Thrive Young Adult Mentorship
Nov 21, 2020
Community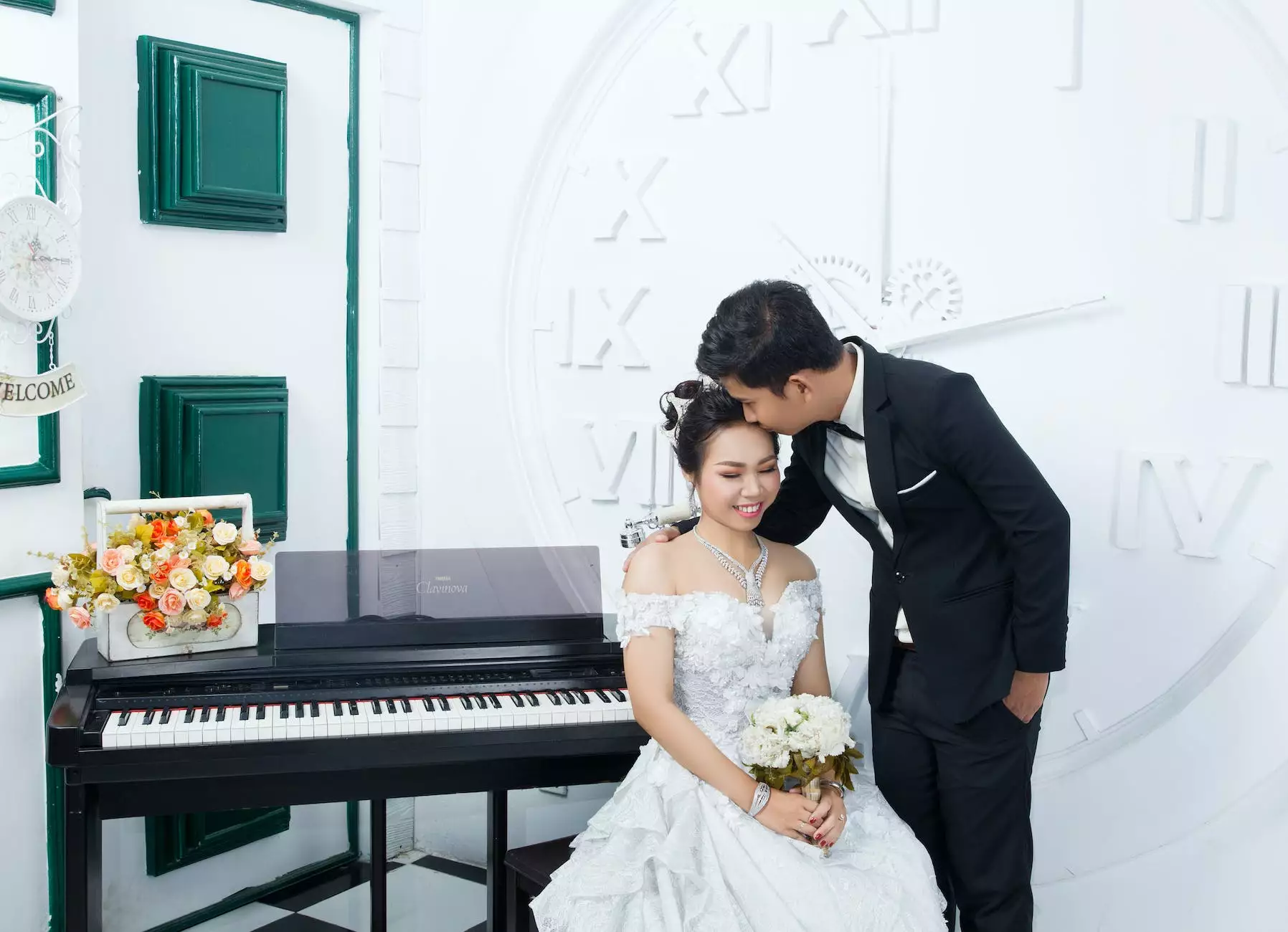 Introduction
Welcome to Thrive Young Adult Mentorship, a ministry brought to you by Catholic Engaged Encounter. Our program is designed to empower and guide young adults as they navigate the challenges of life and strengthen their faith. With our dedicated mentors and comprehensive support, we strive to create a transformative experience for every participant.
The Importance of Mentorship
In the fast-paced world we live in, it can be overwhelming for young adults to find their way, both personally and spiritually. This is where mentorship plays a crucial role. Having a mentor who has walked the path before can provide invaluable guidance, wisdom, and support. Our Thrive Young Adult Mentorship program aims to connect you with mentors who understand your unique journey and can help you thrive in all areas of your life.
What Sets Us Apart
At Thrive Young Adult Mentorship, we are committed to offering a program that stands out from the rest. Here are some key features that make us unique:
1. Experienced Mentors
Our mentors are individuals who have successfully navigated the challenges of young adulthood themselves. They have built successful careers, maintained healthy relationships, and deepened their faith. With their wealth of experience and knowledge, they are equipped to guide you towards meaningful growth and fulfillment.
2. Personalized Approach
We understand that every individual's journey is unique. That's why our mentorship program is tailored to your specific needs and goals. Through one-on-one mentoring sessions, our mentors will work closely with you to identify areas of focus and provide personalized guidance and support.
3. Holistic Development
Thrive Young Adult Mentorship focuses not only on your personal and professional development but also on nurturing your faith. We believe that a strong spiritual foundation is essential for leading a purposeful and fulfilling life. Our mentors will help you explore and deepen your Catholic faith, providing spiritual guidance along your journey.
4. Comprehensive Resources
As a participant in our program, you'll have access to a wealth of resources to enhance your growth. From curated reading materials and workshops to networking opportunities and skills development sessions, we are dedicated to equipping you with the tools you need to thrive in all areas of your life.
Join Thrive Young Adult Mentorship Today
If you're ready to embark on a transformative journey of personal and spiritual growth, we invite you to join Thrive Young Adult Mentorship. Our program is open to young adults aged 18-30 who are seeking guidance, support, and a community of like-minded individuals. Don't navigate life's challenges alone – let our mentors empower you to thrive.
Contact Us
For more information or to enroll in our Thrive Young Adult Mentorship program, please reach out to us at [email protected] or call us at 123-456-7890. We look forward to hearing from you and supporting you on your journey towards a thriving life.