Bitter Bread and the Sour Soul
Aug 30, 2023
Blog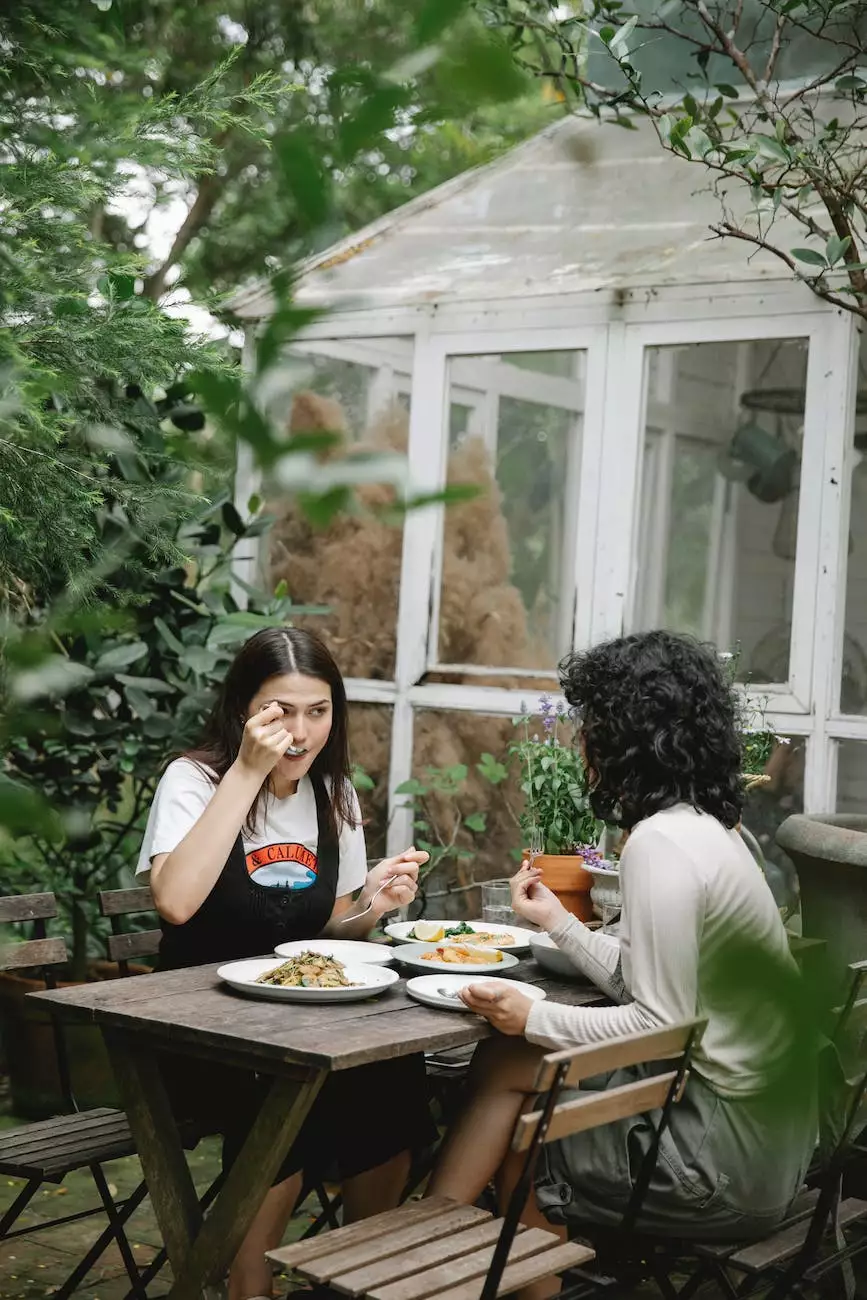 The Transformative Power of Faith and Beliefs
Welcome to the world of 'Bitter Bread and the Sour Soul'—an experience like no other, brought to you by Catholic Engaged Encounter. Dive into the heart of community and society, exploring the profound impact of this event on individuals seeking a deeper connection between faith and beliefs.
The Essence of 'Bitter Bread and the Sour Soul'
'Bitter Bread and the Sour Soul' is an extraordinary gathering that aims to foster spiritual growth and understanding among individuals who yearn for a deeper connection with their faith. Through a combination of workshops, discussions, and introspective activities, this event provides a unique opportunity for participants to explore their beliefs, address spiritual challenges, and strengthen their relationship with God.
Unveiling the Journey
During this unforgettable weekend, participants are guided through a series of thought-provoking sessions led by experienced facilitators from Catholic Engaged Encounter. With a deep understanding of the complexities of faith and the challenges faced by individuals, these facilitators create a safe space for open dialogue and self-reflection.
Workshops and Discussions
The heart of the event lies in the diverse range of workshops and discussions offered. From the exploration of sacred texts to personal testimonials, each session invites participants to delve into the depths of their beliefs and examine the impact these beliefs have on their lives.
Engaging with fellow participants and sharing personal experiences fosters a sense of community and support on this transformative journey. Whether you are a long-time follower of the Catholic faith or someone searching for answers, 'Bitter Bread and the Sour Soul' offers insights that resonate with every attendee.
Introspective Activities
At 'Bitter Bread and the Sour Soul,' we believe that introspection is key to personal growth. Through a myriad of activities such as meditation, journaling, and prayer, participants are encouraged to explore their innermost thoughts and emotions. These activities provide a gateway to self-discovery and self-renewal, enabling individuals to confront challenges and emerge with an enriched spiritual outlook.
The Impact on Community and Society
With its emphasis on community and self-reflection, 'Bitter Bread and the Sour Soul' has become a catalyst for positive change within society. By fostering empathy, understanding, and acceptance, this event inspires individuals to become ambassadors of love, compassion, and faith in their respective communities.
Join Us on This Transformative Journey
Are you ready to embark on an extraordinary spiritual journey that has the power to transform your faith and beliefs? Join Catholic Engaged Encounter at 'Bitter Bread and the Sour Soul,' and discover the profound impact it can have on your life and the lives of those around you.
Contact us today to reserve your spot and explore the intricate details behind this life-changing event.