Mexico Building Trip Rancho Hermosa Orphanage
Jul 7, 2022
Events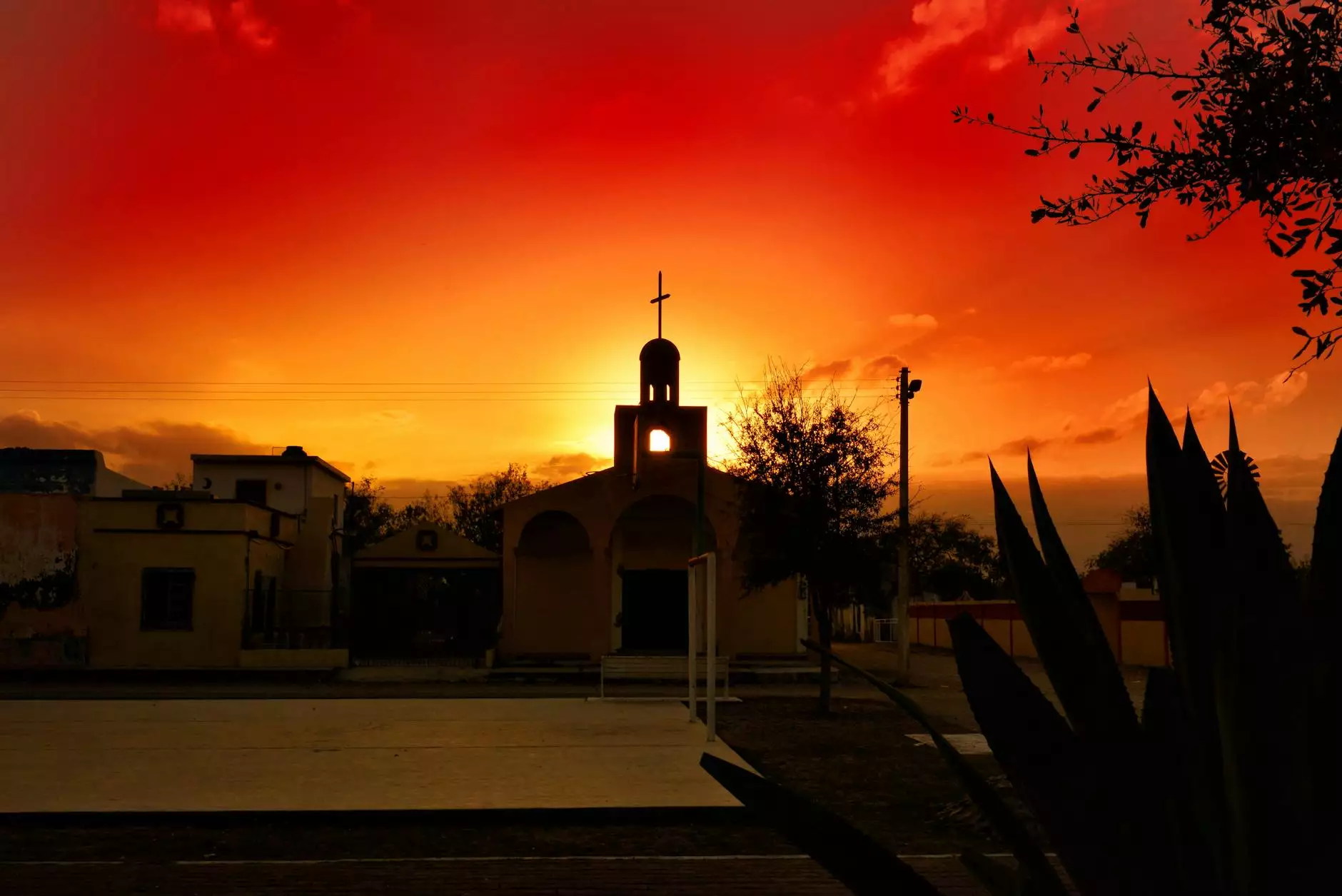 Welcome to the Catholic Engaged Encounter - Making a Difference
At Catholic Engaged Encounter, we believe in the power of community and the importance of faith and beliefs. As a part of our commitment to making a positive impact in the world, we are thrilled to invite you to join us on an incredible journey to Rancho Hermosa Orphanage in Mexico.
Experience the Joy of Volunteering
Are you ready to contribute to something greater than yourself? The Mexico Building Trip to Rancho Hermosa Orphanage offers you a unique opportunity to lend a helping hand and make a difference in the lives of these wonderful children. The experience of volunteering in such a meaningful way will be a true eye-opener, leaving a lasting impact on both you and the children.
Building Connections and Memories
During this life-changing trip, you will have the chance to connect with fellow volunteers and form lasting friendships. Together, we will work on various building projects that will enhance the living conditions of the children at the orphanage. From constructing new facilities to renovating existing structures, every contribution counts.
Enhancing Education and Creating Opportunities
Education is a fundamental right, and at Rancho Hermosa Orphanage, we strive to provide the children with the best possible educational opportunities. As a volunteer, you will have the chance to engage with the children, support their learning, and assist in providing quality education. Your dedication will help open doors of opportunities for these children, empowering them to create a brighter future.
Embrace the Culture
While working on the building projects, you will have the chance to immerse yourself in the rich Mexican culture. From trying out authentic cuisine to exploring traditional music and dance, you will gain a deeper appreciation for the vibrant heritage of Mexico. This cultural exchange will broaden your horizons and leave you with cherished memories.
Make a Positive Impact – Join Us Now!
Your participation in the Mexico Building Trip to Rancho Hermosa Orphanage will be a transformative experience for both you and the children. We encourage individuals and groups who are passionate about making a positive impact to join us on this incredible journey. Together, we can create a difference and inspire others to follow in our footsteps.
Don't miss out on this amazing opportunity! Contact Catholic Engaged Encounter now to learn more and sign up. Let us embark on this journey of compassion, building hope for a brighter future for these incredible children.
Get Involved Today!
Visit our website eeweekend.org to find out more about the Mexico Building Trip to Rancho Hermosa Orphanage and how you can get involved. Together, let's make a lasting impact on the lives of these children!