Community Prayer - A Beautiful Gathering of Faith and Connection
Nov 9, 2020
Events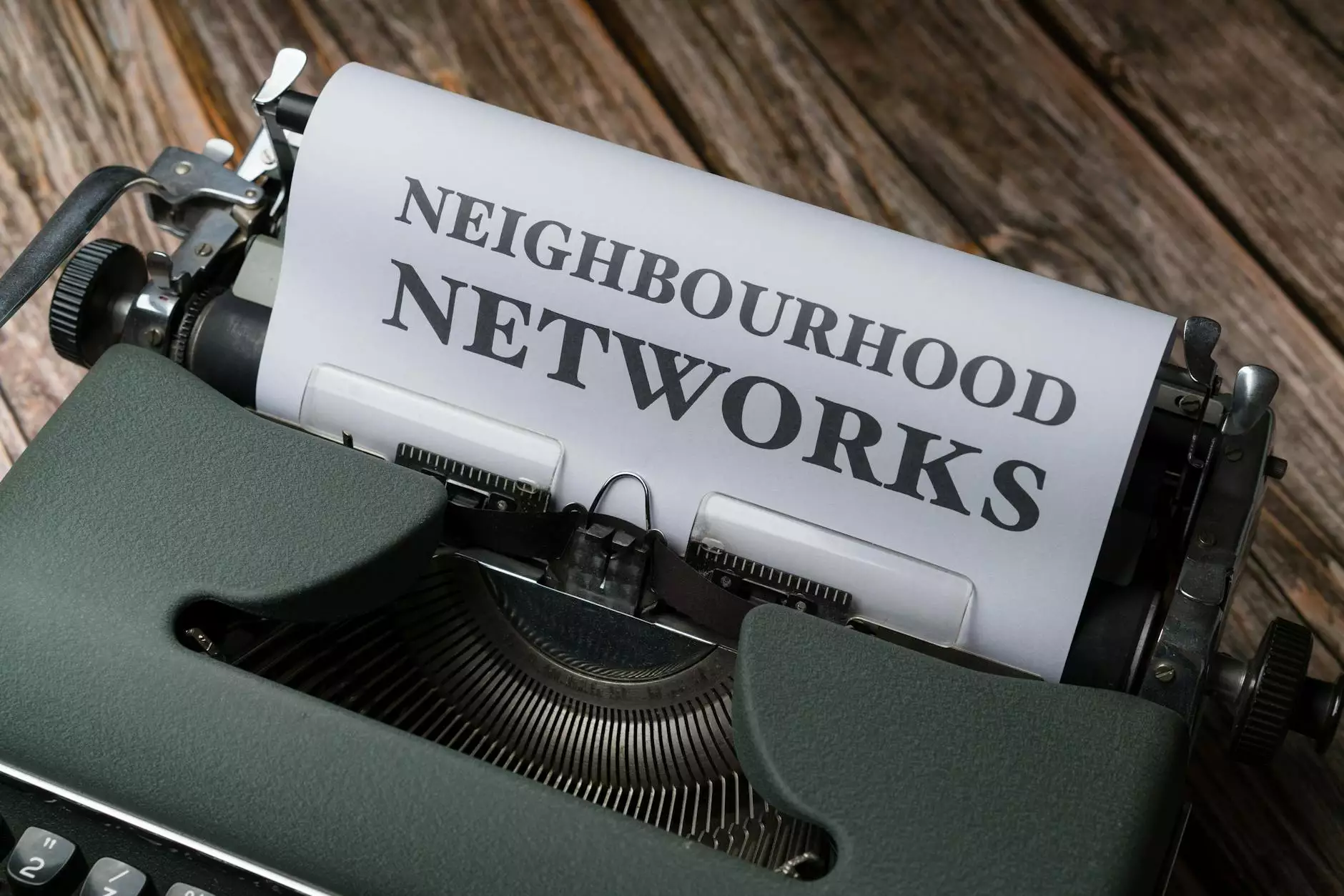 Welcome to the webpage of Catholic Engaged Encounter - your go-to resource for spiritual enrichment and empowering connections within our Community and Society - Faith and Beliefs category. We are delighted to invite you to our weekly event called "Community Prayer," where we come together to seek solace, inspiration, and support through faith and unity.
Strengthen Your Faith through Community Prayer
Prayer has always been a powerful tool to connect with our spiritual selves and embrace the divine presence in our lives. At Catholic Engaged Encounter, we understand the importance of fostering a community that supports and uplifts one another on their faith journey. Our Community Prayer event serves as a space where all are welcome - both newcomers and long-time devotees - to join hands and hearts in prayer.
Every week, we gather in a warm and inviting atmosphere to share our experiences, stories, and aspirations. Drawing from the richness of our Catholic tradition, we offer guided prayers, scripture readings, and reflections that touch the depths of our souls and reinforce our connection with God and each other. Through this collective prayer experience, we find strength, encouragement, and a sense of belonging within our vibrant community.
Forge Meaningful Connections with Like-Minded Individuals
Community Prayer at Catholic Engaged Encounter is more than just an opportunity to pray together; it's a chance to build relationships with fellow believers who share your passion for faith and devotion. Our inclusive and warm-hearted community welcomes individuals from diverse backgrounds, ages, and life stages, providing a nurturing space to connect and grow together.
By attending Community Prayer, you can expect to meet individuals who have experienced similar spiritual journeys and can offer support and understanding. Whether you're seeking guidance, seeking solace, or simply looking to expand your spiritual network, our weekly gathering offers the perfect setting to foster deep and meaningful connections that can last a lifetime.
Experience the Power of Prayer in Action
Prayer has the remarkable ability to transform lives, heal wounds, and ignite positive change within individuals and communities. Joining the Community Prayer at Catholic Engaged Encounter allows you to experience this transformative power firsthand. Through shared intentions, heartfelt prayers, and collective faith, we create an environment where miracles can happen, burdens can be lifted, and blessings can be received.
The benefits of being part of a supportive faith community extend beyond the prayer experience itself. By actively engaging with others who prioritize spiritual growth and devotion, you gain a valuable support system that accompanies you on your journey - celebrating joys, providing solace during difficulties, and inspiring you to live a life filled with love, compassion, and purpose.
Join Us for Community Prayer and Be Part of Something Beautiful
If you yearn for a deeper connection with your faith and a community that welcomes and embraces you just as you are, we invite you to join us for our weekly Community Prayer. Whether you're a devoted Catholic, exploring your spirituality, or simply seeking a place to be surrounded by love and support, we welcome you with open arms.
Together, let's embark on this beautiful journey of faith, connection, and personal growth. Join Catholic Engaged Encounter's Community Prayer today and discover the power of unity, the strength of community, and the joy of shared prayer.