Sermons by Catholic Engaged Encounter
Dec 12, 2021
Sermons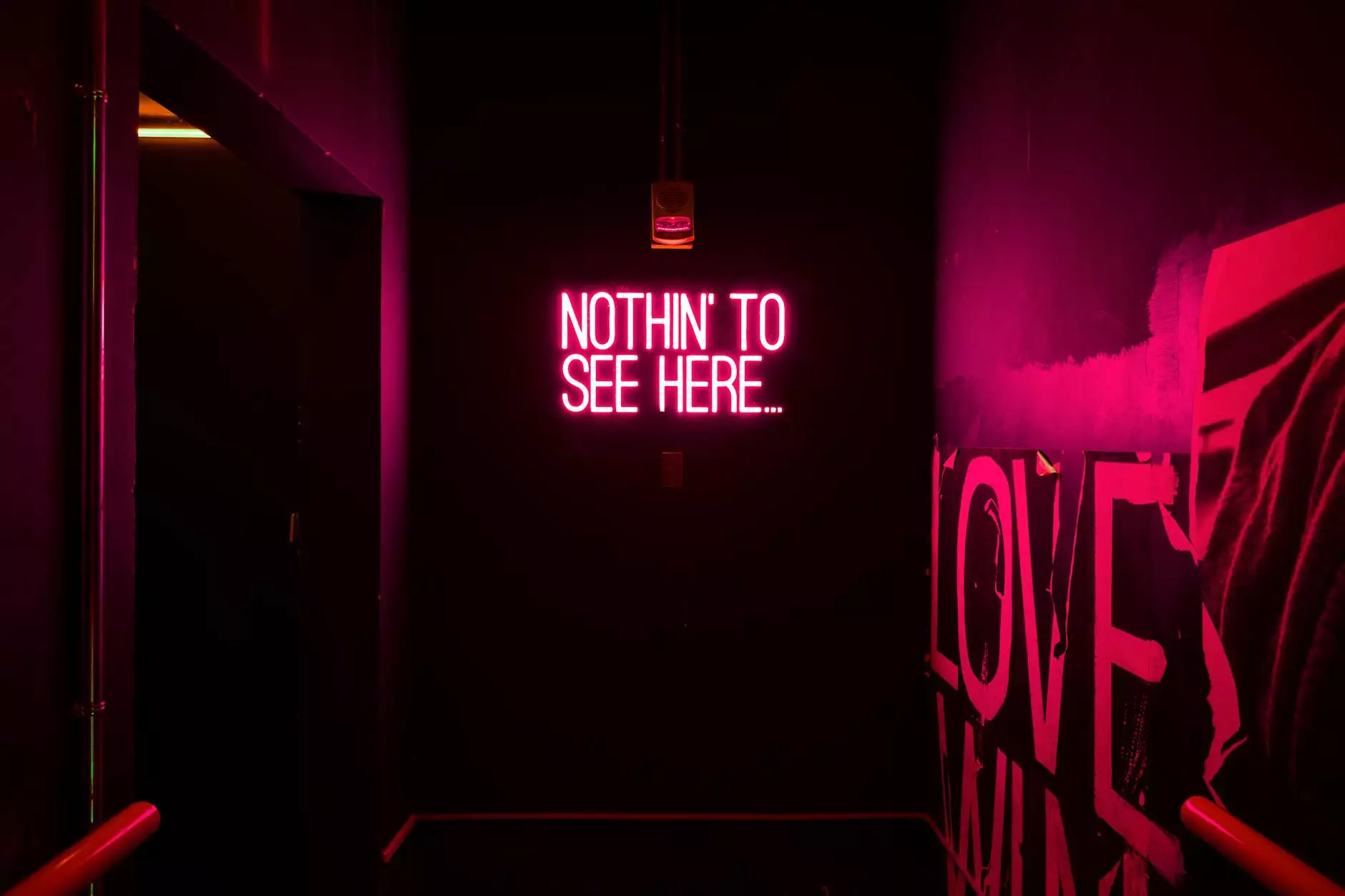 Deepen Your Faith with Inspiring Sermons
Welcome to Catholic Engaged Encounter's Sermons page, where you can find a diverse collection of powerful and insightful sermons to enhance your spiritual journey. Our sermons cover a wide range of topics related to love, marriage, and relationships, delivering profound teachings that can inspire and guide you in your faith.
Join Our Community
At Catholic Engaged Encounter, we are committed to fostering a vibrant and supportive community centered around faith and beliefs. By joining our community, you gain access to a treasure trove of sermons that offer spiritual nourishment and encouragement.
Nurturing Love and Relationships
Our sermons delve into the significance of love and relationships in the context of Christian faith. We explore various aspects of romance, commitment, and the essence of marriage. Through thought-provoking discussions and reflections, we aim to deepen your understanding of these fundamental pillars of life.
Building Strong Marriages
Marriage is a sacred bond between two individuals, and we acknowledge the challenges that couples may face along their journey. Our sermons provide valuable insights on fostering healthy and lasting marriages. From communication techniques to conflict resolution strategies, we offer practical advice to fortify the foundation of your relationship.
Discovering Spiritual Fulfillment
Seeking spiritual fulfillment is an integral part of our human experience. Our sermons explore the spiritual dimensions of love, marriage, and relationships, emphasizing the importance of faith in finding meaning and purpose. By exploring these deeper connections, we aim to enrich your spiritual journey and help you find solace in your beliefs.
Why Choose Catholic Engaged Encounter?
Catholic Engaged Encounter has been a trusted name in the community for many years, providing a platform for individuals to enhance their faith journey. As a respected organization rooted in the Catholic tradition, we are dedicated to offering high-quality sermons and fostering a supportive community that embraces and nurtures spiritual growth.
Breadth and Depth of Sermons
Our sermons are carefully curated to cover a wide range of topics that resonate with individuals seeking guidance and inspiration. We understand that every person's faith journey is unique, and our diverse collection ensures that there is something for everyone.
Expert Speakers
We collaborate with seasoned speakers, scholars, and clergy members who possess deep theological knowledge and wisdom. Their expertise and unique perspectives add depth and richness to our sermons, making them an invaluable resource for anyone seeking to deepen their understanding of their faith.
Accessible and Convenient
Our website provides a user-friendly interface, allowing you to easily access our sermons anytime, anywhere. Whether you prefer to listen to audio recordings or read through transcriptions, we offer multiple formats to cater to your individual preferences.
Engage in Meaningful Conversations
Our community actively encourages dialogue and engagement. Through our online forums and discussion groups, you can connect with like-minded individuals, share insights, and engage in meaningful conversations about the sermons and related topics. These interactions create a sense of belonging and provide opportunities for growth and learning.
Join Our Sermons Community Today!
Embark on a transformative journey of faith with Catholic Engaged Encounter's sermons. Connect with our community and explore the beauty and intricacies of love, marriage, and relationships through our comprehensive collection of sermons. Begin your spiritual enrichment today!