Fine Arts - Messiah Lutheran Church
May 10, 2022
Community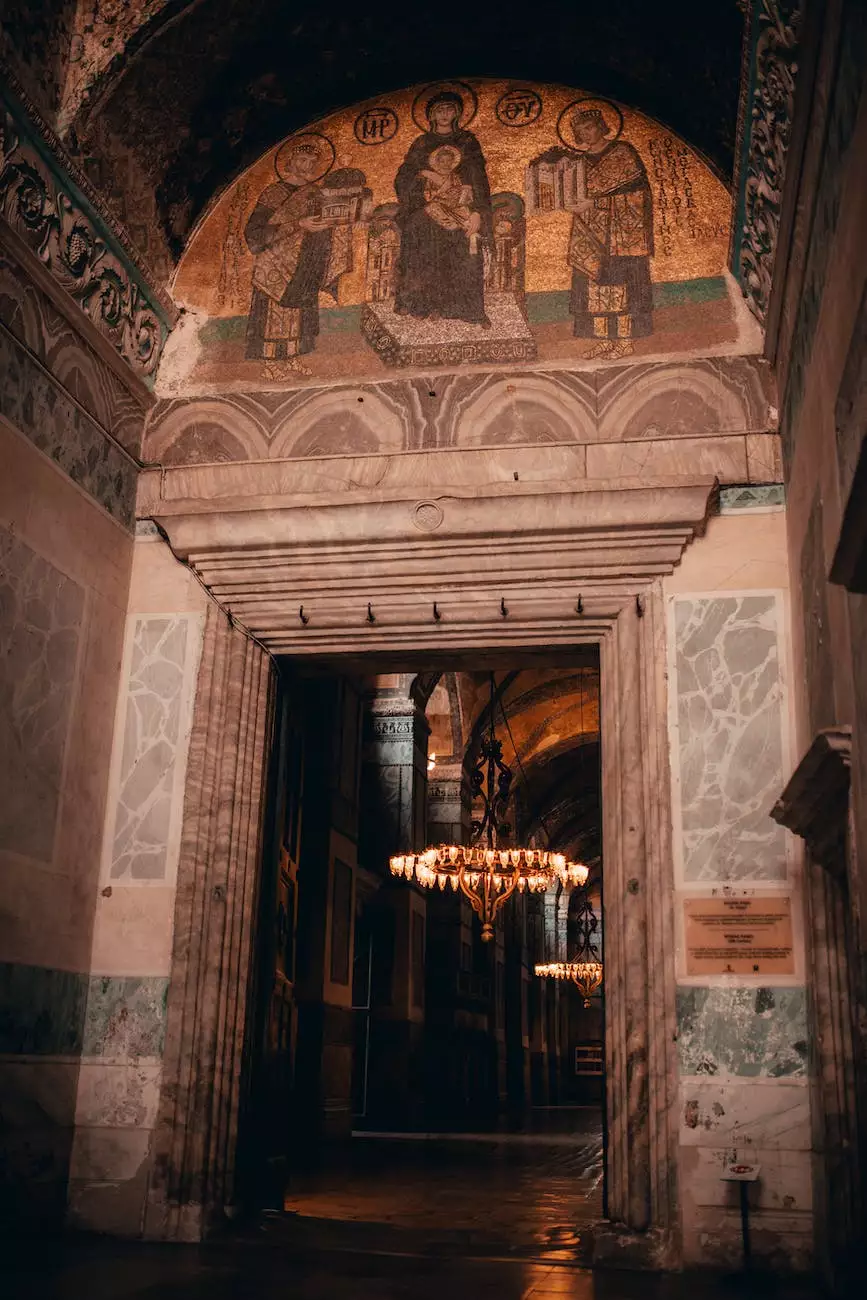 Introduction to Fine Arts at Messiah Lutheran Church
Welcome to the world of Fine Arts at Messiah Lutheran Church! We are proud to be a vibrant and inclusive faith community that recognizes and celebrates the profound impact of the arts on our individual spiritual journeys and collective community life. Through our commitment to fostering creativity and showcasing the talents of our congregation, we invite you to discover the beauty, inspiration, and transformative power of the arts.
Our Commitment to Fostering Creativity
At Messiah Lutheran Church, we believe that creativity is a divine gift, and we actively encourage and support the exploration and expression of creative talents. Our Fine Arts program is a testament to this commitment, providing a welcoming and nurturing space for individuals of all ages to cultivate their artistic abilities.
Engaging Events and Exhibitions
Throughout the year, we organize a wide array of engaging events and exhibitions that showcase the diverse artistic expressions within our congregation. From visual arts to music, writing to drama, our Fine Arts events provide opportunities for individuals to share their gifts with one another and the wider community.
The Annual Fine Arts Festival
One of the highlights of our Fine Arts calendar is the annual Fine Arts Festival, a dynamic celebration of creativity that brings together artists, performers, and art enthusiasts from near and far. This vibrant event features captivating performances, thought-provoking exhibitions, interactive workshops, and much more. Whether you are a seasoned artist or simply appreciate the arts, the Fine Arts Festival offers something for everyone.
Fostering Community through the Arts
At Messiah Lutheran Church, we strongly believe in the power of the arts to build and strengthen community bonds. Through collaborative projects, group rehearsals, and shared experiences, our Fine Arts initiatives foster a sense of belonging and togetherness among our members.
Community Choir and Orchestra
Our community choir and orchestra provide an opportunity for individuals with a passion for music to come together and create beautiful harmonies. Whether you have prior musical experience or are a beginner, you are welcomed with open arms. Our dedicated music director and talented team of musicians are committed to nurturing a supportive and inclusive musical community.
Art Classes and Workshops
For those interested in developing their artistic skills, we offer a variety of art classes and workshops. From painting to pottery, sculpture to photography, our experienced instructors guide participants through the creative process, encouraging exploration and growth. These classes provide a unique opportunity to learn new techniques, connect with fellow artists, and deepen your understanding of various art forms.
Celebrating the Intersection of Faith and the Arts
At Messiah Lutheran Church, we believe that the arts have the power to inspire, uplift, and deepen our spiritual experiences. Through our Fine Arts program, we aim to create meaningful connections between faith and artistic expression, fostering a deeper understanding of ourselves, our spirituality, and our relationship with God.
Worship Through the Arts
We believe that worship is not only expressed through traditional religious rituals but can also be experienced through artistic mediums. Our worship services often incorporate music, visual arts, and dramatic performances, allowing individuals to engage with their spiritual side in a multi-sensory and immersive way.
Art as Spiritual Exploration
The process of creating art can be a deeply spiritual journey, providing an opportunity for introspection, transcendence, and connection to something greater than ourselves. Through our Fine Arts program, we seek to encourage individuals to explore their faith and spirituality through artistic expression, facilitating personal growth and deepening their connection to God.
Conclusion
At Messiah Lutheran Church, Fine Arts is not just an addendum to our faith, but an integral part of who we are as a community. We invite you to join us on this enriching and inspiring journey, where creativity, community, and faith come together in beautiful harmony. Experience the transformative power of the arts and discover new ways to connect with God and one another.