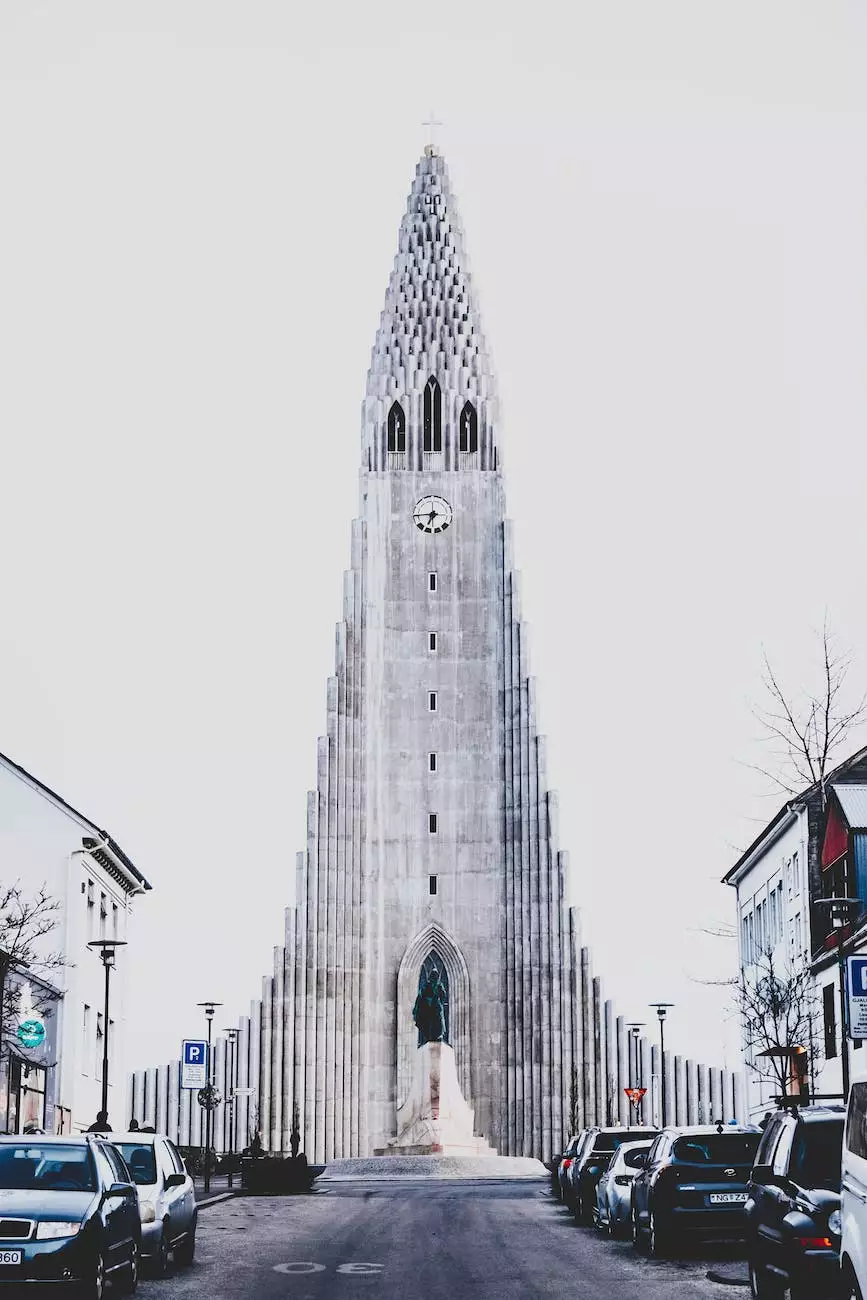 Helping Communities, Changing Lives
Welcome to Serve Everywhere, a community service initiative by Messiah Lutheran Church. We believe in the power of serving others and making a positive difference in the world. Our dedicated team of volunteers is committed to supporting various causes and helping those in need.
Our Mission
At Messiah Lutheran Church, our mission is to serve everywhere and empower individuals to create a compassionate society. We strive to make a lasting impact on communities by addressing their needs and supporting them in times of difficulty.
Why Serve Everywhere?
Serving others is not just a responsibility but a way of life. It allows us to connect with different people, understand their struggles, and make a genuine difference. Here are some reasons why you should join us in serving everywhere:
Building Relationships: Serving others fosters strong connections and builds relationships that transcend boundaries.
Personal Growth: Engaging in community service helps individuals develop essential life skills, such as empathy, leadership, and problem-solving.
Making a Difference: By serving everywhere, we create a positive impact on society, helping to address social issues and improve lives.
Being a Role Model: Inspire others to give back to their communities and make a difference in the world.
Our Programs
At Messiah Lutheran Church, we offer a wide range of programs aimed at serving various communities and making a meaningful impact. Our programs include:
1. Food Drive
Our food drive program aims to combat hunger in local communities by collecting non-perishable food items and distributing them to individuals and families in need. We organize regular food drives and collaborate with local food banks to ensure that no one goes hungry.
2. Homeless Outreach
Our homeless outreach program focuses on providing support and resources to individuals experiencing homelessness. We partner with shelters and organizations to offer meals, clothing, hygiene kits, and emotional support to help individuals regain stability in their lives.
3. Community Clean-up
We organize community clean-up events to promote environmental awareness and keep our neighborhoods clean and beautiful. Through these initiatives, we encourage community participation, educate about recycling, and work together towards a sustainable future.
4. Youth Mentorship
Our youth mentorship program aims to empower young individuals and guide them towards a brighter future. We provide mentoring, tutoring, and life skills training to help them excel academically and develop essential life skills for personal growth.
Join Us Today!
We invite you to join the Serve Everywhere initiative and make a lasting impact on communities. Regardless of your age, background, or skills, there are countless ways you can contribute and serve everywhere.
Together, we can create a society filled with compassion, empathy, and positive change. Contact us or visit our website to learn more about how you can get involved and help us serve everywhere!