11:30am Strengthen Your Marriage Unity Workshop
Dec 3, 2019
Events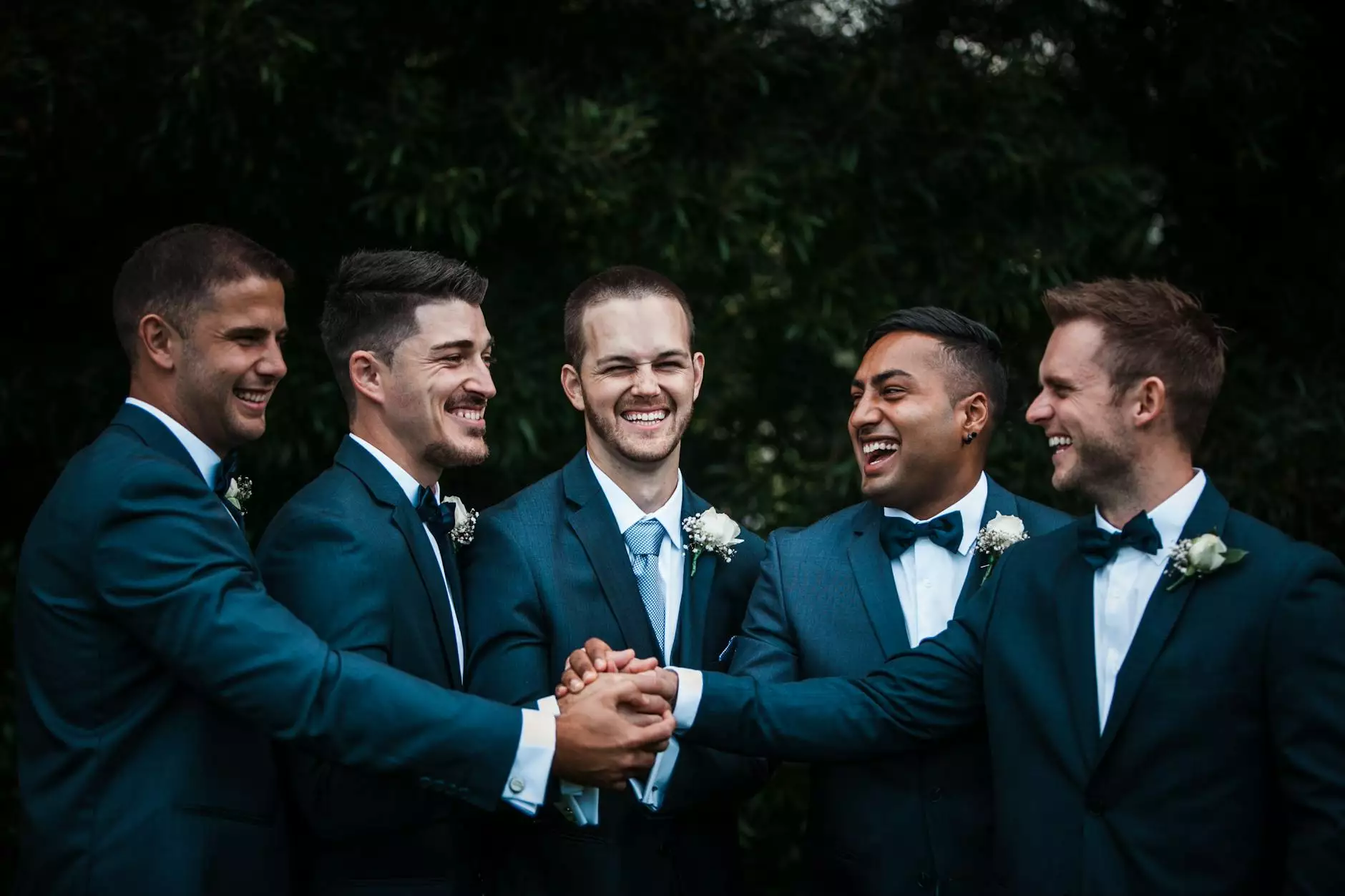 Experience the transformative power of love and deep connection at the 11:30am Strengthen Your Marriage Unity Workshop, brought to you by Catholic Engaged Encounter. This highly anticipated workshop is designed to provide you and your spouse with the tools and knowledge needed to strengthen your marital bond and build a lifetime of happiness together.
Discover the Secrets to a Successful Marriage
At Catholic Engaged Encounter, we understand the importance of a strong and thriving marriage. Our expert facilitators have carefully curated an interactive workshop that addresses key aspects of a successful marriage, including effective communication, conflict resolution, and fostering intimacy.
During the 11:30am Strengthen Your Marriage Unity Workshop, you will gain valuable insights into the dynamics of a healthy relationship and learn practical techniques to enhance your connection with your spouse. Through a series of engaging sessions, you'll explore various topics, such as:
The art of active listening for better understanding
Building trust and mutual respect
Managing conflicts and finding constructive solutions
Nurturing emotional intimacy and connection
Developing shared values and goals
Each session is uniquely designed to guide couples further towards unity and harmony. Our experienced facilitators will share their expertise and personal stories, creating a safe and supportive environment for couples to openly explore their own relationship dynamics.
Enhance Your Relationship and Create Deeper Unity
The 11:30am Strengthen Your Marriage Unity Workshop offers a blend of practical exercises, meaningful discussions, and thought-provoking activities to promote a deeper understanding of your partner's needs and desires.
Through engaging group activities and personal reflection exercises, you and your spouse will have the opportunity to uncover your strengths, identify areas for growth, and discover strategies to deepen your emotional and spiritual connection. This workshop provides a sacred space for you to explore vulnerable topics, develop practical skills, and explore the beauty of your unique marital journey.
Join the Catholic Engaged Encounter Community
Catholic Engaged Encounter is a vibrant community dedicated to supporting engaged and married couples on their journey towards a loving and fulfilling partnership. Our workshops are renowned for their comprehensive and insightful approach, providing couples with the tools and support they need to build a strong foundation for a lasting marriage.
By participating in the 11:30am Strengthen Your Marriage Unity Workshop, you not only gain valuable knowledge but also become part of our ever-growing community. Connect with like-minded couples, share experiences, and establish lifelong friendships that will continue to enrich your marital journey.
Schedule
The 11:30am Strengthen Your Marriage Unity Workshop will take place on February 17th, 2019. The full-day workshop will run from 11:30am to 5:00pm, ensuring ample time for meaningful discussions, experiential activities, and valuable insights.
Mark your calendar and reserve your spot today!
Location
The workshop will be held at the Catholic Engaged Encounter Center, located at [Insert Address]. Our serene and welcoming venue provides the perfect ambiance for a day of reflection, growth, and unity.
Registration
Registration for the 11:30am Strengthen Your Marriage Unity Workshop is now open. Secure your spot and invest in the future of your marriage by visiting our website or contacting our friendly team. Spaces are limited, so early registration is highly recommended.
Invest in Your Marriage Today
Don't miss out on this incredible opportunity to strengthen your marriage and deepen your unity with your spouse. Join us for the 11:30am Strengthen Your Marriage Unity Workshop and unlock the secrets to a successful, fulfilling, and lifelong partnership.
At Catholic Engaged Encounter, we believe that a strong marriage is the foundation of a thriving society. Take this important step towards building a better future together.
© 2019 Catholic Engaged Encounter. All rights reserved. | Privacy Policy | Terms of Use