The Radical Yes of Joseph
Dec 14, 2019
Blog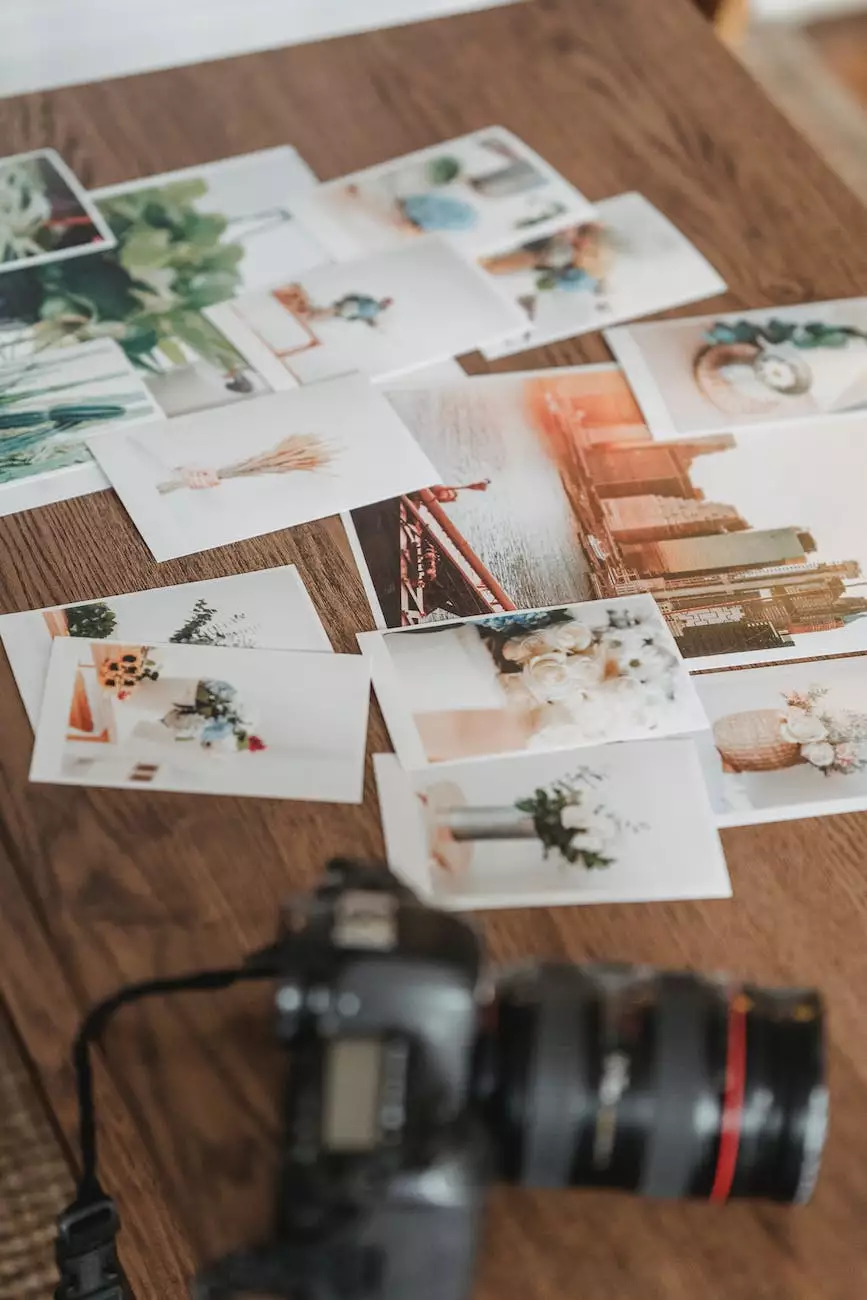 Introduction
Welcome to Catholic Engaged Encounter's page on "The Radical Yes of Joseph." Join us on a transformative journey as we delve into the profound impact Joseph's unwavering faith and beliefs have had on our community and society. Discover the power of his radical yes and how it inspires love, commitment, and spiritual growth in relationships. Let's explore the empowering story of Joseph and the enduring lessons we can learn from his unwavering devotion.
Joseph's Background
Joseph, known as Saint Joseph in Catholicism, was a humble carpenter from Nazareth and the earthly father of Jesus Christ. His profound faith, unwavering commitment, and deep love for God and his family make him an invaluable example for all believers.
The Radical Yes
Joseph's story exemplifies the transformative power of saying yes to God's plan, even in the face of uncertainty and challenges. When Joseph discovered that Mary, his betrothed, would give birth to a child conceived by the Holy Spirit, he could have chosen to walk away or publicly shame her. However, he chose a path of faith and obedience, saying yes to God's plan without reservation.
Embracing Trust and Obedience
In Joseph's radical yes, we witness the beautiful fusion of trust and obedience. He trusted that God's plan was greater than his own understanding and embraced obedience, surrendering to divine guidance. This powerful act of faith enabled him to fulfill his role as the protector and foster father of Jesus, nurturing the Son of God with love and devotion.
Inspiring Faith In Relationships
Joseph's unwavering faith extends beyond his personal journey. At Catholic Engaged Encounter, we celebrate Joseph's radical yes as a testament to the profound impact faith can have on relationships. By mirroring Joseph's unwavering trust and commitment to God, individuals find a solid foundation for love, respect, and spiritual growth within their partnerships.
Cultivating Love and Commitment
Inspired by Joseph, we believe that true love and commitment are not fleeting emotions but intentional choices rooted in faith. By embracing the essence of Joseph's radical yes, couples can deepen their bond, navigate challenges, and build a lasting relationship centered on love, trust, and mutual understanding.
Nurturing Spiritual Growth
Joseph's story sparks a desire for spiritual growth within relationships. Catholic Engaged Encounter provides a supportive community where couples can explore their faith together, fostering an environment conducive to individual spiritual development and shared religious practices. Through retreats, workshops, and guidance, we empower couples to embark on a faith-filled journey as they prepare for marriage and beyond.
Conclusion
The radical yes of Joseph serves as a timeless reminder of the power of faith, commitment, and love. Catholic Engaged Encounter invites you to embrace Joseph's unwavering devotion as you embark on your own journey of spiritual growth and flourishing relationships. Say yes to the radical possibilities that lie ahead, and discover the transformative impact of faith in shaping your life and the lives of those around you.