Mercy & Justice - Making a Positive Change in the World
Jul 21, 2022
Missions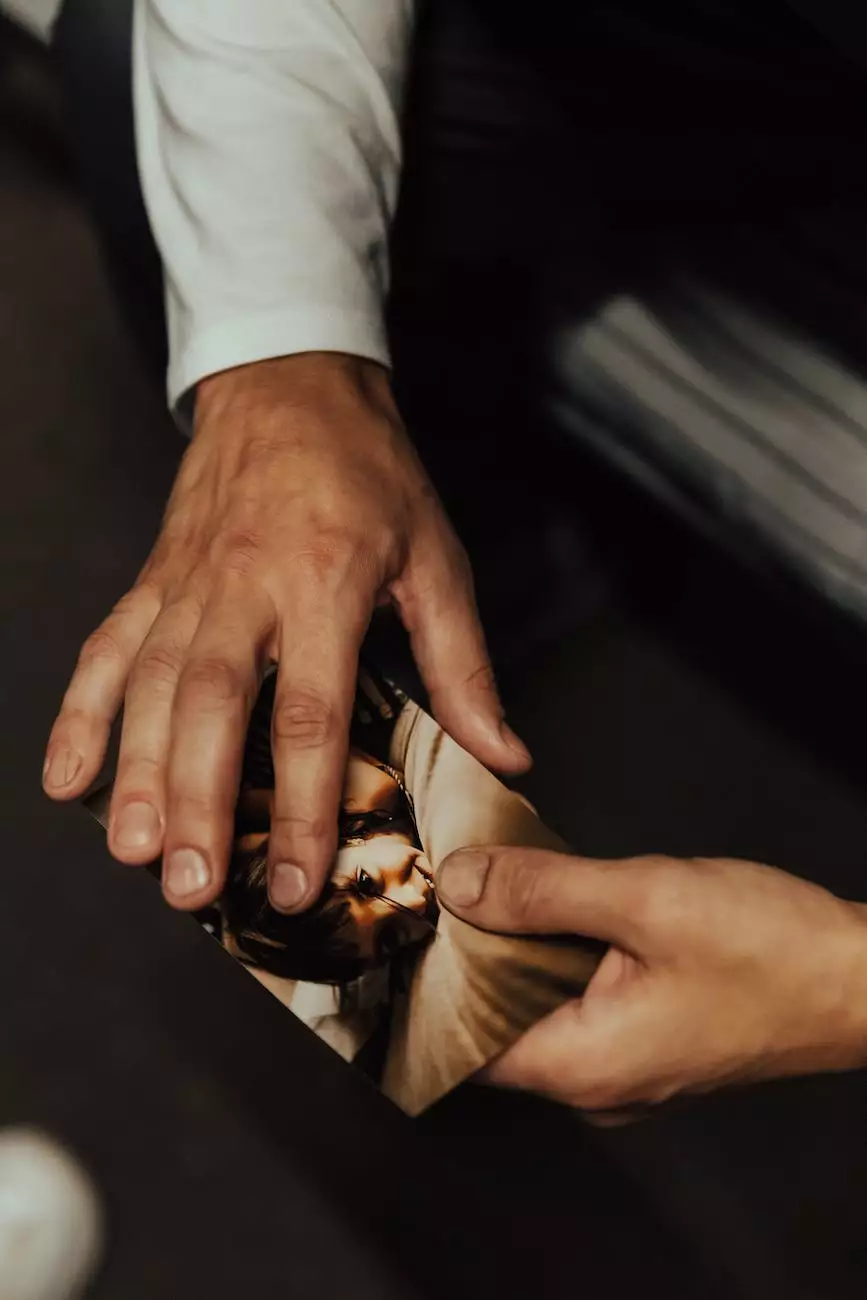 What is Mercy & Justice?
Mercy & Justice is a vital component of Catholic Engaged Encounter, a leading organization in the community and society category focusing on faith and beliefs. Our mission is to establish a more equitable, compassionate, and inclusive world by addressing social issues and promoting justice.
Our Commitment
At Catholic Engaged Encounter, we firmly believe in the power of mercy and justice to transform lives and create lasting change. We are dedicated to supporting individuals and communities affected by poverty, discrimination, inequality, and various forms of injustice. Our team actively works towards addressing systemic issues and actively engaging in initiatives that prioritize the well-being of all individuals.
Key Initiatives
Our Mercy & Justice ministries encompass a wide range of initiatives aimed at bringing about positive transformations. Some of our key focus areas include:
1. Supporting Vulnerable Communities
We are committed to providing aid and support to marginalized and vulnerable communities. Through partnerships with local organizations, we deliver essential resources such as food, shelter, education, and healthcare, ensuring those in need have access to the basic necessities of life.
2. Promoting Social Equality
Equality lies at the heart of our Mercy & Justice efforts. We actively advocate for the rights of marginalized groups and work towards eliminating discrimination in all its forms. By raising awareness and engaging in activism, we strive for a society where everyone is treated with dignity and respect.
3. Environmental Stewardship
Recognizing the importance of preserving our planet for future generations, we engage in sustainable practices and promote environmental conservation. Our initiatives focus on reducing waste, promoting renewable energy sources, and educating communities on the significance of protecting the environment.
4. Restorative Justice
In line with our commitment to mercy, we support restorative justice practices that aim to rehabilitate individuals who have experienced incarceration and aid their reintegration into society. We provide counseling, educational opportunities, and mentorship to help break the cycle of crime.
5. Advocacy and Awareness
To bring about lasting change, raising awareness and advocating for policy reforms are essential. Through our Mercy & Justice ministries, we actively engage in advocacy work at local, national, and international levels. We strive to influence policies that promote justice, equity, and compassion.
Get Involved
Join us in making a positive impact on the world. There are several ways you can get involved in our Mercy & Justice initiatives:
1. Volunteer
By volunteering your time and skills, you can directly contribute to our efforts. Whether it's assisting in community outreach programs, organizing fundraising events, or participating in awareness campaigns, your involvement can make a significant difference.
2. Donate
Your generous donations enable us to continue our Mercy & Justice initiatives and provide aid to those who need it the most. Every contribution helps us reach more individuals and create a more compassionate world.
3. Spread Awareness
Spread the word about our Mercy & Justice ministries and the work we do. Use your voice to raise awareness about social issues, discrimination, and the importance of justice in ensuring a fairer society for all.
4. Join Advocacy Efforts
Become part of our advocacy campaigns by participating in protests, signing petitions, and engaging in dialogues with policymakers. Together, we can amplify our impact and bring about positive change on a larger scale.
Together Towards a Better Future
At Catholic Engaged Encounter's Mercy & Justice ministries, we are driven by the belief that everyone deserves compassion, fairness, and equal opportunities. Join us in our mission to create a world where mercy and justice prevail, and where the dignity of every individual is respected and cherished. Together, we can build a brighter future for all.