Camp Agape - Southlands Santa Ana
Dec 2, 2020
Missions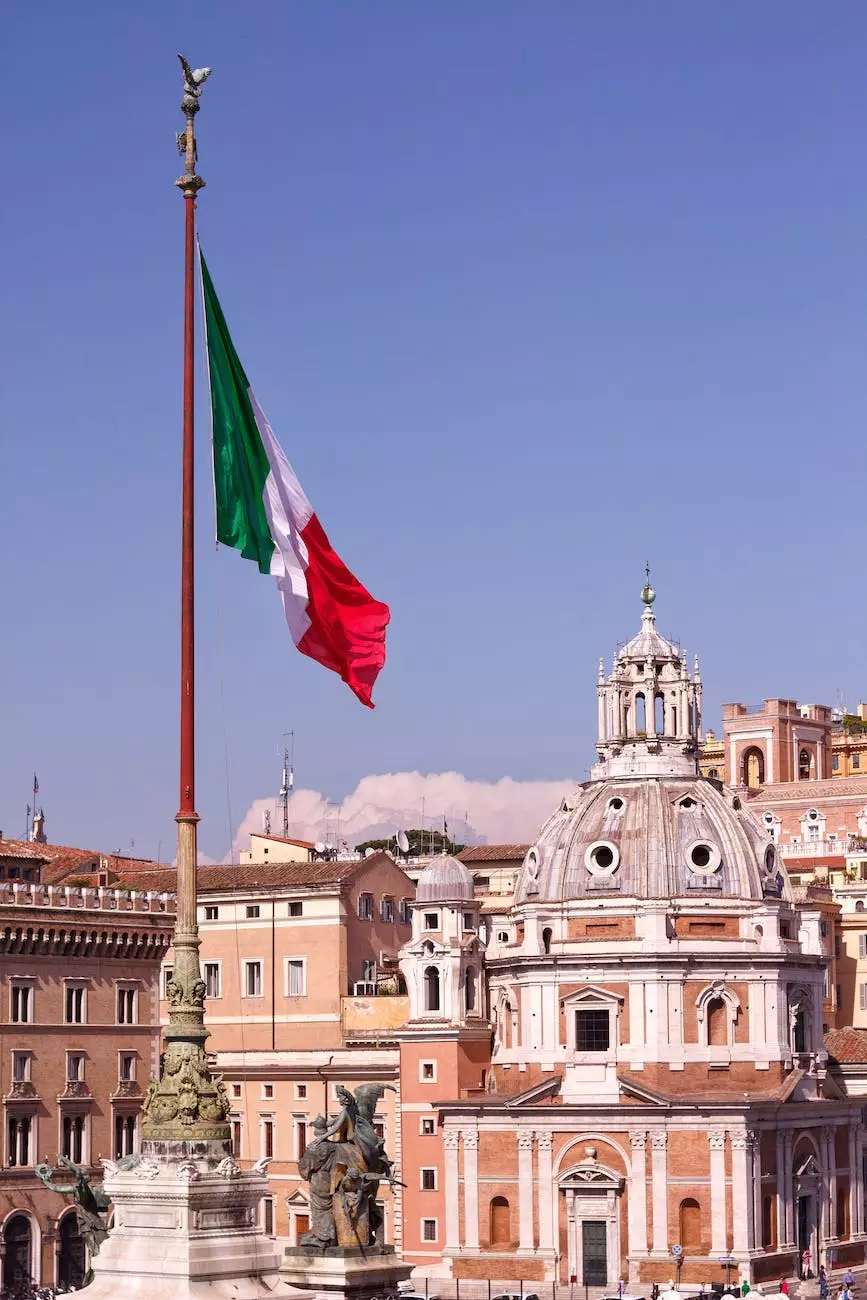 Discover the Joy of Faith and Community at Camp Agape
Welcome to Camp Agape, a transformative program offered by Catholic Engaged Encounter. Immerse yourself in a faith-based community and society experience that nurtures your spiritual growth and deepens your beliefs. Our camp aims to bring people together, provide meaningful connections, and create lasting memories.
Unleash the Power of Faith
At Camp Agape, we truly believe that faith has the power to heal, unite, and bring joy to people's lives. Our mission is to help individuals embrace and strengthen their faith, fostering a strong connection with their inner selves, others, and the divine. Through a range of activities, retreats, and events, we aim to ignite the flame of faith within each participant and create an atmosphere of love, compassion, and understanding.
Activities That Inspire and Transform
Our camp offers a wide variety of activities carefully designed to inspire, engage, and transform individuals. From guided reflection sessions and prayer circles to group discussions and team-building exercises, each activity aims to deepen your understanding of faith and its impact on your life.
Retreats
We organize regular retreats that provide a peaceful and tranquil environment to reflect, rediscover your spirituality, and renew your connection with the divine. Our experienced retreat leaders guide participants through thought-provoking sessions, offering insights and perspectives that can transform your spiritual journey.
Seminars and Workshops
Our camp also hosts a series of seminars and workshops facilitated by knowledgeable speakers and experts in faith and beliefs. These sessions cover a wide range of topics such as prayer practices, scripture study, meditation techniques, and more. By attending these sessions, you'll gain in-depth knowledge and practical tools to deepen your faith.
Outdoor Adventures
At Camp Agape, we believe in connecting with nature as a means to connect with our spirituality. We organize outdoor adventures, including hikes, nature walks, and reflection sessions in serene natural surroundings. Engaging with the beauty of the world around us encourages a sense of gratitude and awe, helping you reconnect with your faith on a profound level.
Building Lasting Bonds
Community and connection lie at the heart of Camp Agape. We provide a safe and welcoming space for participants to build lasting bonds with like-minded individuals who share their beliefs and values. Through shared experiences, open conversations, and supportive networks, you'll forge friendships that extend beyond the camp and enrich your spiritual journey.
Join Us in Embracing the Power of Faith
Whether you're seeking to deepen your faith, explore your spirituality, or connect with others who share your beliefs, Camp Agape is the perfect place for you. Experience the transformative power of faith and community, and embark on a journey of self-discovery, personal growth, and profound connections.
Sign up for Our Next Camp Agape Event
Don't miss out on the opportunity to join us at our next event. Visit our website or contact us to find out more about upcoming retreats, seminars, and outdoor adventures. We look forward to welcoming you into our close-knit community and helping you ignite the flame of faith within your heart.
About Catholic Engaged Encounter
Catholic Engaged Encounter is a faith-based organization that aims to support engaged couples in their journey towards a strong and fulfilling marriage. Our programs provide engaged couples with the tools, skills, and understanding necessary to build a strong foundation for a lifelong, loving relationship.
About Southlands Santa Ana
Southlands Santa Ana is a vibrant Catholic community that fosters spiritual growth, strong relationships, and active involvement in society. Committed to serving the needs of our community, we offer various transformative programs, including Camp Agape, to deepen individuals' faith and strengthen their connection with others.
© 2023 Catholic Engaged Encounter. All rights reserved. | Designed by YourWebDesignCompany