About Preschool - Catholic Engaged Encounter
Nov 30, 2022
Community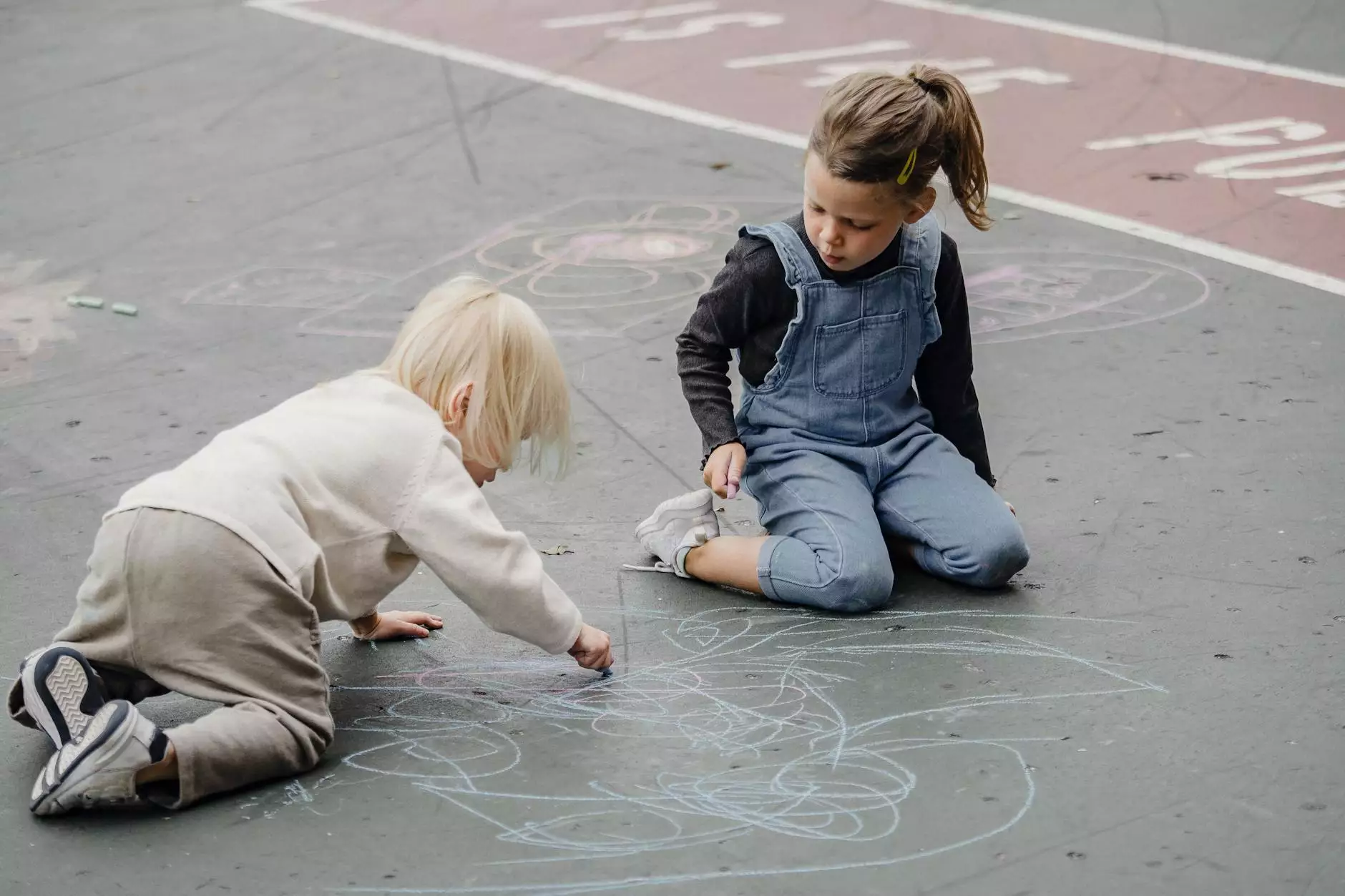 Welcome to Catholic Engaged Encounter's Preschool
Welcome to the About Preschool page of Catholic Engaged Encounter, a leading organization in the field of early childhood education. We understand the significance of providing a strong foundation for your child's education, and our preschool program is designed to meet those needs. Our commitment to fostering a nurturing environment, combined with our comprehensive curriculum and values, sets us apart from other preschools.
A Comprehensive Approach to Early Education
At Catholic Engaged Encounter's Preschool, we believe that every child deserves the best possible start in life. We have carefully crafted a comprehensive approach to early education that addresses all aspects of your child's development. Our program focuses on fostering their social, emotional, cognitive, physical, language, and creative skills.
Nurturing Environment
We are committed to creating a nurturing environment where your child feels safe, valued, and supported. Our passionate and highly skilled team of educators create an atmosphere that encourages curiosity, exploration, and meaningful interactions. Through a blend of structured activities and play-based learning, we develop your child's confidence, independence, and love for learning.
Engaging Curriculum
Our curriculum is designed to ignite your child's natural curiosity and desire to learn. We provide a balance of academic, artistic, and physical activities to promote holistic development. Our thematic approach allows children to explore various subjects and concepts while fostering critical thinking, problem-solving, and communication skills.
From mathematical concepts to literacy development, our curriculum is carefully tailored to meet the unique needs of every child. We encourage individuality and celebrate diversity by creating an inclusive and multicultural learning environment.
Core Values
At Catholic Engaged Encounter's Preschool, our core values drive everything we do. Our commitment to faith-based education enables us to instill moral, ethical, and spiritual values in your child. We believe in cultivating kindness, respect, empathy, and compassion, teaching children the importance of understanding and accepting others.
Qualified and Caring Educators
We understand the critical role that educators play in your child's development. That's why we take pride in our team of highly qualified and caring educators. Our teachers undergo regular professional development to stay updated with the latest research and best practices in early childhood education.
We maintain low teacher-to-student ratios to ensure individualized attention and support for each child. Our educators build meaningful connections with their students, creating a sense of belonging and fostering a positive learning environment.
Parental Involvement
We strongly believe in fostering a strong partnership between parents and our school. We value the unique insights and knowledge that parents bring, and we actively encourage parental involvement in their child's learning journey. Regular communication, parent forums, and workshops help establish strong relationships between families and our school community.
By actively engaging parents in their child's education, we create a cohesive and supportive environment that promotes optimal development and well-being.
Visit Catholic Engaged Encounter's Preschool Today!
We invite you to visit Catholic Engaged Encounter's Preschool and experience firsthand the nurturing and enriching environment we provide. Our dedicated team is here to answer any questions you may have and guide you through the enrollment process. We look forward to partnering with you in your child's educational journey.