Family Camp Friendsgiving
Jul 29, 2021
Events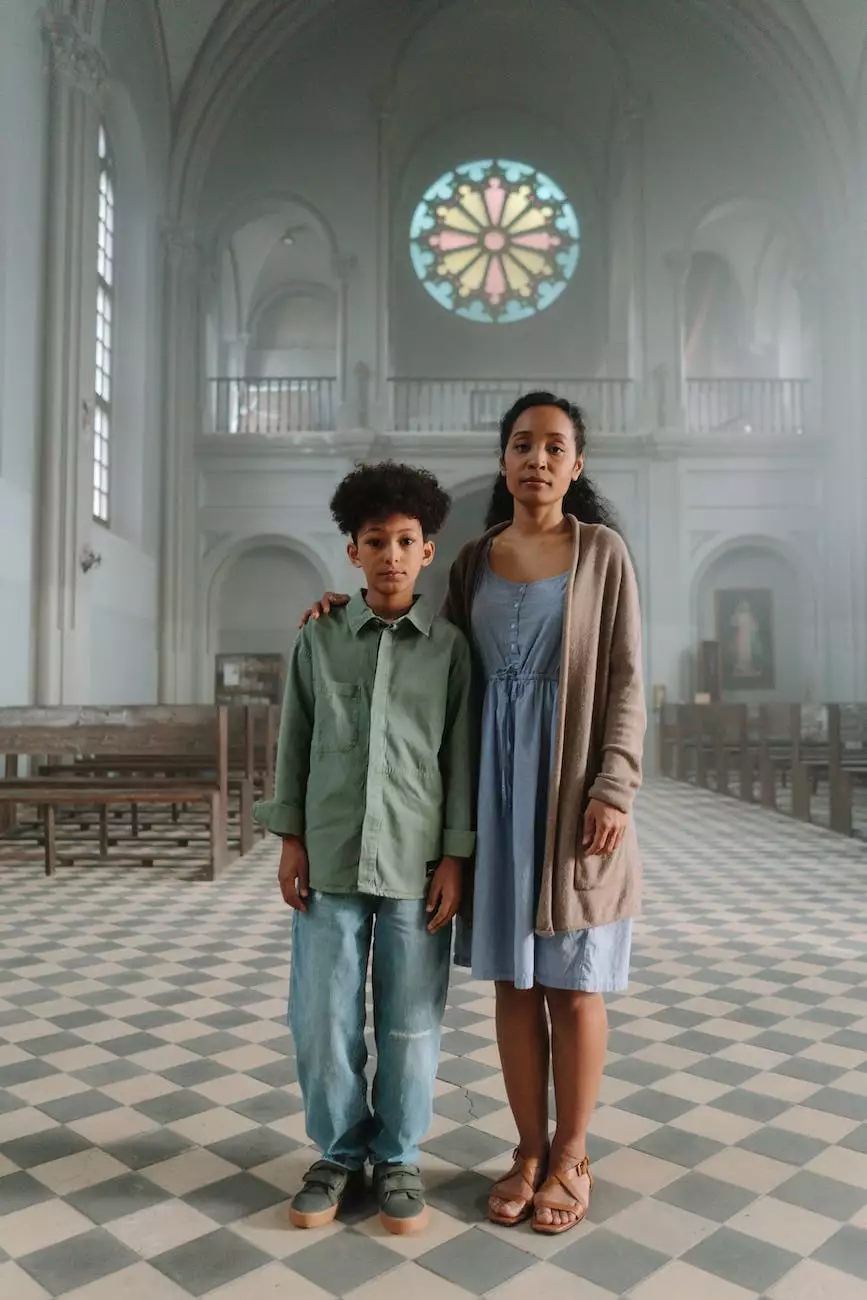 About Catholic Engaged Encounter
Welcome to Catholic Engaged Encounter, a community dedicated to fostering stronger relationships through faith and love. As believers in the Catholic teachings, our mission is to support engaged couples in their journey towards a lifelong commitment. We offer various events and retreats to enable couples to deepen their connection and find solace in their shared beliefs.
Join us at Family Camp Friendsgiving
We are excited to invite you to our upcoming event, Family Camp Friendsgiving! This special gathering will take place on November 12, 2022. It's the perfect opportunity for engaged couples, families, and friends to come together and celebrate the spirit of gratitude and togetherness. Family Camp Friendsgiving combines the joy of Thanksgiving with the warmth of a traditional camp experience, creating lasting memories for everyone involved.
Event Highlights
Interactive workshops on building strong relationships
Engaging activities promoting team building and communication
Guided discussions on faith, love, and spiritual growth
Delicious Thanksgiving-inspired meals cooked by expert chefs
Outdoor adventures including hiking and bonfires
Opportunities for personal reflection and growth
Inspirational talks by experienced couples
Musical performances and entertainment
Why Attend Family Camp Friendsgiving?
Family Camp Friendsgiving offers a unique and enriching experience for engaged couples and their loved ones. Here are some reasons why you should join us:
1. Strengthen Your Relationship
Family Camp Friendsgiving provides a supportive environment where you can deepen your connection as a couple. Our interactive workshops and activities are designed to enhance communication, resolve conflicts, and nurture a strong foundation for your future together.
2. Connect with Like-minded Individuals
Being surrounded by other engaged couples and families who share your values and beliefs can be incredibly uplifting. You'll have the chance to build meaningful relationships, exchange stories and advice, and find support from a community that understands your journey.
3. Explore Your Faith
At Catholic Engaged Encounter, faith is at the heart of everything we do. Throughout Family Camp Friendsgiving, we offer guided discussions, inspirational talks, and opportunities for personal reflection to help you grow spiritually and strengthen your bond with God.
4. Enjoy a Memorable Thanksgiving Celebration
Indulge in mouth-watering meals prepared by our talented chefs, guaranteeing a Thanksgiving feast that will leave you feeling grateful and satisfied. The ambiance of the camp, filled with laughter, love, and joy, will make this Friendsgiving a truly unforgettable experience.
5. Embrace Nature and Adventure
Escape the hustle and bustle of daily life and immerse yourself in the beauty of nature. Engage in outdoor activities, such as hiking and gathering around the campfire, forging bonds and creating memories that will last a lifetime.
Join Us at Family Camp Friendsgiving
Don't miss out on this extraordinary opportunity to connect with your partner, bond with other couples, and strengthen your faith. Register now to reserve your spot at Family Camp Friendsgiving with Catholic Engaged Encounter. We look forward to welcoming you to this joyous and transformative event!