Welcome to Young Life by Catholic Engaged Encounter
Sep 1, 2021
Community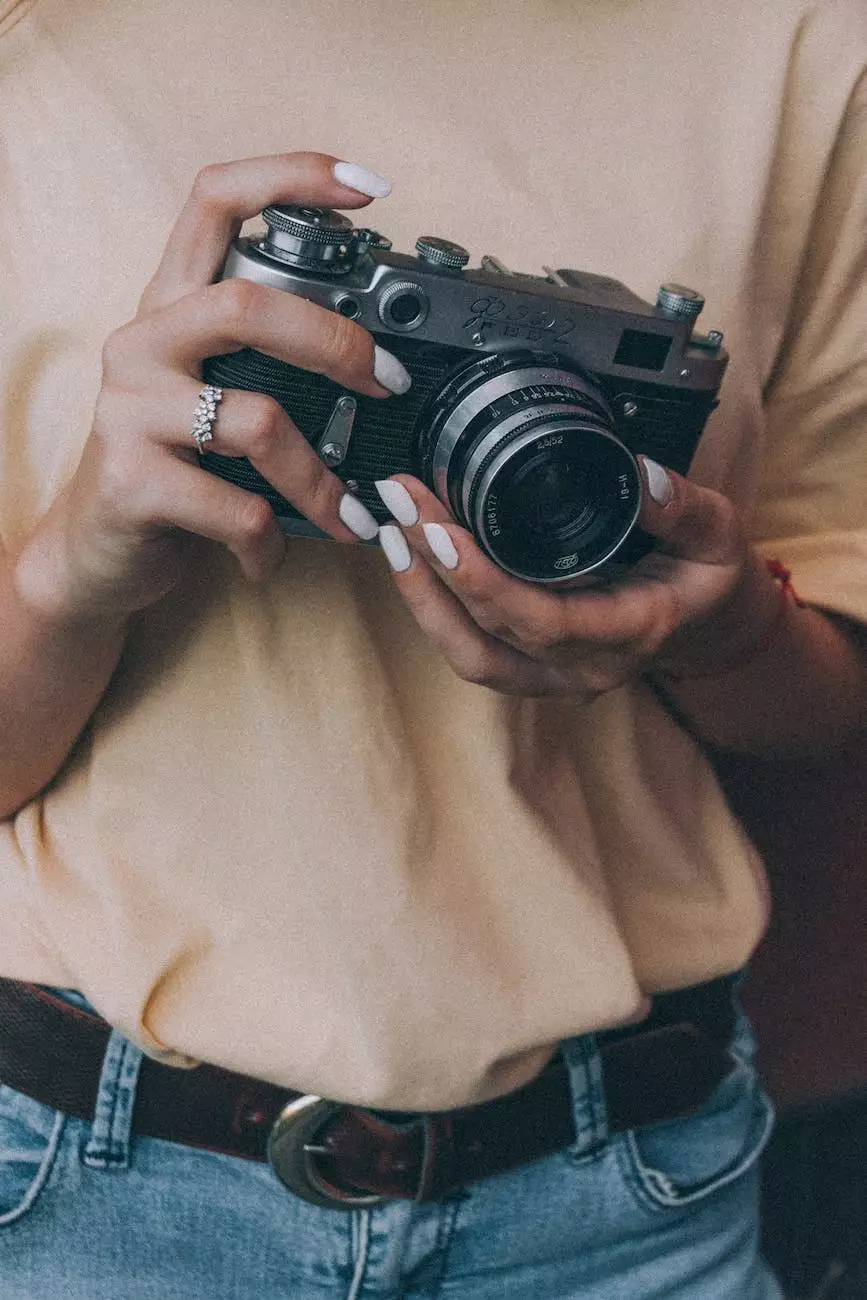 Embracing Faith and Beliefs to Empower Youth
At Catholic Engaged Encounter, we are proud to introduce Young Life: a vibrant and inclusive community dedicated to nurturing spiritual growth, building lasting connections, and making a positive impact in the lives of young individuals. With our profound understanding of the importance of faith and beliefs, we strive to provide a supportive environment where youth can flourish.
Guiding Youth on their Spiritual Journey
In today's fast-paced world, the challenges faced by young individuals are more diverse and complex than ever. Catholic Engaged Encounter's Young Life initiative aims to bridge the gap and offer spiritual guidance to youth, empowering them to navigate through life's ups and downs with faith, resilience, and hope.
As a faith-based community, we understand the significance of instilling strong values and moral compass in the hearts of the youth. Through a series of engaging events, workshops, and mentorship programs, Young Life strives to create an environment where young individuals can explore their spirituality, deepen their understanding of faith, and develop a sense of purpose.
Nurturing Spiritual Growth
Young Life recognizes the importance of spiritual growth as a foundation for a fulfilling life. We provide a wide range of resources, including educational materials, interactive sessions, and engaging discussions, to help youth develop a meaningful connection with their faith. Our dedicated and passionate team of mentors is always ready to lend a supporting hand, guiding them on their journey of self-discovery and faith.
Building Lasting Connections
Community is at the heart of Young Life. We offer a welcoming space for young individuals to come together, connect, and forge lasting friendships. By creating an inclusive and supportive environment, we foster a sense of belonging and encourage collaboration, enabling young people to build meaningful connections that will last a lifetime. Through shared experiences, group activities, and retreats, Young Life aims to create a strong community where individuals can find understanding, support, and encouragement.
Making a Positive Impact
Young Life is driven by the belief that every young person has the potential to make a positive impact in the world. Our community empowers youth to embrace their unique talents, passions, and strengths, equipping them with the tools needed to create a brighter future. Whether through volunteering, community service projects, or advocacy initiatives, Young Life encourages young individuals to be agents of positive change, spreading love, compassion, and hope wherever they go.
Join Young Life and Embrace Your Spiritual Journey
If you are a young individual seeking guidance, support, and a sense of purpose on your spiritual journey, we invite you to join Young Life by Catholic Engaged Encounter. Embrace the opportunity to connect with like-minded individuals, explore your faith, and discover the transformative power of community. Together, let us make a difference in the world, one young life at a time.
Contact Us
For more information about Young Life and how to get involved, please visit our website at http://eeweekend.org/young-life or contact our team directly.