Care House: Supporting Community and Promoting Faith
May 17, 2022
Community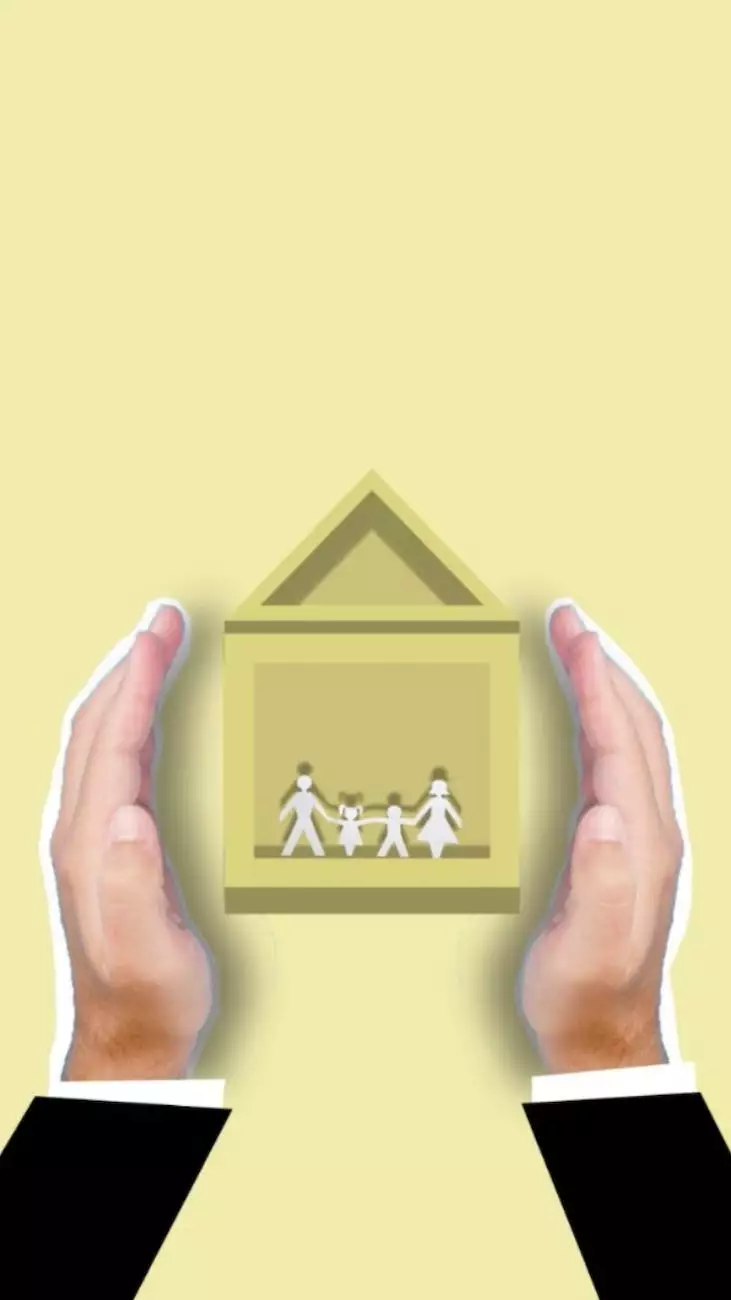 Introduction to Care House
Welcome to Care House, a initiative by Catholic Engaged Encounter, aimed at providing support to individuals and families within the community. Here at Care House, we strongly believe in the power of faith and the positive impact it can have on people's lives. Our mission is to offer a helping hand, a listening ear, and a compassionate heart to those in need, regardless of their religious background.
Our Commitment to the Community
At Care House, we understand that life can present challenges that are difficult to navigate alone. Whether you're facing financial hardships, emotional distress, or simply need someone to talk to, our dedicated team of volunteers is here to provide the support and guidance you need. We believe that by coming together as a community and offering a helping hand, we can make a real difference in the lives of those around us.
Services Offered
1. Financial Assistance
In today's world, many individuals and families struggle to make ends meet. At Care House, we offer financial assistance programs to help alleviate some of the burdens caused by financial difficulties. Our programs aim to provide temporary relief by offering monetary support for essential needs such as rent, utilities, and groceries. We carefully assess each situation to ensure that our assistance is provided to those who need it most.
2. Emotional Support
We understand that life's challenges can take a toll on our emotional well-being. Our trained volunteers are here to provide a listening ear and a compassionate heart. Through our counseling services, we offer a safe and non-judgmental space for individuals and families to share their thoughts and emotions. We believe that by offering emotional support, we can empower individuals to overcome difficulties and find inner strength.
3. Community Outreach Programs
Care House is committed to strengthening the community through various outreach programs. From organizing food drives to partnering with local schools and shelters, we aim to make a positive impact on the lives of those living in our community. We believe that by coming together and serving others, we can build stronger relationships and create a more caring and inclusive society.
How to Get Involved
If you share our passion for supporting the community and promoting faith, there are several ways you can get involved with Care House:
Volunteer: Join our team of dedicated volunteers and make a difference in the lives of those in need. Whether you have a few hours to spare or can commit to a regular schedule, every contribution counts!
Donate: Your financial contributions enable us to expand our programs and reach more individuals and families who require assistance. Every donation, no matter the size, helps us make a meaningful impact.
Spread the Word: Share our mission and initiatives with your friends, family, and community. By spreading awareness about Care House, you can inspire others to get involved and help us create a stronger, more compassionate society.
Conclusion
Care House is a testament to Catholic Engaged Encounter's commitment to community and faith. Through our array of services and programs, we aim to provide a helping hand, support, and guidance to those facing challenges within our community. Together, we can make a difference and build a more inclusive and caring society. Join us at Care House and be a part of this transformative journey!