After School Programs - Riverside - Immanuel Lutheran Church
Apr 12, 2023
Community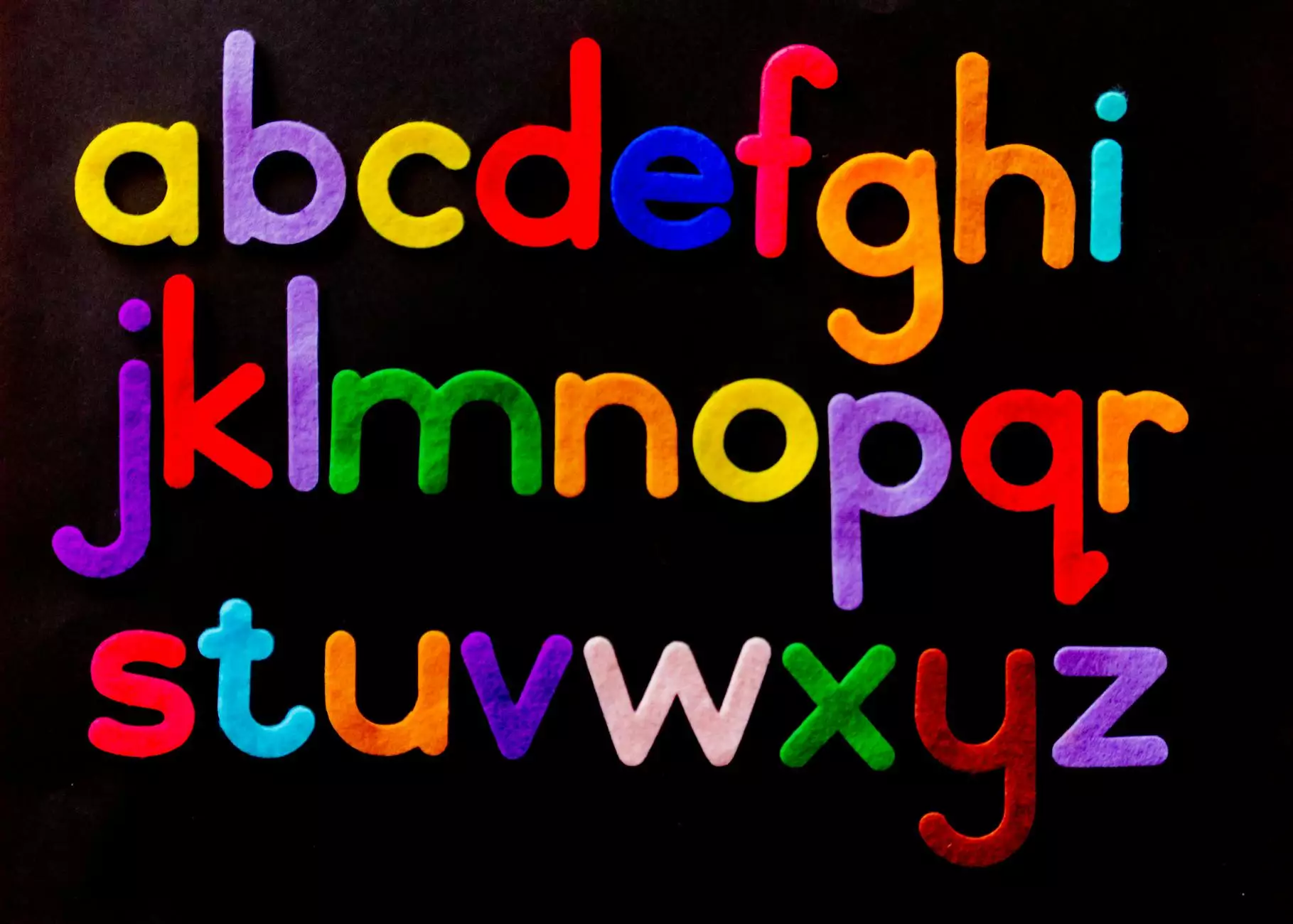 Welcome to Immanuel Lutheran Church's After School Programs
Immanuel Lutheran Church is proud to offer exceptional after school programs in Riverside. With a commitment to providing a nurturing and enriching environment for children of all ages, we believe in fostering a sense of community and promoting faith-based values through our high-quality programs.
Enriching Activities for All Ages
Our after school programs are designed to cater to different age groups, ensuring that each child receives age-appropriate activities and engaging experiences. From fun recreational games to creative arts and crafts, your child will have the opportunity to explore their interests and talents in a supportive setting.
Elementary School Programs
Our elementary school program offers a range of exciting activities, including sports, music lessons, dance classes, and academic support. We believe in providing a well-rounded experience that helps children develop their physical, social, and cognitive skills. Our dedicated staff ensures a safe and inclusive environment where every child can thrive.
Middle School Programs
Middle school is a crucial stage in a child's development, and our programs are specifically designed to meet the unique needs of this age group. We offer challenging academic support, STEM (Science, Technology, Engineering, and Math) activities, leadership development opportunities, and community service projects. We aim to empower and inspire young adolescents to reach their full potential.
High School Programs
Our high school programs provide a range of enriching opportunities for teenagers to grow and learn. From college prep workshops to career exploration programs, our goal is to equip students with the skills and knowledge they need to succeed in the future. We also offer mentorship programs, volunteering opportunities, and leadership development initiatives to help students become well-rounded individuals.
Caring Staff and Nurturing Environment
At Immanuel Lutheran Church, we understand the importance of providing a caring and supportive environment for your child. Our dedicated staff members are highly trained professionals who are passionate about creating meaningful experiences for each child. We prioritize safety, empathy, and individualized attention to ensure that your child feels valued and supported.
Fostering a Sense of Community
Immanuel Lutheran Church is deeply committed to fostering a sense of community among families in Riverside. Our after school programs are designed not only to enrich your child's life but also to create opportunities for families to connect, share, and grow together. We organize regular family events, community service projects, and workshops to strengthen bonds and promote a sense of belonging.
Promoting Faith-Based Values
As a Catholic Engaged Encounter, our after school programs incorporate faith-based values into the curriculum. We believe in teaching morals, compassion, and empathy to children, helping them develop a strong foundation rooted in faith. Through age-appropriate discussions, prayerful activities, and community service initiatives, we instill the importance of faith and beliefs in their daily lives.
Join Immanuel Lutheran Church's After School Programs Today!
If you are looking for high-quality after school programs in Riverside that provide enriching activities, caring staff, a nurturing environment, a sense of community, and faith-based values, look no further than Immanuel Lutheran Church. Give your child the opportunity to grow, learn, and thrive in a supportive and faith-centered setting. Contact us today to learn more and enroll your child in our exceptional programs!
Contact Information:
Website: eeweekend.org/after-school-programs
Phone: (XXX) XXX-XXXX
Email: [email protected]