Ryan MacDonald | Southlands Brea
May 3, 2021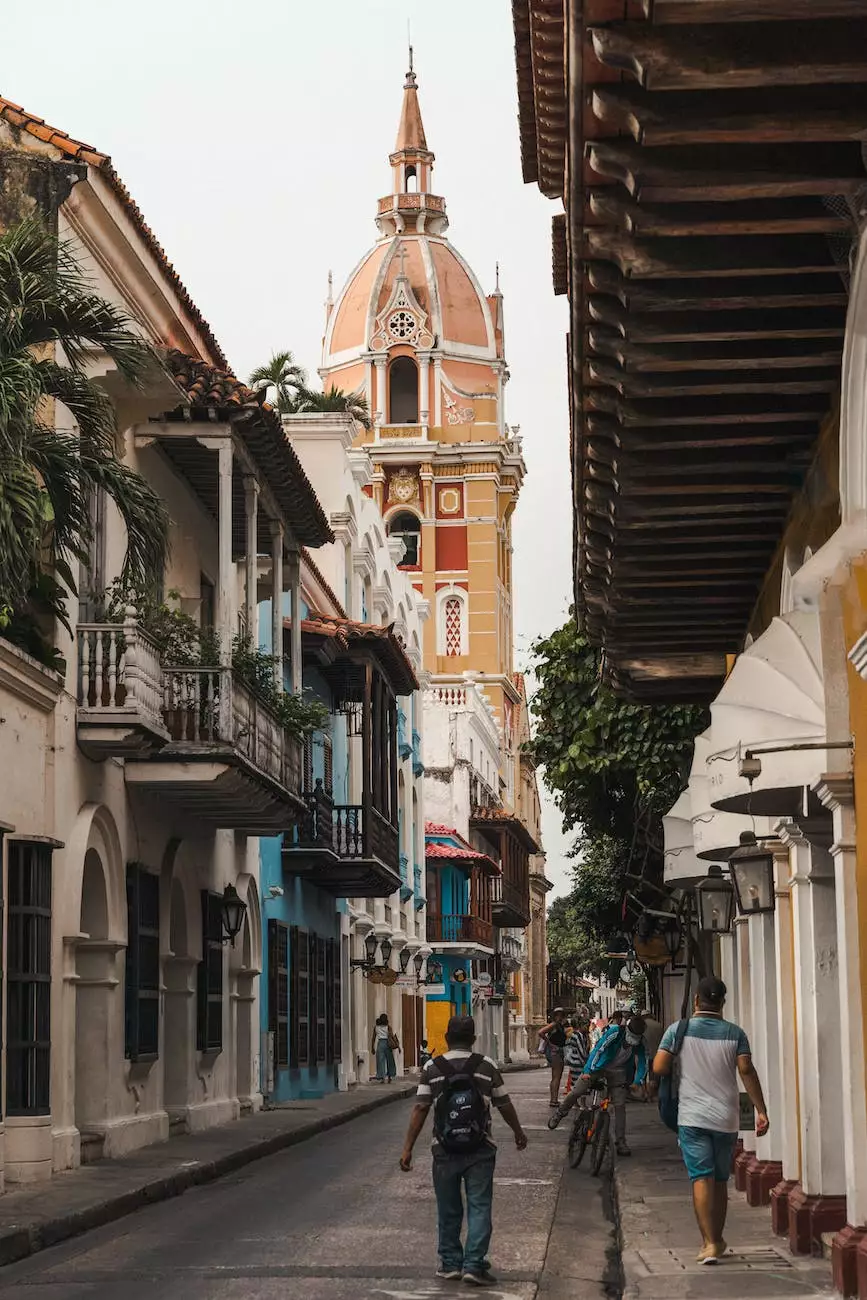 Welcome to the page of Ryan MacDonald at Southlands Brea, a community and society organization dedicated to strengthening marriages and promoting faith and beliefs. Our mission is to provide couples with the tools, guidance, and support they need to build a strong and lasting relationship. Through our program, Catholic Engaged Encounter, we are committed to helping engaged couples prepare for a lifelong marriage filled with love, commitment, and spiritual growth.
About Catholic Engaged Encounter
Catholic Engaged Encounter is a weekend retreat designed specifically for engaged couples who are seeking a deeper understanding of themselves, their partner, and their faith. Our program is rooted in the teachings of the Catholic Church and aims to create a safe and supportive environment where couples can explore important topics and build a solid foundation for their future together.
During the Catholic Engaged Encounter weekend, couples will have the opportunity to participate in a series of presentations, discussions, and reflection exercises led by experienced facilitators. These sessions cover a wide range of topics, including communication, conflict resolution, intimacy, family planning, finances, and spirituality. Through engaging activities and thought-provoking discussions, couples will gain valuable insights, practical skills, and a deeper appreciation for one another.
Why Choose Catholic Engaged Encounter?
Choosing the right marriage preparation program is a crucial step in your journey towards a lifelong commitment. Here are some reasons why Catholic Engaged Encounter stands out:
Comprehensive Approach: Our retreat offers a comprehensive approach to marriage preparation, covering all aspects of a successful and fulfilling marriage. We believe that a strong relationship requires a solid foundation in communication, trust, conflict resolution, and spiritual values.
Expert Facilitators: Our retreats are led by experienced facilitators who are passionate about helping engaged couples thrive. They bring a wealth of knowledge and expertise to the table, ensuring that each couple receives the guidance and support they need.
Supportive Community: Catholic Engaged Encounter provides a welcoming and inclusive community where couples can connect with like-minded individuals who share their values. We believe that building a strong support network is essential for a successful marriage.
Emphasis on Faith: As a faith-based organization, we place a strong emphasis on the spiritual aspect of marriage. Our retreats offer opportunities for couples to deepen their faith and grow together in their relationship with God.
Flexible and Convenient: We understand that engaged couples have busy lives and schedules. That's why we offer flexible retreat options, allowing couples to choose a date and location that works best for them.
Join Us at Catholic Engaged Encounter
Are you ready to embark on a journey towards a lifelong marriage filled with love, commitment, and faith? Join us at Catholic Engaged Encounter and discover the tools, insights, and support you need to build a strong and lasting relationship.
Visit our website http://eeweekend.org/author/ryanmsouthlands-net to learn more about Ryan MacDonald at Southlands Brea and our Catholic Engaged Encounter program. Don't miss out on this incredible opportunity to invest in your relationship and prepare for a lifetime of love and happiness.