Contact Catholic Engaged Encounter
Mar 12, 2018
Contact Us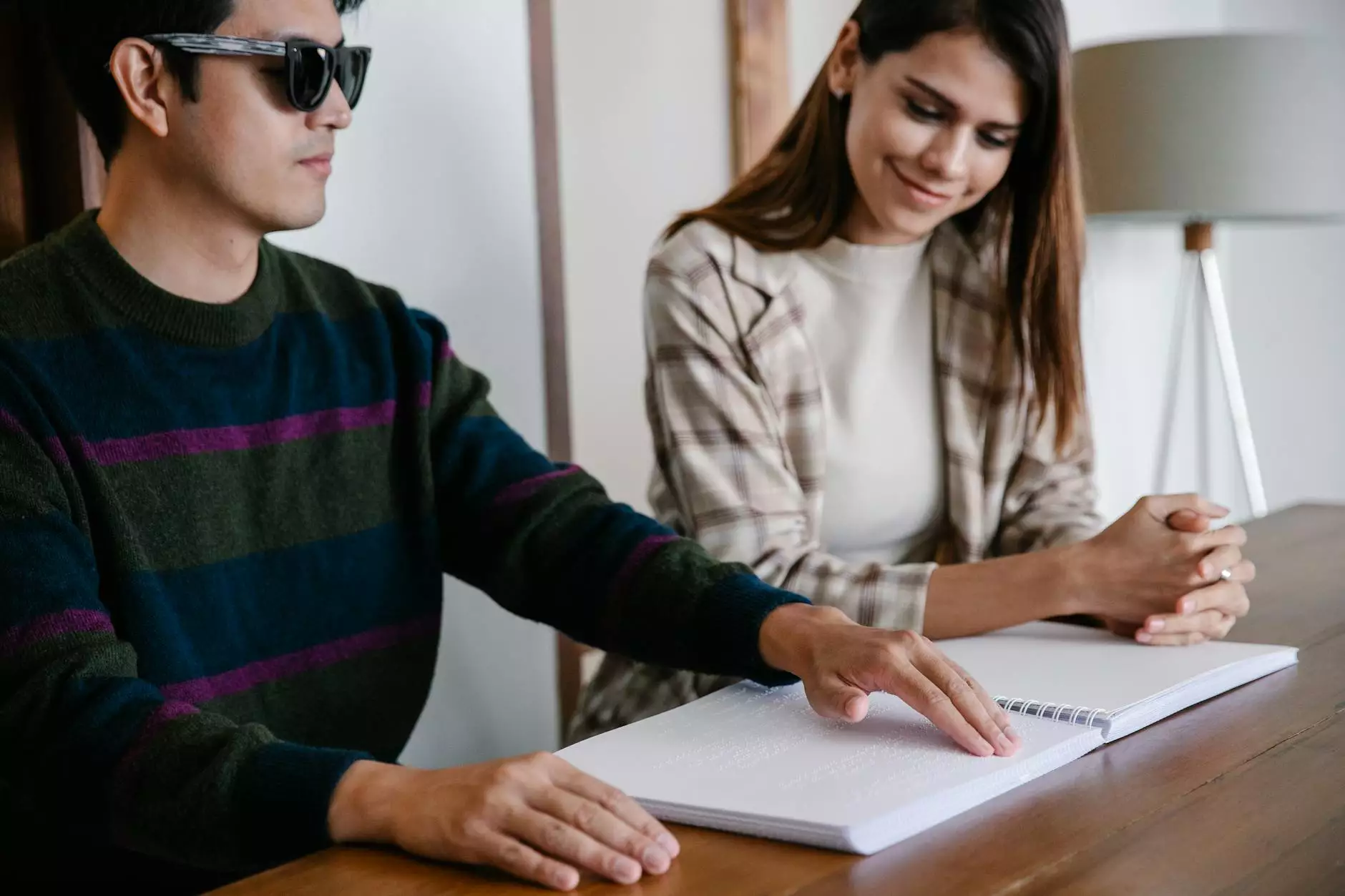 Welcome to the contact page of Catholic Engaged Encounter, a leading community and society organization dedicated to fostering stronger relationships through faith and beliefs. If you have any inquiries, suggestions, or require assistance, we are here to help. Please feel free to reach out to us using the contact details provided below.
Contact Details
For any questions, comments, or concerns, Catholic Engaged Encounter can be reached using the following contact details:
Phone: +1 555-1234
Email: [email protected]
Address: 123 Faith Street, Cityville, State, Country
Get in Touch
If you prefer to reach out to us online, please use the contact form below. One of our team members will respond to your message as soon as possible.

Name:Email:Message:
Why Choose Catholic Engaged Encounter?
When it comes to community and society organizations focused on faith and beliefs, Catholic Engaged Encounter stands out for several reasons:
Expertise: With years of experience, we have honed our skills in providing valuable support and guidance to couples.
Community: Being a part of our organization means joining a welcoming community where you can connect and share experiences with like-minded individuals.
Enrichment Programs: We offer various programs and retreats designed to strengthen relationships and deepen one's connection with their faith.
Personalized Approach: We understand that each couple's journey is unique, and we tailor our services to meet specific needs and challenges.
Expert Speakers: Our events feature renowned speakers who provide valuable insights and practical advice on topics related to faith, love, and relationships.
Reach Out to Us Today!
Whether you are seeking guidance, looking for a supportive community, or simply have questions about Catholic Engaged Encounter, we encourage you to connect with us. Our dedicated team is ready to assist you on your journey to a stronger, faith-centered relationship. Get in touch with Catholic Engaged Encounter today!