Catholic Engaged Encounter - Fullerton
Feb 26, 2023
Community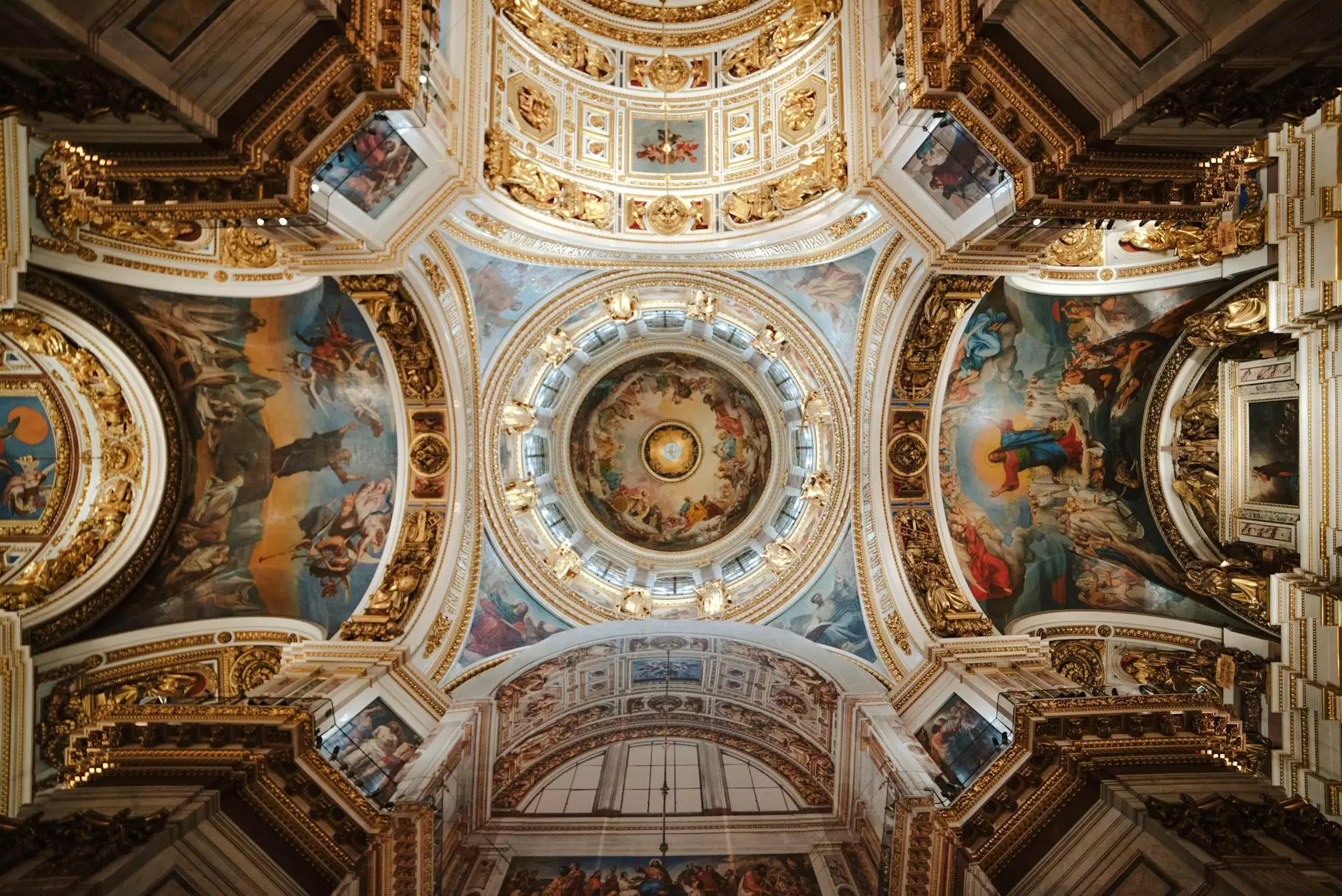 Welcome to Catholic Engaged Encounter
Welcome to the Catholic Engaged Encounter program in Fullerton, a community dedicated to enriching relationships and preparing engaged couples for a lifelong commitment in faith and love. Our program offers a unique opportunity for engaged couples to explore the foundations of a strong and healthy marriage, while deepening their understanding of each other and their shared Catholic faith.
At Catholic Engaged Encounter, we believe that a strong spiritual foundation is essential for a lasting and fulfilling marriage. We provide engaged couples with the tools, resources, and support they need to develop a solid understanding of the sacrament of matrimony and grow in their faith together.
Preparing for a Lifelong Commitment
Getting engaged is an exciting time filled with joy and anticipation. However, it is also a time that requires careful preparation and reflection on the commitment you are about to make. Catholic Engaged Encounter offers a comprehensive program designed to help engaged couples navigate the challenges and joys of married life.
Our program covers a wide range of topics, including effective communication, conflict resolution, financial planning, natural family planning, and more. Through interactive workshops, group discussions, and personal reflection, couples gain valuable insights and practical skills that will serve them well throughout their marriage.
During the program, couples have the opportunity to meet and connect with other engaged couples who share their values and beliefs. This sense of community provides a supportive network that continues long after the program is completed.
Why Choose Catholic Engaged Encounter?
Choosing Catholic Engaged Encounter means choosing a program that is founded on strong Catholic values and principles. Our team of experienced facilitators is dedicated to helping engaged couples build a solid foundation for their marriage through open and honest discussions.
Here are some key reasons why couples choose Catholic Engaged Encounter:
Authentic Catholic teachings: Our program is rooted in the teachings of the Catholic Church, offering engaged couples a chance to explore and deepen their understanding of the Catholic faith.
Interactive and engaging workshops: Our workshops are designed to be interactive and engaging, providing couples with practical skills and tools they can apply to their daily lives.
Supportive community: Joining Catholic Engaged Encounter means becoming part of a supportive community of engaged couples who are committed to living out their faith and building strong marriages.
Experienced facilitators: Our team of facilitators has extensive experience working with engaged couples and is passionate about helping them prepare for a lifelong commitment.
Join Our Community Today
If you are an engaged couple in Fullerton seeking to strengthen your relationship and deepen your faith, we invite you to join our Catholic Engaged Encounter community. Our program is open to couples of all backgrounds who are committed to a Catholic wedding ceremony and desire to grow in their love and understanding of each other.
To learn more about our upcoming workshops, events, and how to register, please visit our official website or contact our team directly. We look forward to welcoming you to Catholic Engaged Encounter in Fullerton!