Login - Catholic Engaged Encounter
Mar 12, 2022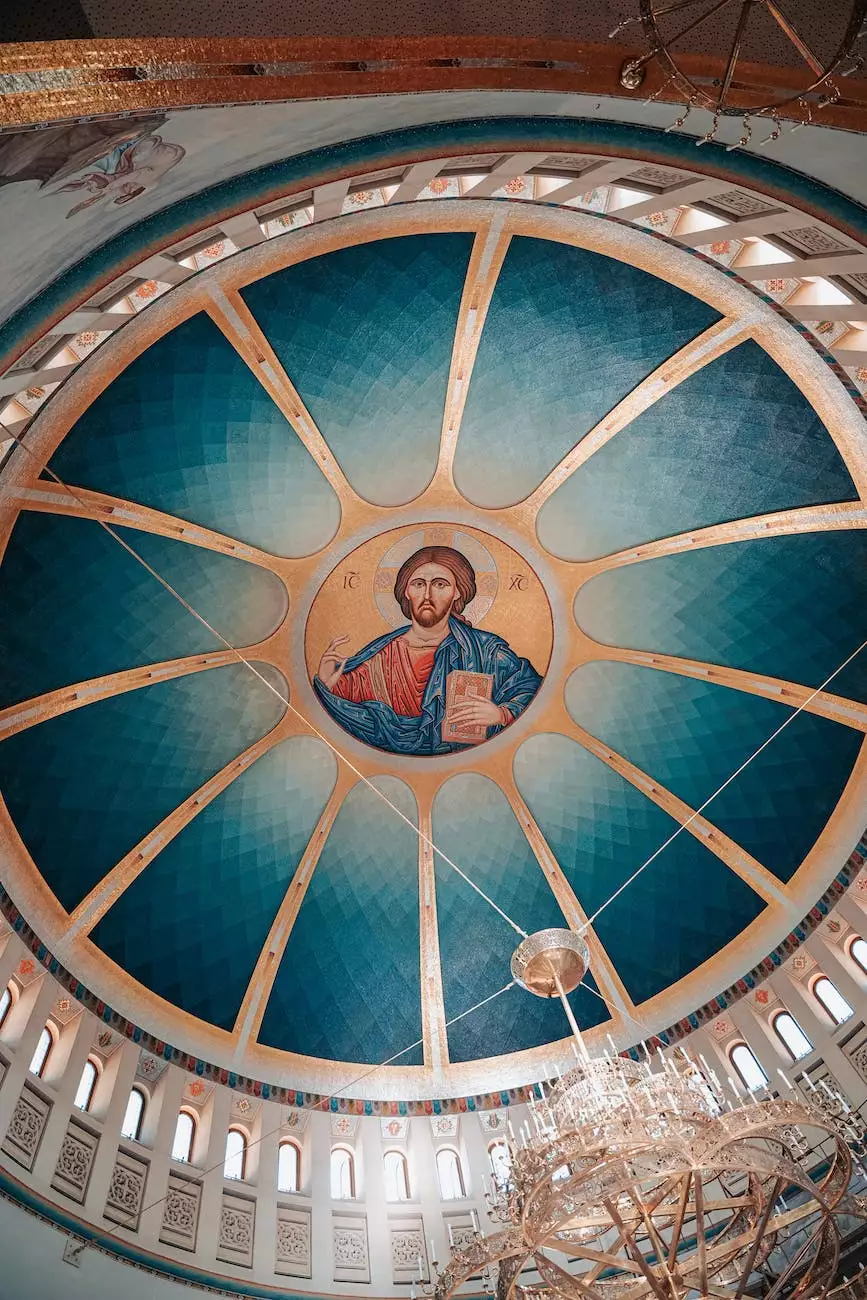 Welcome to Catholic Engaged Encounter
Welcome to the login page of Catholic Engaged Encounter, a trusted platform designed to provide engaged couples with valuable resources and materials to enhance their journey towards a sacred and fulfilling marriage. By logging in, you gain access to exclusive content tailored to your faith and beliefs.
Why Login to Catholic Engaged Encounter?
As an engaged couple, it is crucial to invest time and effort into strengthening the foundation of your relationship. Catholic Engaged Encounter offers a comprehensive collection of tools, guidance, and support to help you navigate the challenges and joys of preparing for a lifelong commitment. By logging in, you can:
Access a vast library of articles, videos, and ebooks covering various topics related to marriage, family, and spirituality.
Connect with a community of like-minded individuals who are also on the journey of engaged life.
Participate in interactive workshops and online events conducted by experienced facilitators.
Engage in discussions and ask questions to gain valuable insights and advice from experts in the field.
Discover practical tips and tools to foster effective communication, conflict resolution, and shared spiritual growth.
Engaging Content for Engaged Couples
Catholic Engaged Encounter understands the importance of comprehensive content in supporting engaged couples. Our dedicated team of experts has meticulously created and curated an extensive range of resources that cater to different aspects of faith, relationships, and personal growth. By logging in, you unlock a treasure trove of:
Pre-Marriage Preparation
Preparing for marriage involves more than just planning the perfect wedding. It requires introspection, understanding, and the cultivation of essential skills. Our platform offers pre-marriage preparation courses, including:
Effective Communication Strategies
Conflict Resolution Techniques
Financial Planning and Budgeting
Navigating Cultural Differences
Building Emotional Intimacy
Spirituality and Faith Formation
At Catholic Engaged Encounter, we believe that a strong spiritual foundation is vital for a successful and fulfilling marriage. Our platform provides resources to deepen your faith and spirituality, such as:
Prayer Guides and Reflections
Sacramental Preparation
Understanding the Sacrament of Marriage
Exploring Catholic Traditions
Guidance on Incorporating Faith into Daily Life
Relationship Dynamics
Building and maintaining a healthy relationship requires effort and a thorough understanding of each other's needs and expectations. Our platform offers valuable insights into:
Exploring Love Languages
Managing Conflict Effectively
Developing Trust and Emotional Intimacy
Sexuality and Intimacy in Marriage
Cultivating a Joyful and Lasting Partnership
Join Our Engaged Community
The Catholic Engaged Encounter platform provides more than just content; it offers a supportive and engaging community of engaged couples. By logging in, you become part of a vibrant network of individuals who share your beliefs and values. Here, you can:
Connect with Other Engaged Couples
Share Experiences and Seek Advice
Participate in Discussion Forums
Attend Virtual Workshops and Events
Login Now and Start Your Journey
Don't miss out on the opportunity to dive deeper into your relationship and explore the richness of the Catholic Engaged Encounter platform. Login today and embark on a transformational journey towards a fulfilling and steadfast marriage.
We look forward to walking alongside you as you prepare for this beautiful sacrament of love and commitment. Let Catholic Engaged Encounter be your trusted companion on this sacred journey.
Login now and unlock a world of resources tailored to your faith and beliefs!