Welcome to Jubilee Community Centre
Jun 13, 2021
Community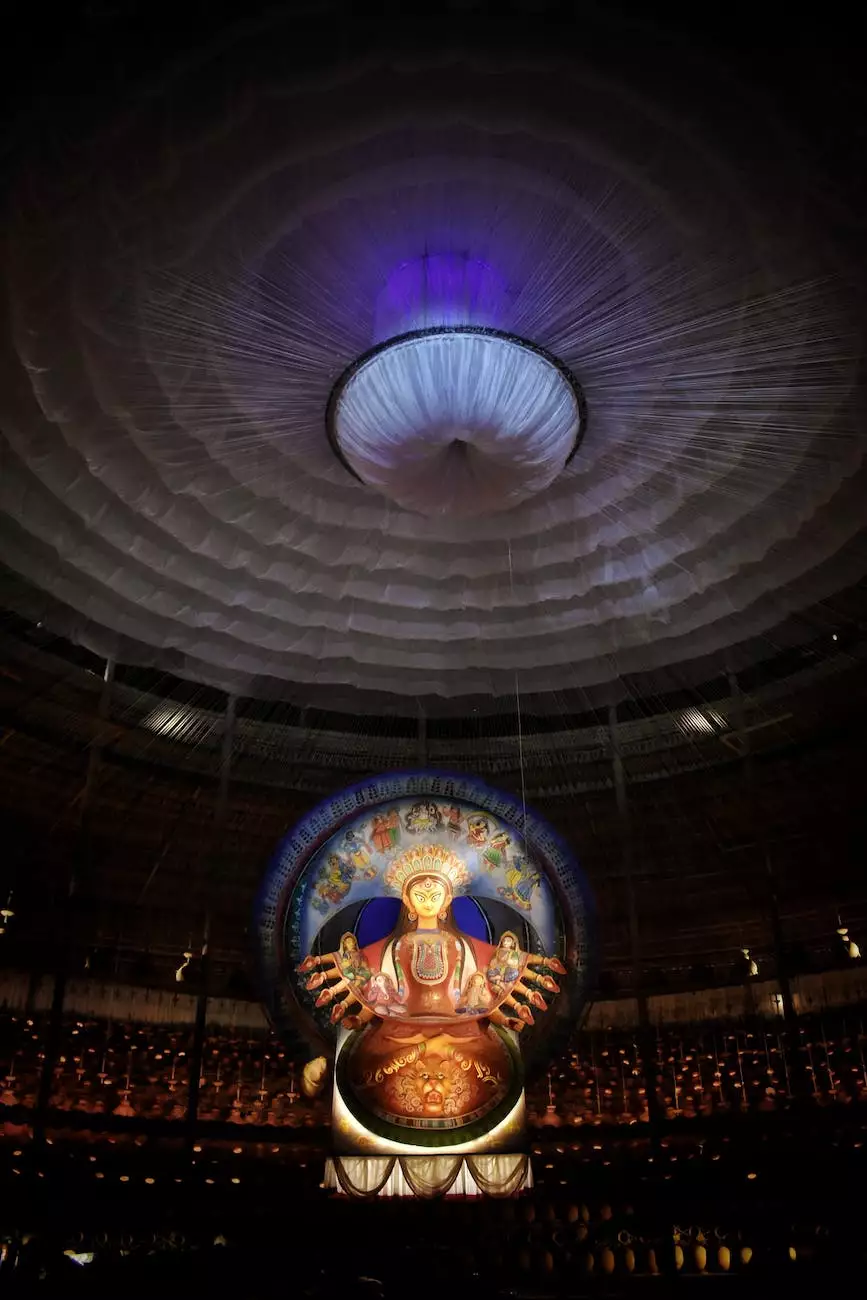 At Jubilee Community Centre, we strive to create a thriving community rooted in our shared faith and beliefs. As part of the Catholic Engaged Encounter initiative, our center serves as a hub for fostering a strong sense of belonging, providing support, and promoting spiritual growth for individuals and families alike.
Our Commitment
We are dedicated to offering a haven where everyone can find the love, understanding, and connection they seek. Our mission is to create an inclusive space where individuals can explore and deepen their relationship with God, each other, and the wider community.
Supportive Programs and Services
At Jubilee Community Centre, we offer a range of programs and services aimed at nurturing personal and spiritual development. Through our diverse initiatives, we strive to cater to the needs of all members of our community, regardless of age, background, or circumstances. Some of our key offerings include:
1. Faith-Based Workshops and Seminars
We organize regular workshops and seminars that enable participants to delve deeper into their faith and explore its practical application in their everyday lives. Topics covered include navigating relationships, understanding the importance of forgiveness, and nurturing a strong spiritual foundation.
2. Youth Empowerment Initiatives
Our center strongly believes in empowering the youth, equipping them with the tools and guidance they need to navigate life's challenges while remaining true to their faith. We offer mentorship programs, leadership training, and community outreach opportunities that promote personal growth and positive contributions to society.
3. Family Support and Counseling
We understand that every family goes through unique trials and tribulations. Our experienced counselors and support staff are here to provide a compassionate ear and practical guidance to individuals, couples, and families. Whether you are seeking pre-marital counseling, relationship advice, or assistance with parenting, we are here for you.
4. Community Outreach Initiatives
Community engagement lies at the heart of what we do. We actively participate in outreach programs, including volunteering at local charities, organizing fundraising events, and supporting community initiatives. By joining forces with like-minded organizations, we aim to make a lasting and positive impact on the lives of those in need.
Nurturing Spiritual Growth
One of our primary objectives is to create an environment that fosters spiritual growth and a deeper connection with God. We provide various resources and opportunities to help individuals on their spiritual journeys, including:
1. Prayer Groups
Regular prayer gatherings offer a space for communal worship and reflection. These intimate settings provide opportunities for individuals to share their joys, concerns, and praises, while drawing strength and inspiration from one another's faith and experiences.
2. Bible Study and Reflection
We organize regular Bible study sessions aimed at exploring the teachings and messages of the scriptures. These sessions offer a comprehensive understanding of the Word of God and encourage meaningful discussions to deepen participants' understanding of their faith.
3. Worship Services
As part of our commitment to promoting spiritual growth, we hold regular worship services that provide a sacred space for communal worship and praise. Through music, prayers, and engaging sermons, individuals can engage in a meaningful spiritual experience that uplifts and inspires.
Join Us Today
We invite you to become an active member of Jubilee Community Centre and embark on a journey of spiritual growth, self-discovery, and community building. No matter where you are on your spiritual path, we welcome you with open arms and a supportive community ready to walk alongside you.
Visit our website at eeweekend.org/jubilee-community-center to explore our upcoming events, get involved in our programs, and discover the joy of building a stronger community together.
Remember, Jubilee Community Centre is more than just a physical space; it is a testament to the power of faith, belonging, and the transformative impact of genuine community connections. Join us on this remarkable journey today!