Welcome to PC Kids - Peoples Church
Sep 1, 2018
Community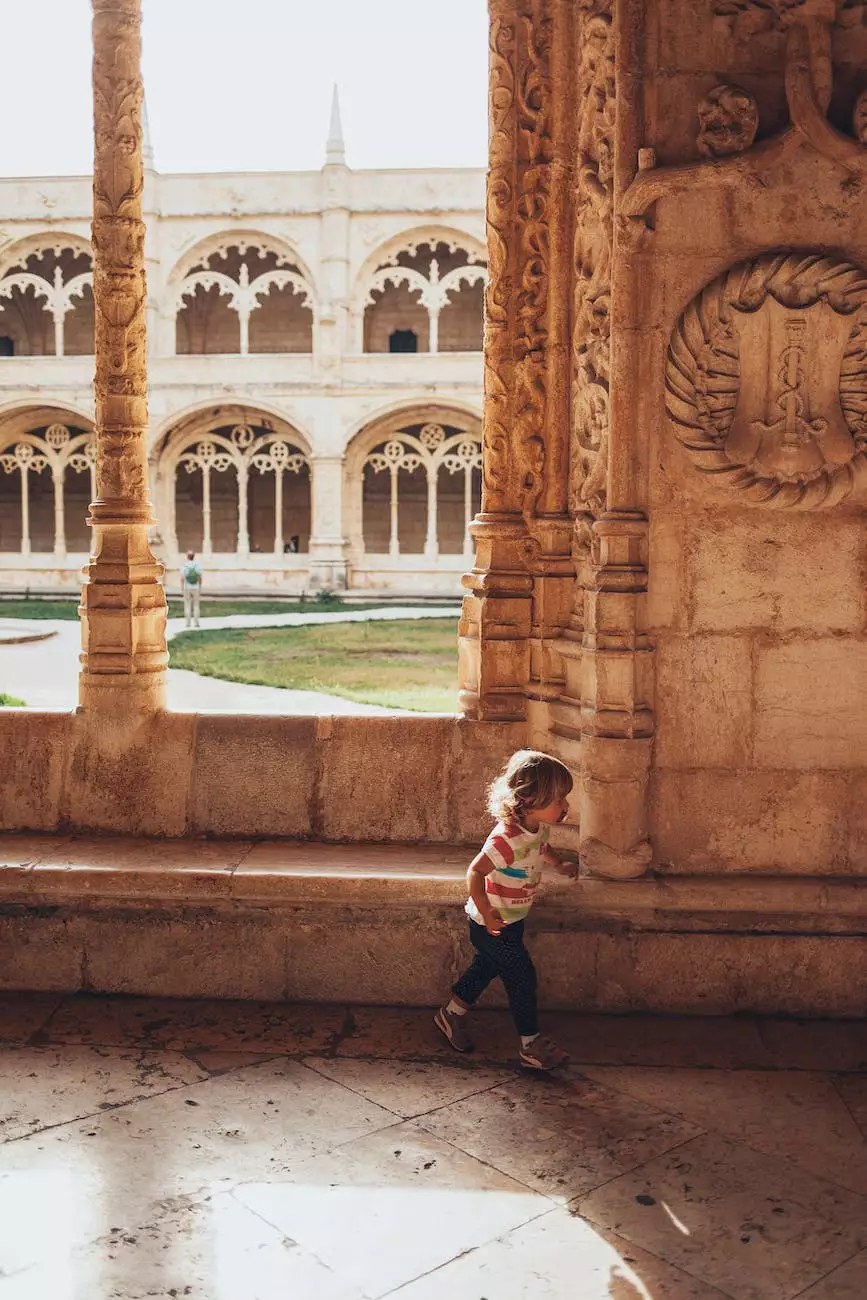 About PC Kids
PC Kids, an exciting program at Peoples Church, is dedicated to the spiritual and character development of children in our community. We believe that every child deserves the opportunity to grow in their faith and experience the love of God. Through engaging activities, interactive lessons, and a strong sense of community, PC Kids offers a nurturing environment where children can learn, connect, and thrive.
Fostering Spiritual Growth
At PC Kids, we are committed to providing a faith-centered education that encourages children to deepen their relationship with God. Our dedicated team of teachers and volunteers guide children through age-appropriate lessons that explore biblical teachings, moral values, and the importance of prayer and worship. Through creative and interactive activities, we aim to make learning about God both enjoyable and meaningful for your child.
Engaging Activities
PC Kids offers a wide range of exciting activities that cater to the interests and developmental needs of children. From arts and crafts to music and drama, your child will have the opportunity to explore their talents and passions in a supportive and encouraging environment. Our well-rounded curriculum also includes outdoor games, sports, and team-building exercises that promote physical fitness, teamwork, and positive social interactions.
Interactive Lessons
Our interactive lessons are designed to captivate children's attention and encourage active participation. Through storytelling, multimedia presentations, and group discussions, we aim to bring biblical truths to life and help children apply these lessons to their daily lives. We believe that by involving children in the learning process, we can inspire them to develop a personal and meaningful relationship with God.
A Sense of Community
At PC Kids, we believe in the power of community and the positive impact it can have on a child's spiritual growth. We foster a warm and inclusive environment where children feel loved, accepted, and supported. Through regular gatherings, family events, and service projects, we encourage children to connect with their peers, build meaningful relationships, and make a difference in the lives of others.
Family Events
PC Kids organizes various family events throughout the year to strengthen the bond between parents, children, and the church community. These events provide opportunities for families to come together, have fun, and celebrate their faith journey. From picnics and game nights to holiday parties and retreats, these events create lasting memories and reinforce the importance of faith in family life.
Service Projects
Teaching children the value of service and compassion is an integral part of our program. PC Kids actively engages children in age-appropriate service projects, fostering a spirit of empathy and instilling the importance of reaching out to those in need. Through these experiences, children learn to live out their faith by positively impacting their community and making a difference in the lives of others.
Join PC Kids Today
At PC Kids, we welcome children of all backgrounds and faith traditions to join our vibrant community. Our goal is to provide a safe space for children to explore their faith, build strong foundations, and develop into compassionate and confident individuals. Join us as we embark on an exciting journey of spiritual growth and discovery!
Contact Us
If you have any questions or would like to enroll your child in PC Kids, please don't hesitate to contact us. We would be delighted to provide you with more information and assist you with the registration process. We look forward to partnering with you in nurturing your child's faith and character development.
PC Kids - Peoples Church Address: [Insert Address] Phone: [Insert Phone Number] Email: [Insert Email Address]
© 2022 PC Kids - Peoples Church. All rights reserved.