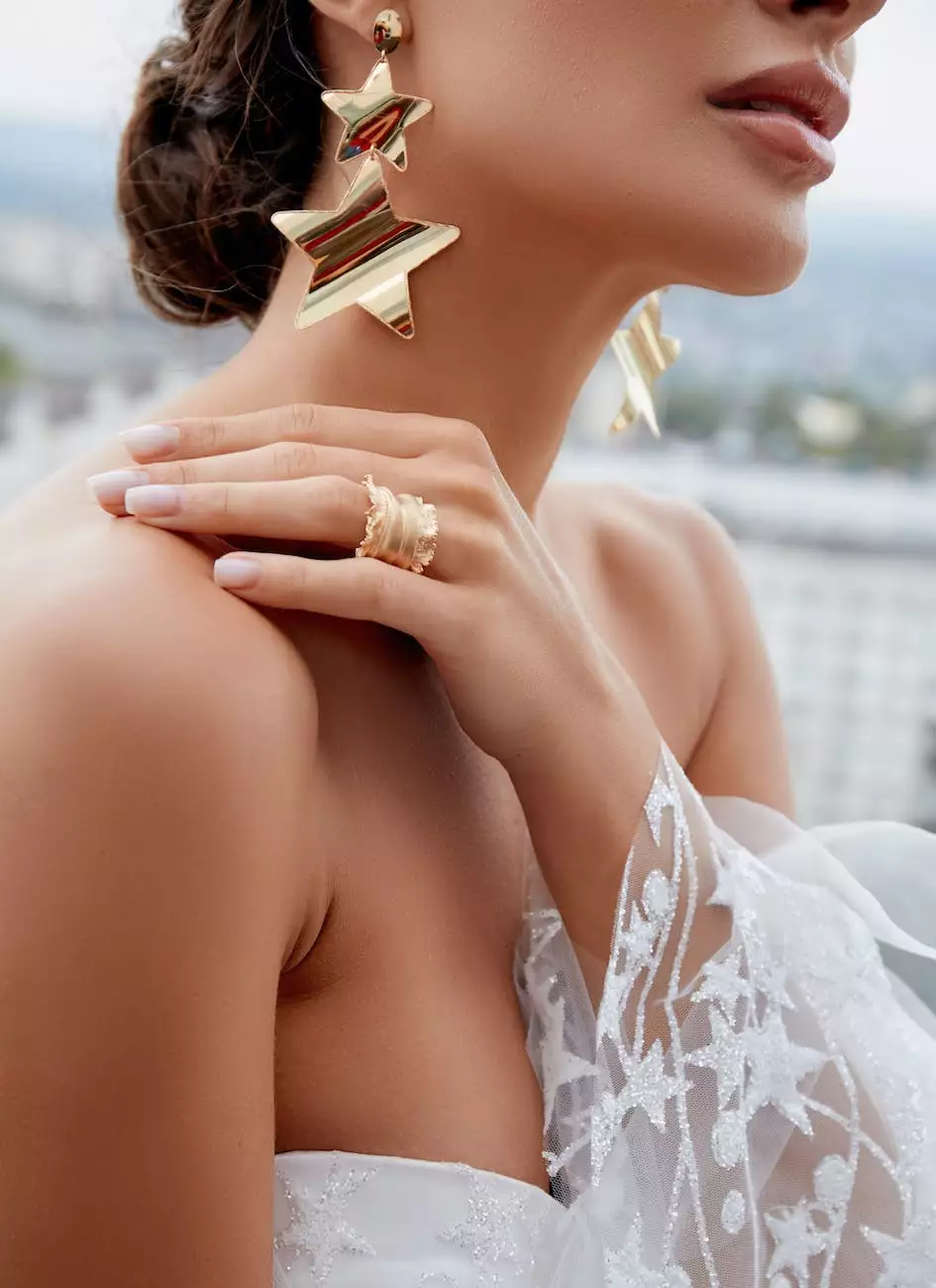 Empowering Women through Faith and Beliefs
Welcome to Grace Fair Oaks - Women, a dedicated platform by Catholic Engaged Encounter under the Community and Society - Faith and Beliefs category. Here we celebrate the strength, resilience, and spiritual growth of women in our community. Through a variety of programs, support networks, and resources, we aim to empower women in their faith and help them navigate life's challenges with grace.
Embracing Women's Spirituality
At Grace Fair Oaks, we recognize the unique spiritual journey each woman undertakes. We believe that women play a vital role in building a strong faith community. Our programs cater specifically to the needs and aspirations of women, embracing their spirituality and nurturing their souls.
Programs for Spiritual Growth
Our organization offers a diverse range of programs tailored to foster spiritual growth in women. From engaging workshops on self-reflection to insightful retreats focused on deepening faith, we provide the tools and guidance needed to enhance your connection with the divine.
Healing Hearts: A comprehensive program designed to support women in overcoming emotional wounds and finding solace in their faith.
Sisterhood Circles: Join our vibrant sisterhood circles, where women come together to share their stories, wisdom, and spiritual insights.
Renew Your Spirit: A rejuvenating retreat that allows women to replenish their spirits through prayer, reflection, and connection with like-minded individuals.
Women's Bible Study: Dive deep into the teachings of the Bible with our engaging and thought-provoking study sessions exclusively for women.
Support Networks and Resources
We understand that women thrive in a supportive environment. That's why Grace Fair Oaks - Women offers various support networks and resources tailored to empower women on their journey.
Connect and Inspire
Build lasting connections with other women who share your faith and values through our mentorship programs, women's groups, and discussion forums. Encourage, uplift, and inspire one another as you navigate life's joys and sorrows together.
Resources for Empowerment
Access a wealth of resources that promote empowerment, personal growth, and spiritual development of women. From inspiring books and podcasts to empowering online courses and articles, we provide the necessary tools to strengthen your faith and positively impact the lives of others.
Join the Movement
Grace Fair Oaks - Women invites you to join our empowering movement, where faith, beliefs, and womanhood intersect. Experience the transformative power of embracing your spirituality, connecting with like-minded individuals, and finding your purpose in serving others.
Be Part of Something Greater
As women, we have the ability to shape our communities, influence change, and make a lasting impact. By joining Grace Fair Oaks - Women, you become part of a larger mission to support and uplift women, helping them embrace their journey and become the best versions of themselves.
Share Your Story
We believe everyone's story is unique and holds the power to inspire others. Share your personal journey, triumphs, and learnings with our community to encourage and motivate others on their path to spiritual growth.
Start Your Empowering Journey Today!
Begin your empowering journey today by exploring the offerings of Grace Fair Oaks - Women. Uncover the beauty of faith, connect with fellow women of faith, and discover the incredible strength and wisdom that lies within you.
Join us at Catholic Engaged Encounter's Grace Fair Oaks - Women page, and let us empower one another through faith and beliefs.