MEDIA - coast church ventura
Jan 13, 2023
Events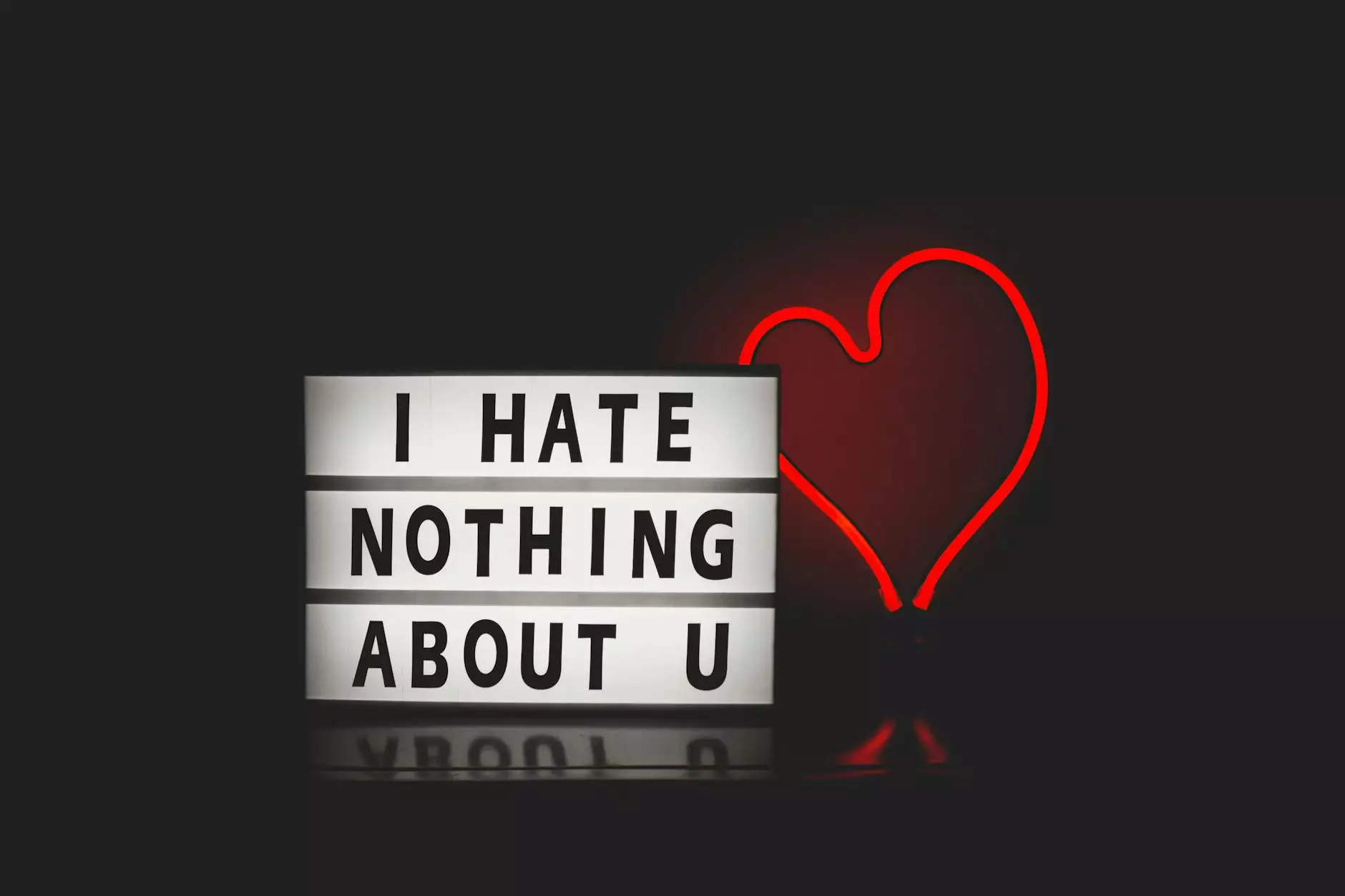 Introduction to Catholic Engaged Encounter
Welcome to Catholic Engaged Encounter's media page! Here, you will find a wealth of resources, inspiration, and valuable insights related to your faith and beliefs. Our organization, the Catholic Engaged Encounter, is dedicated to supporting engaged couples and strengthening their relationship as they prepare for the sacrament of marriage.
Community and Society Meets Faith and Beliefs
As a part of the vibrant community and society, the Catholic Engaged Encounter takes great pride in fostering a sense of belonging, love, and understanding. We firmly believe that faith plays a crucial role in building strong relationships, and through our media content, we aim to provide guidance, reassurance, and practical advice that uplifts and empowers engaged couples.
Exploring Our Rich Media Content
Our media page is designed to cater to a wide range of interests and preferences. Whether you are looking for insightful articles, engaging podcasts, inspiring videos, or thought-provoking blog posts, we have something for everyone.
Articles: Deepening Your Understanding
Our articles cover various topics related to relationships, marriage preparation, and fostering a strong faith-based foundation. Through in-depth research and expert insights, we offer valuable advice and practical tips to navigate the challenges that arise when preparing for a lifetime commitment.
Podcasts: Conversations that Matter
Our podcasts feature conversations with experienced individuals, including couples who have successfully embarked on their marital journey with the support of Catholic Engaged Encounter. Tune in to gain valuable insights, personal stories, and guidance on how to build a loving and enduring marriage.
Videos: Inspirational Visuals
Our curated collection of videos provides a visually engaging experience as you explore different aspects of faith, love, and commitment. From heartwarming testimonies to relatable real-life stories, our videos aim to inspire and motivate engaged couples as they prepare for their own journey together.
Blog: Connecting through Stories
Our blog serves as a platform for engaged couples to connect, share experiences, and learn from one another. We encourage you to read through the honest and heartfelt stories from individuals who have successfully navigated the complexities of preparing for marriage. It's a space that fosters a sense of community and reminds us that we are not alone on this beautiful journey.
Why Choose Catholic Engaged Encounter?
At Catholic Engaged Encounter, we understand the significance of preparing couples for a lifetime commitment. Here are some key reasons why our program stands out:
Faith-Based Approach: Our program is rooted in Catholic beliefs, emphasizing the importance of love, trust, and spiritual growth within a committed relationship.
Experienced Team: Our team consists of experienced professionals who are passionate about helping engaged couples build a strong foundation for their marriage.
Comprehensive Curriculum: Our curriculum covers a wide range of topics, including communication, conflict resolution, intimacy, and the spiritual dimension of marriage.
Supportive Community: Engaged couples who join Catholic Engaged Encounter become part of a supportive and understanding community, where they can connect with others who share similar values and experiences.
Proven Track Record: Over the years, Catholic Engaged Encounter has helped countless couples prepare for a fulfilling and lasting marriage, with positive feedback and success stories to validate our program.
Join Our Community Today
We invite you to explore our media content and discover the wealth of knowledge, inspiration, and practical guidance that awaits you. Prepare for a marriage grounded in faith and love with the support of Catholic Engaged Encounter.
Remember, your journey to a joyful and lasting marriage begins here.