Turn from Their Wicked Ways
Dec 13, 2017
Sermons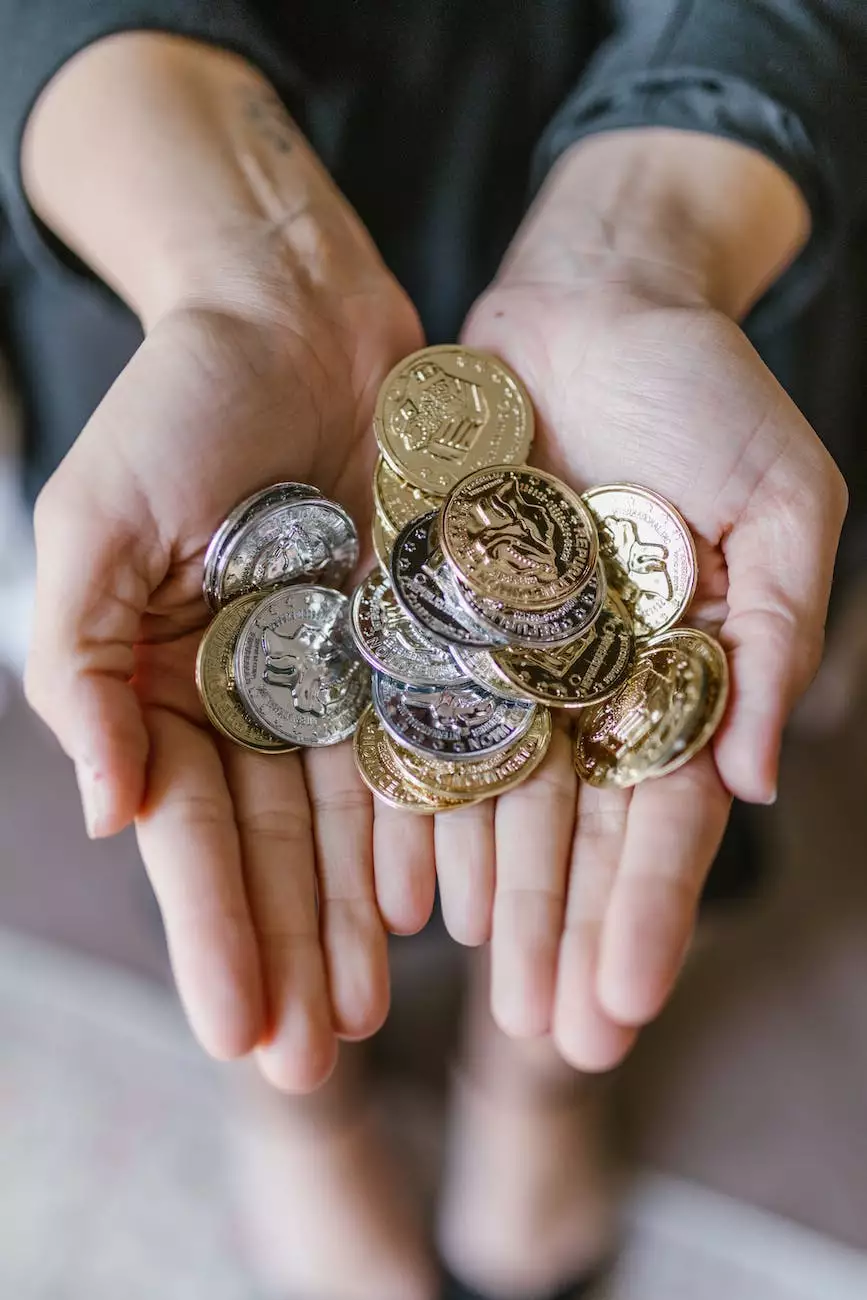 Embracing Spiritual Transformation with Catholic Engaged Encounter
Welcome to Catholic Engaged Encounter, a vibrant community dedicated to spiritual growth and fostering deep connections within the Catholic faith. Our mission is to guide individuals towards a transformative journey of turning away from wicked ways, embracing love, and nurturing lasting relationships.
Discovering the Path to Spiritual Renewal
In today's modern society, it is easy to get caught up in worldly temptations and distractions. At Catholic Engaged Encounter, we believe that turning from wicked ways is an essential step towards experiencing spiritual renewal. We invite you to embark on this faith-filled journey with us, as we delve into the ways in which individuals can rediscover their connection with God and lead a more fulfilling life.
Understanding Wicked Ways
Before we can effectively address the need to turn away from wicked ways, it is crucial to understand what constitutes wickedness. Wicked ways encompass various behaviors and attitudes that deviate from the teachings of the Catholic Church and hinder our spiritual growth. They may involve deceit, selfishness, anger, pride, or any action that goes against the principles of love, compassion, and charity. Recognizing these patterns is the first step towards transformation.
Recognizing the Call to Change
Turning from wicked ways requires self-reflection and the willingness to listen to God's calling. It often begins with recognizing the negative impact these behaviors have on our relationships, well-being, and spiritual journey. At Catholic Engaged Encounter, we provide a supportive space for individuals to reflect on their choices and acknowledge the need for change. Our community embraces everyone, regardless of their past experiences, and offers guidance on how to embark on a path of spiritual and personal growth.
Embracing Love and Forgiveness
As we turn away from wickedness, we must also embrace love and forgiveness. It is through these transformative powers that we can restore broken relationships, heal emotional wounds, and cultivate a stronger connection with divine grace. Love and forgiveness enable us to transcend our past mistakes and build a more compassionate and harmonious community.
Building Lasting Relationships
The Catholic Engaged Encounter community emphasizes the importance of fostering strong and lasting relationships founded on love, trust, and mutual respect. By turning from wicked ways, individuals can build healthier relationships, enrich their personal lives, and contribute positively to society. Our retreats and events provide practical tools and insights for couples, families, and individuals seeking to deepen their understanding of love and commitment within the teachings of the Catholic Church.
Nurturing Spiritual Growth
Our belief in turning from wicked ways is deeply rooted in the Catholic faith's teaching of repentance and reconciliation. Through communal prayer, reflection, and engaging discussions, we encourage individuals to confront their past choices, seek forgiveness, and embrace spiritual growth. Catholic Engaged Encounter offers a variety of resources, workshops, and mentoring programs that support individuals in their spiritual journey.
Join the Catholic Engaged Encounter Community
If you are seeking a transformative experience that encompasses turning from wicked ways and embracing love, Catholic Engaged Encounter welcomes you with open arms. Our dedicated team of facilitators, volunteers, and members are ready to guide you on this faith-filled journey towards spiritual renewal.
How to Get Involved
Visit our website eeweekend.org to explore the range of retreats, events, and programs offered by Catholic Engaged Encounter. Join our community and embark on a transformative experience that will not only help you turn away from wicked ways but also deepen your connection with God and the Catholic faith.
Significant Transformation Awaits
Embarking on a journey of turning away from wicked ways is a significant commitment. However, the rewards are immeasurable. Experience the joy of spiritual renewal and contribute to building a community rooted in love, compassion, and faith. Join Catholic Engaged Encounter today and take the first step towards a life filled with abundant blessings.