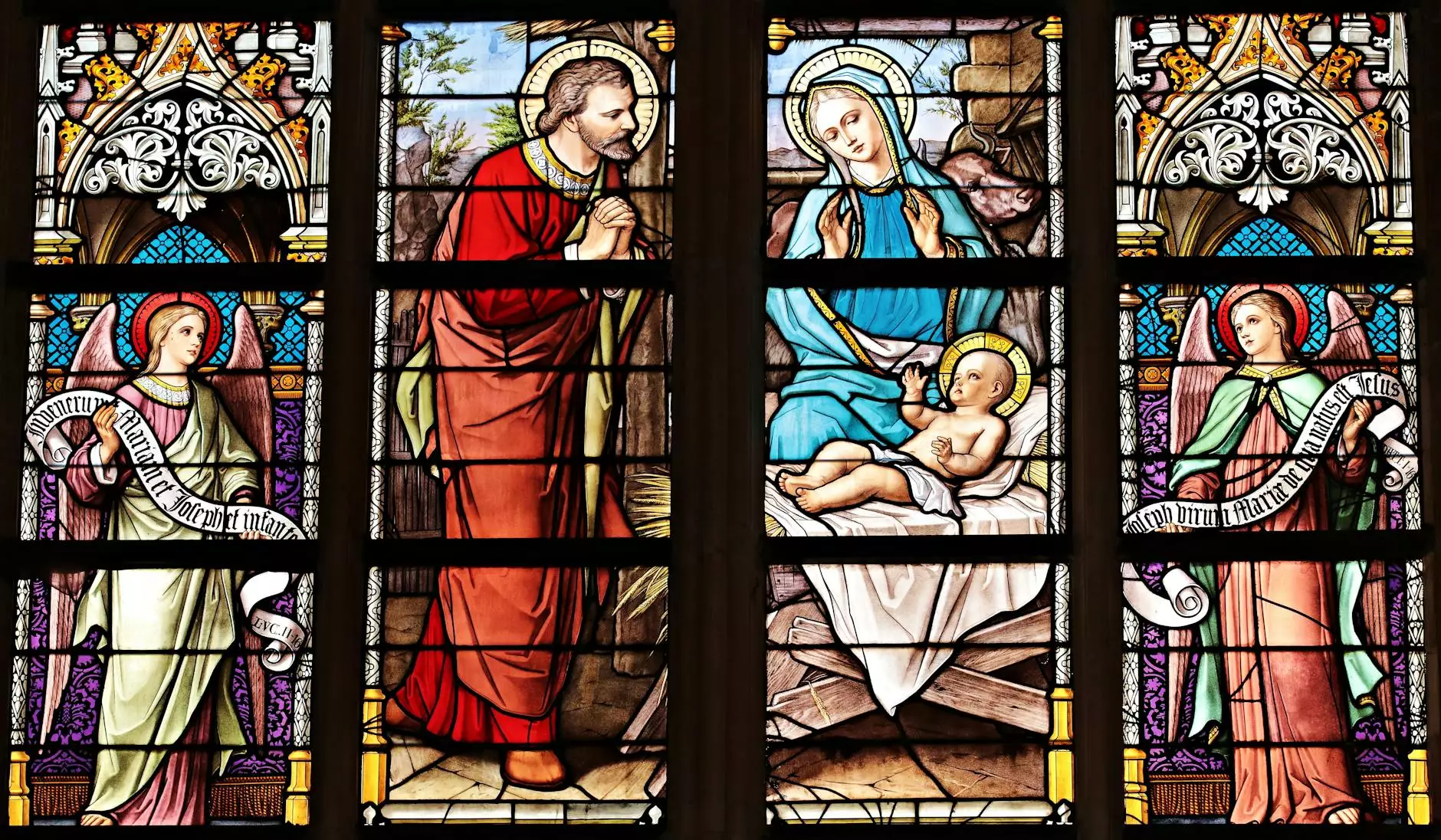 Join Us in Spreading Faith and Beliefs
Welcome to Catholic Engaged Encounter - an organization committed to making a difference in the community and society by embracing and sharing our faith and beliefs. Our missions are driven by the desire to spread love, compassion, and understanding among individuals and communities. Through our dedicated work, we aim to create a positive impact on people's lives, encouraging spiritual growth, and fostering a strong sense of community.
Our Purpose
At Catholic Engaged Encounter, we believe that faith is meant to be shared. Our purpose is to reach out to individuals of all backgrounds, offering them support, guidance, and the opportunity to explore their spirituality. Through various missions, we strive to create an inclusive environment where everyone feels welcome and where they can deepen their connection with God and others.
Embracing Diversity
In our community and society, diversity plays a crucial role. We embrace diversity wholeheartedly, recognizing that our differences can enrich our lives and strengthen our relationships. Our missions encompass people from all walks of life, regardless of age, gender, ethnicity, or religious background. By promoting inclusiveness and understanding, we aim to create an atmosphere of acceptance and unity.
Community Outreach
One of the essential aspects of our missions is community outreach. We strive to extend a helping hand to those in need, providing support and assistance through various programs and initiatives. From organizing food drives and clothing donations to partnering with local shelters and community organizations, we actively engage with the community, addressing social issues and fostering a sense of compassion.
Volunteer Opportunities
We firmly believe that everyone has something unique to offer. At Catholic Engaged Encounter, we provide numerous volunteer opportunities for individuals who share our vision and are willing to make a difference. By volunteering with us, you can contribute to impactful projects, connect with like-minded individuals, and experience personal growth. Whether you have a few hours to spare or wish to engage in long-term commitments, there is a place for you in our missions.
Education and Outreach Programs
Education and outreach are pivotal to our missions. We offer a variety of programs, workshops, and seminars designed to strengthen faith, deepen understanding, and promote personal growth. Our dedicated team of professionals and volunteers work together to develop comprehensive materials and resources that address a wide range of topics related to faith and beliefs. By participating in our programs, you can expand your knowledge, engage in meaningful discussions, and form lasting connections within the community.
Join Us Today
If you are passionate about making a difference and spreading faith and beliefs, we invite you to join us today. Be a part of our missions and help create a more compassionate and supportive society. Together, we can inspire others, ignite positive change, and make a lasting impact. Contact Catholic Engaged Encounter to get involved and learn more about the numerous opportunities available.