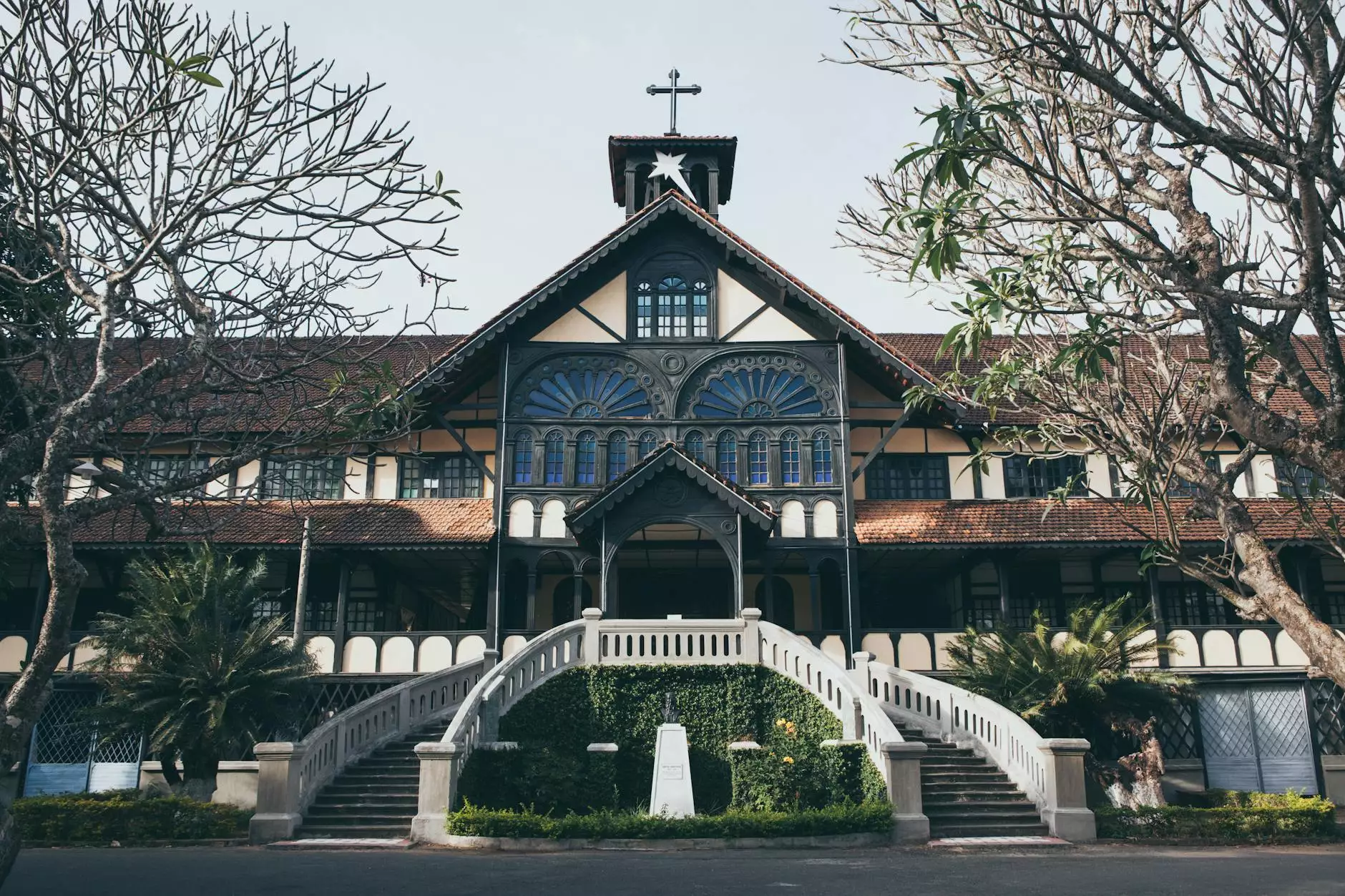 Experience a Meaningful Worship Service at Village Church
Welcome to Village Church! We invite you to join us on July 5, 2020, for a special worship service that will uplift your spirits and deepen your connection with God. As part of the Catholic Engaged Encounter community, we strive to create a welcoming environment where individuals and families can come together to explore and express their faith.
Community and Society - Faith and Beliefs
Village Church is a faith-based community that falls under the category of Community and Society - Faith and Beliefs on our website, Catholic Engaged Encounter. We believe in the power of community and sharing common beliefs to inspire personal growth and foster a sense of belonging. Our worship services provide a platform for individuals from all walks of life to come together, learn from one another, and strengthen their relationship with God.
Join Us for an Uplifting Worship Experience
On July 5, 2020, we will be hosting a special worship service at Village Church. This is an opportunity for you to engage in a spiritually enriching experience that combines prayer, music, and a thought-provoking message. Our dedicated worship team works tirelessly to curate an atmosphere that is conducive to reflection and renewal.
During the worship service, you will be part of a vibrant congregation, where people of all ages and diverse backgrounds join together to worship the Lord. Whether you are new to the Catholic Engaged Encounter community or have been a long-time member, you will be warmly welcomed and embraced into our faith-filled family.
A Sense of Community and Belonging
At Village Church, we prioritize the fostering of a sense of community and belonging. Our worship service is not just about coming together to praise and worship; it's about building lasting connections and sharing in each other's spiritual journeys. We provide various opportunities for individuals to connect with others, such as prayer groups, Bible studies, and fellowship events.
When you attend the July 5th worship service, you'll have the chance to meet fellow worshipers, engage in meaningful conversations, and forge new friendships. Our hope is that you leave the service feeling uplifted, inspired, and spiritually nourished.
Deepening Your Relationship with God
Our worship service on July 5th is designed to help you deepen your relationship with God. Through heartfelt prayers, inspiring music, and a relevant message, we aim to create an environment where you can experience God's presence in a profound way. Our pastor, Father John, will deliver an engaging sermon that will encourage you to apply biblical teachings to your daily life.
Catholic Engaged Encounter is committed to providing spiritual guidance and support to individuals seeking to grow in their faith. We believe that worshiping together as a community is an essential part of this journey. By joining us on July 5th, you'll have the opportunity to strengthen your spiritual foundation and connect with others who share similar beliefs.
Plan Your Visit to Village Church - July 5, 2020
Are you ready to experience an uplifting worship service at Village Church? We would love to have you join us on July 5, 2020. Here are a few details to help you plan your visit:
Date: July 5, 2020
Time: Worship service starts at 10:00 AM
Location: Village Church, 123 Main Street, Anytown, USA
Parking: Ample parking is available in the church parking lot
Don't miss this opportunity to connect with the Catholic Engaged Encounter community, explore your faith, and be part of a vibrant worship experience. We look forward to welcoming you into our family as we gather together to celebrate and grow in our relationship with God.