Grace Fair Oaks - Community Groups
Apr 17, 2020
Community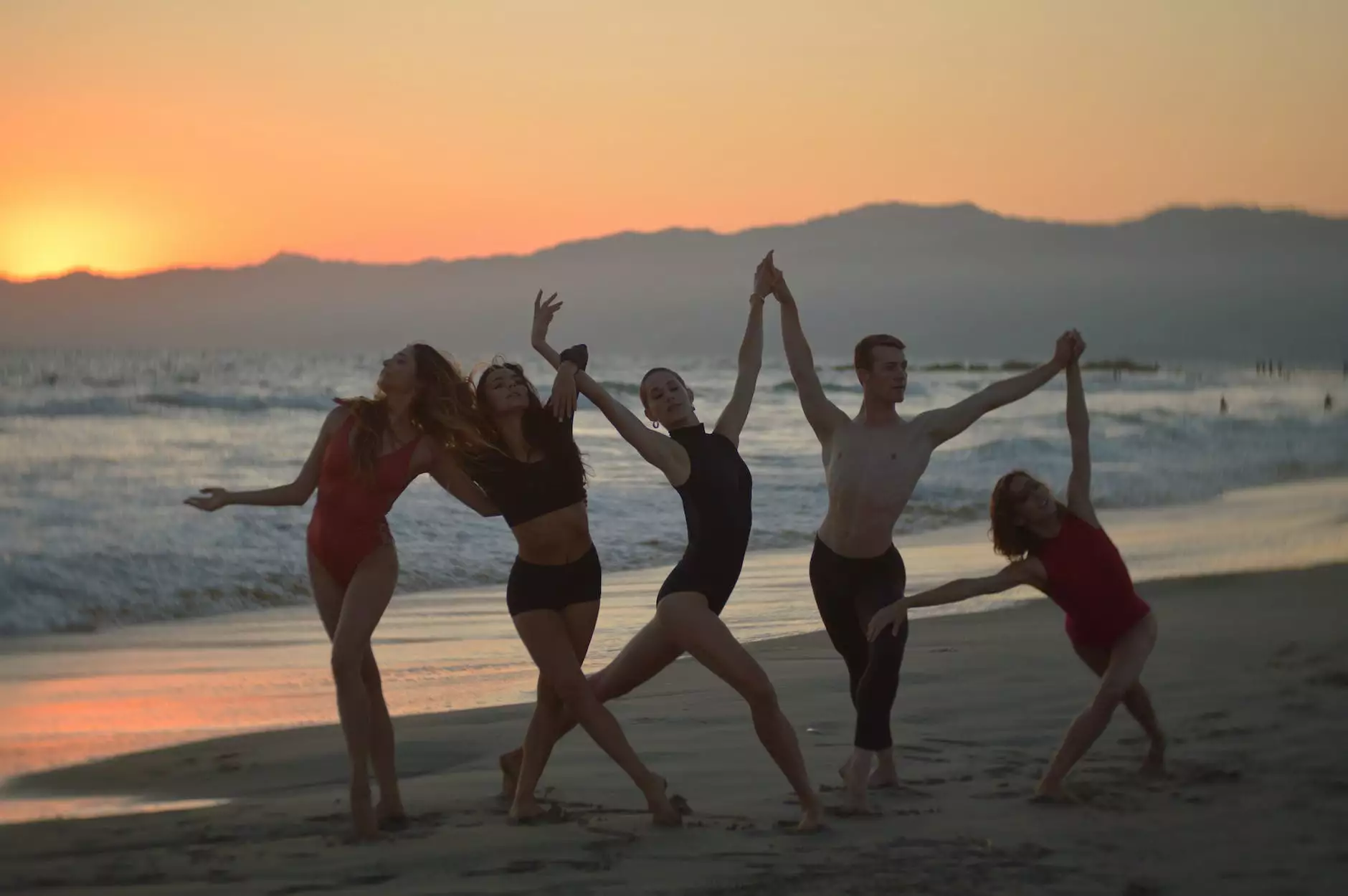 Welcome to Grace Fair Oaks, a vibrant and inclusive community where faith and beliefs are celebrated. At Catholic Engaged Encounter, we understand the importance of fostering connections, nurturing spiritual growth, and building a strong community. Our community groups offer a variety of opportunities for individuals of all backgrounds to join together on their faith journey.
Connecting Through Faith
In today's fast-paced world, finding meaningful connections can be challenging. However, at Grace Fair Oaks, our community groups provide a nurturing environment to connect with like-minded individuals who share your faith and beliefs. Regardless of your age, background, or life stage, our community groups offer a safe space where you can explore and deepen your relationship with God and others.
Our Diverse Community Groups
At Catholic Engaged Encounter, we take pride in offering a wide range of community groups that cater to the unique needs and interests of our members. Whether you are seeking fellowship, spiritual guidance, or want to dive deeper into Scripture, we have a community group that will resonate with you.
The Young Adults' Circle
Are you a young adult looking to connect with others who share your zest for life and desire to grow in faith? Look no further than our Young Adults' Circle. Here, you will find a supportive community dedicated to exploring meaningful discussions, engaging in social activities, and deepening your understanding of spirituality in a millennial world.
The Family Gathering
Family is at the heart of our community, and our Family Gathering group is designed to strengthen the bond within households. This group offers a space for families to come together, share their joys and challenges, and seek guidance from others who understand the dynamics of family life. From parenting tips to fostering spiritual growth, our Family Gathering group provides a welcoming and supportive community for all.
The Wisdom Seekers
If you are in search of deep philosophical discussions, spiritual insights, and the wisdom of the ages, our Wisdom Seekers group is perfect for you. Connect with individuals who appreciate the richness of faith, history, and theology. Dive into thought-provoking conversations, explore ancient texts, and glean wisdom from the journeys of others on this spiritual quest.
The Active Prayer Warriors
Prayer is a powerful tool, and our Active Prayer Warriors group is dedicated to coming together in prayer and intercession. Join a vibrant community that recognizes the strength of collective prayer and seeks to make a positive impact through active involvement in the local community. Together, we can make a difference and bring hope to those in need.
Expand Your Horizons
Our community groups, while centered around faith and beliefs, also offer opportunities to explore other areas of interest. From community service initiatives to social outings and engaging workshops, there is always something new to discover at Grace Fair Oaks.
Join the Grace Fair Oaks Community Groups Today
Are you ready to embark on a journey of growth, connection, and spiritual discovery? Join one of our community groups at Catholic Engaged Encounter and experience the transformative power of faith within a supportive community. Embrace the opportunity to connect with others who share your passion for faith and beliefs. Start your journey with Grace Fair Oaks - Community Groups today!