The Theanthropic Person of Christ | Part 2
Aug 30, 2022
Sermons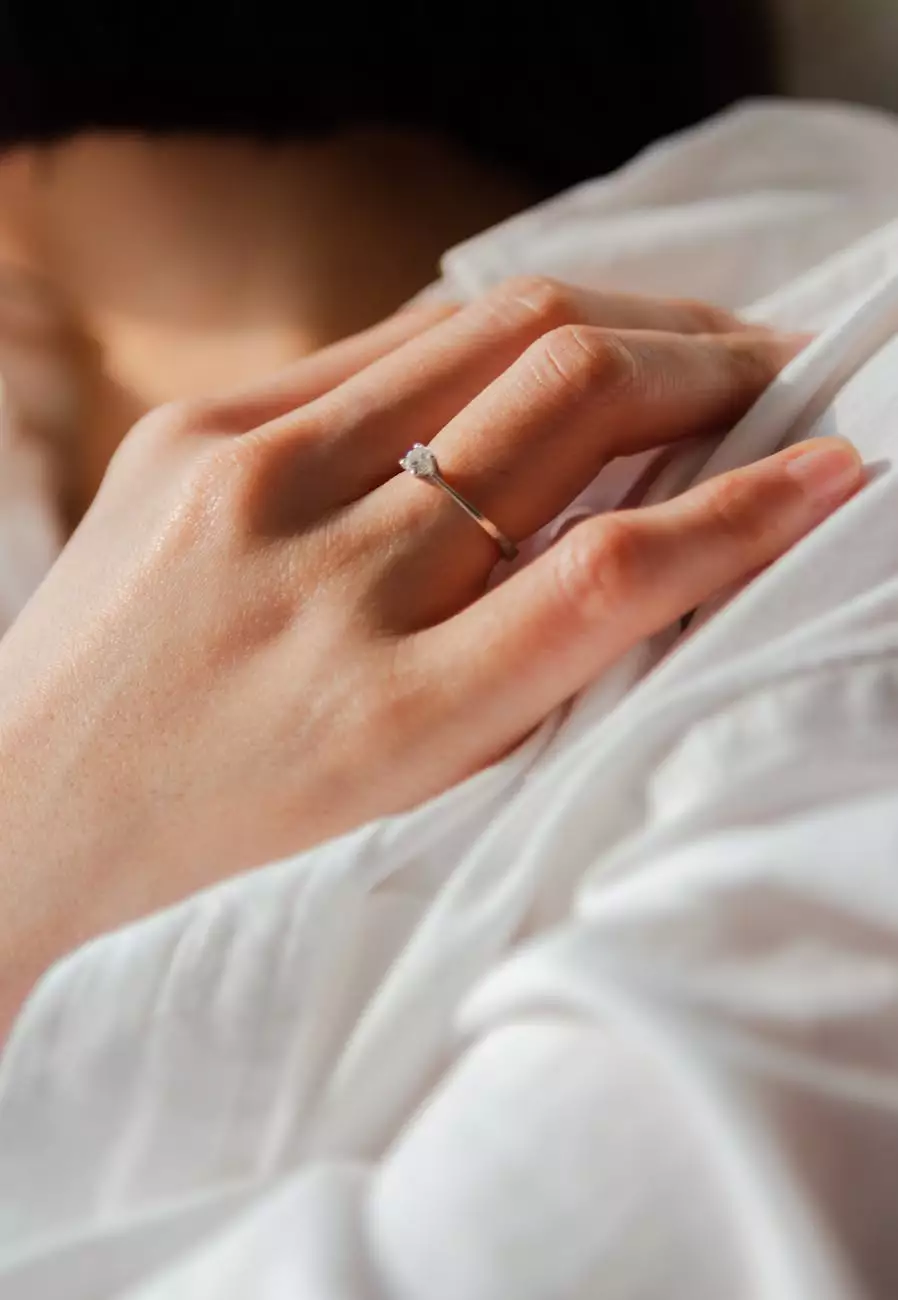 The Divine-Human Nature of Christ
As we delve deeper into the theanthropic person of Christ, it is important to understand the remarkable nature of His divine and human existence. The unique amalgamation of the divine and human in Christ forms the very essence of His identity. Understanding this concept is crucial for anyone seeking spiritual enlightenment and a deeper connection with their faith.
The Theanthropic Duality
The term "theanthropic" stems from the Greek words "Theos" meaning God and "anthropos" meaning human. In theological terms, it describes the dual nature of Christ - fully God and fully human. This duality is not a mere combination of attributes but a profound union that transcends human comprehension.
The Divine Nature of Christ
At the core of Christ's theanthropic person lies His divine nature. As the Son of God, He possesses all the qualities and characteristics of deity. His divinity encompasses His eternal existence, omniscience, omnipotence, and omnipresence. These divine attributes reinforce His authority, power, and ability to bring salvation to humanity.
The Human Nature of Christ
Simultaneously, Christ's humanity is an integral aspect of His theanthropic identity. Through His incarnation, He willingly took on human form, experiencing all the limitations and vulnerabilities that accompany it. This human nature enables Christ to empathize with our struggles, temptations, and sufferings, making Him the perfect advocate and mediator.
The Unity of the Theanthropic Person
While contemplating the theanthropic nature of Christ, it is essential to understand that His divinity and humanity are not separate entities coexisting but unified in perfect harmony. They are not contradictory, but complementary. Christ is not half human and half divine; rather, He is fully both.
The Significance for Our Faith
Recognizing and comprehending the theanthropic person of Christ holds immense significance for our faith and spiritual growth. It reminds us of the depth of God's love, manifested through the incarnation of His Son. It assures us that our Savior knows what it means to be human, experiencing the same joys and struggles we do.
1. The Mediator Between God and Humanity
In His theanthropic person, Christ bridges the gap between humanity and divinity. He serves as the mediator, connecting us to God and offering salvation through His sacrificial death and resurrection. His dual nature enables Him to represent both parties, fully understanding the needs and desires of each.
2. The Perfect Example for Humanity
By observing Christ's life, we can learn how to navigate our own. His humanity provides us with a perfect example of virtues such as love, humility, compassion, and selflessness. We can strive to imitate His actions, knowing that He understands our struggles and empowers us through His grace.
3. The Source of Hope and Comfort
Knowing that Christ, in His theanthropic person, overcame sin and death, gives us hope and comfort. We find solace in His promise of eternal life and assurance that He walks alongside us in our earthly journey. His divine nature guarantees victory and His human nature instills empathy.
Conclusion
Captivating and profound, the theanthropic nature of Christ epitomizes the depths of divinity and humanity. Understanding this concept enriches our faith and spirituality, providing us with a deeper connection to the person of Christ. It is an invitation to explore the inexhaustible mysteries of God's love and grace, discovering new insights each step of the way.