Adult Ministries - Special Events at The Village Church
Apr 19, 2022
Events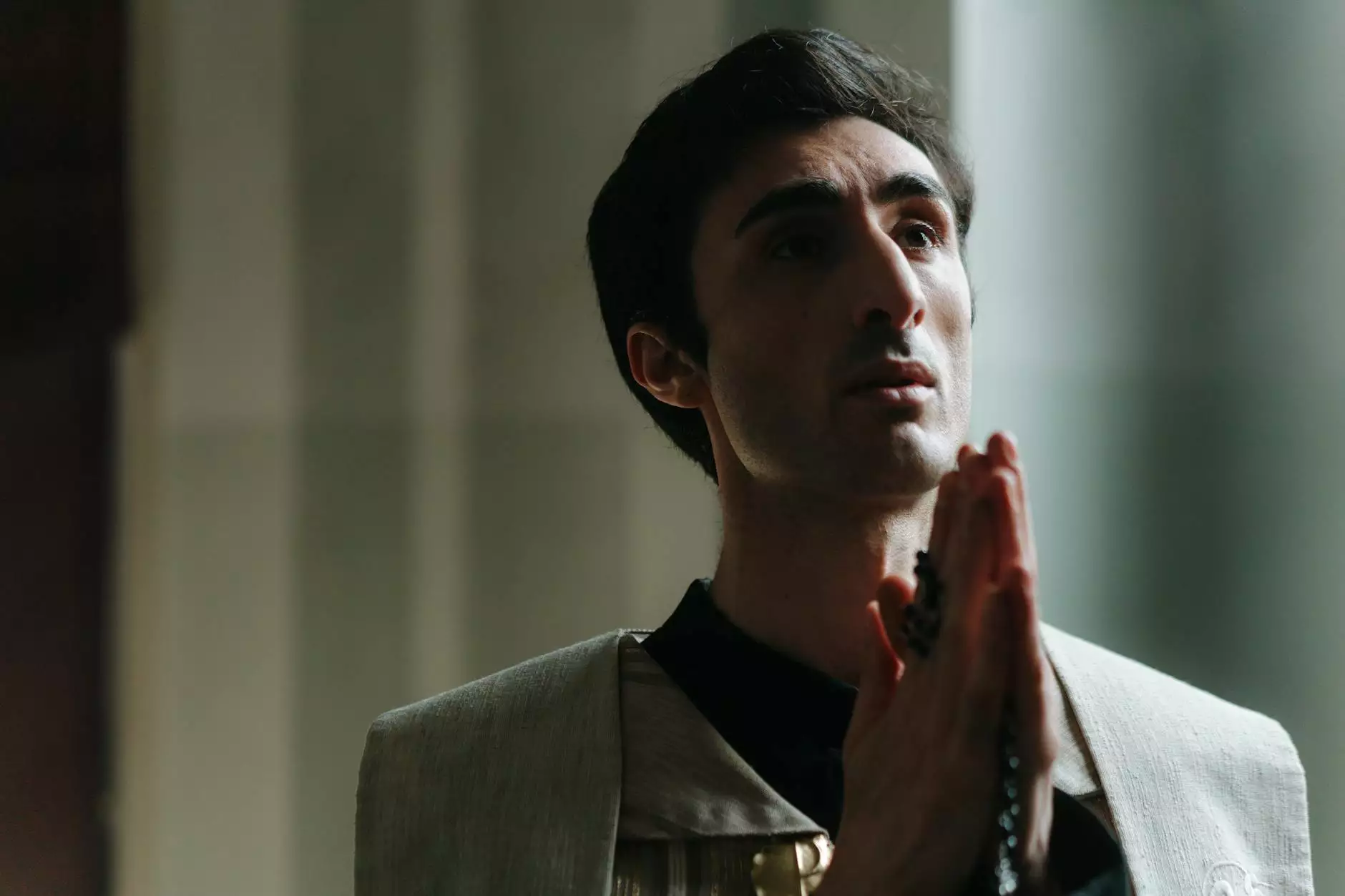 Welcome to the Adult Ministries - Special Events page of The Village Church's website, brought to you by Catholic Engaged Encounter. Here, you will discover a wide array of ministries and special events designed to cater to the spiritual growth and community involvement needs of individuals seeking meaningful fellowship and impactful services.
Our Adult Ministries
At The Village Church, we believe in providing a rich and diverse range of adult ministries to meet the unique needs and interests of our congregation. Our ministries aim to foster spiritual growth, provide opportunities for service, and create a sense of community among our members.
1. Men's Ministries
Our Men's Ministries is dedicated to strengthening men in their faith and equipping them to fulfill their God-given roles as leaders in their families, workplaces, and communities. We offer various programs such as men's Bible studies, mentorship opportunities, retreats, and special events designed to encourage spiritual growth and foster fellowship among men of all ages.
2. Women's Ministries
Our Women's Ministries strives to create an environment where women can grow in their faith, find support, and develop deep and lasting relationships. We offer women's Bible studies, prayer groups, retreats, and various events throughout the year. Our aim is to empower women to live out their God-given purpose and make a positive impact in their spheres of influence.
3. Young Adult Ministries
The Village Church recognizes the unique challenges and opportunities faced by young adults. Our Young Adult Ministries provide a supportive and engaging community for young adults in their late teens to early thirties. We offer relevant Bible studies, social gatherings, and mentoring programs to help young adults navigate their faith, relationships, and careers during this transformative phase of life.
4. Senior Adult Ministries
We value the wisdom and experience of our senior adults. Our Senior Adult Ministries cater specifically to the needs and interests of individuals in the later stages of life. We offer senior Bible studies, fellowship groups, and events tailored to provide spiritual nourishment, social connections, and opportunities for service within the church and the wider community.
Special Events
In addition to our ongoing ministries, The Village Church organizes various special events throughout the year. These events serve as focal points for spiritual growth, community engagement, and fun-filled fellowship.
1. Annual Men's Retreat
Our Annual Men's Retreat is a highly anticipated event where men can step away from the busyness of life and engage in deep spiritual reflection, meaningful discussions, and outdoor activities. This retreat provides an opportunity for men to connect with God, build authentic relationships, and gain valuable insights into their roles as husbands, fathers, and leaders.
2. Heart to Heart Women's Conference
The Heart to Heart Women's Conference is an inspiring gathering that brings women from all walks of life together for a weekend of encouragement, worship, and enrichment. Through dynamic speakers, engaging workshops, and heartfelt worship, this conference seeks to empower women to embrace their worth, purpose, and God-given potential.
3. Young Adult Retreat
Our Young Adult Retreat offers a chance for young adults to pause, reflect, and deepen their relationship with God and others. Through impactful teaching, small group discussions, and outdoor activities, this retreat encourages young adults to navigate life's challenges and pursue their God-given calling with passion and authenticity.
4. Seniors' Fellowship Luncheon
The Seniors' Fellowship Luncheon is a delightful and uplifting gathering that celebrates the joy and wisdom of our senior adults. This event provides an opportunity for our seniors to connect with one another, enjoy delicious food, hear inspiring stories, and engage in meaningful conversations. It is a time to celebrate life and the rich legacy they continue to build.
Join us at The Village Church's Adult Ministries - Special Events page, brought to you by Catholic Engaged Encounter, and experience spiritual growth, vibrant community, and impactful service. We invite you to explore our ministries, participate in our special events, and discover the joy of belonging to a loving and supportive faith community.