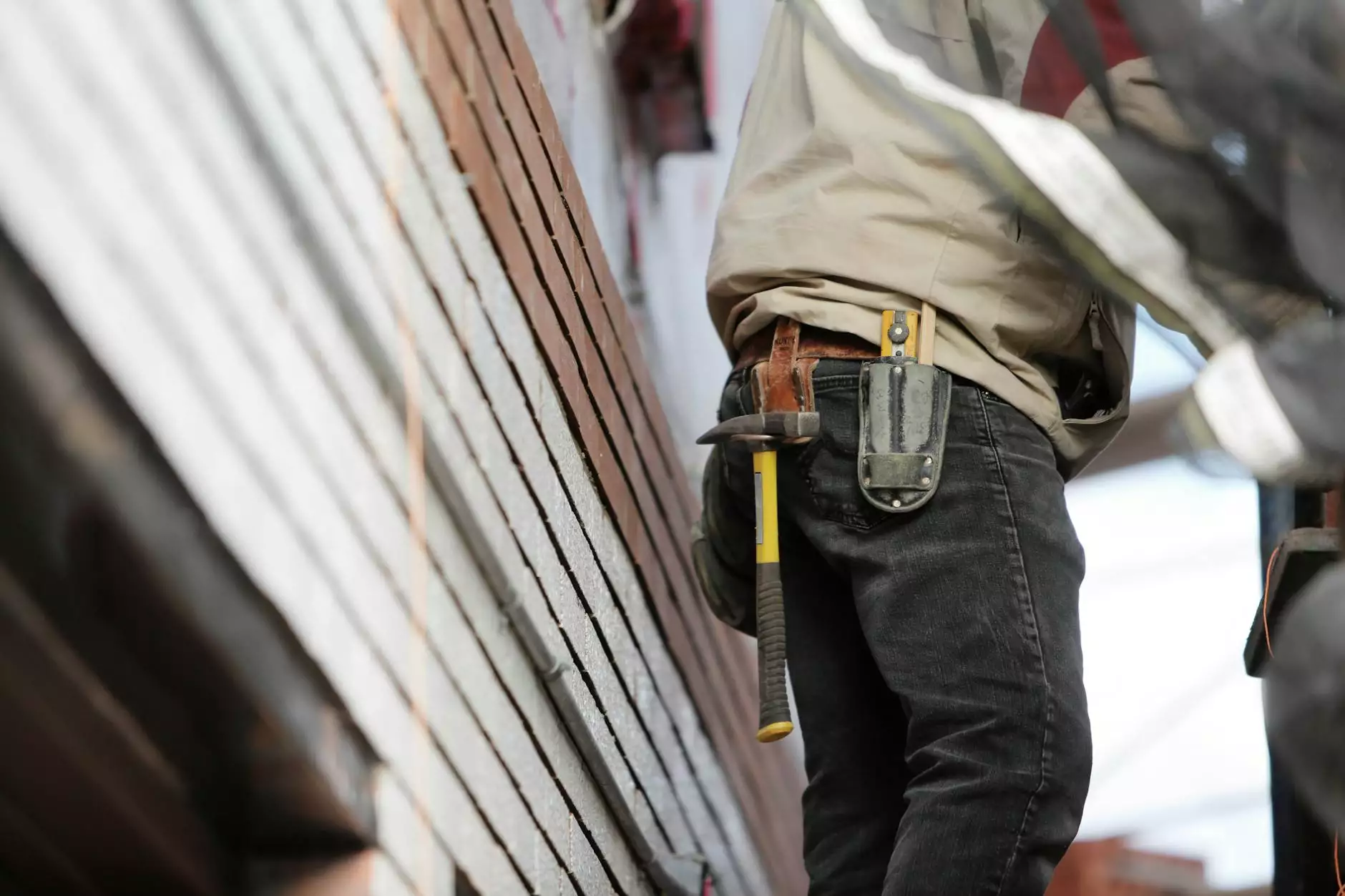 Get In Touch With Catholic Engaged Encounter
Welcome to Catholic Engaged Encounter's Contact Us page. As a devoted faith-based community focused on strengthening relationships, we are here to assist you in any way we can. Whether you have inquiries, need information, or require assistance, don't hesitate to reach out! Our team is dedicated to providing comprehensive support and fostering community within the Catholic faith.
Connect with Us
To better serve you, we have multiple channels through which you can connect with us at your convenience. Choose the option that best suits your needs:
Phone:
If you prefer direct communication, give us a call at XXX-XXX-XXXX. Our friendly staff members are ready to assist you and answer any questions you may have. We strive to provide prompt and personalized assistance over the phone.
Email:
For written inquiries or detailed information, send us an email at [email protected]. Whether it's about our programs, events, or general queries, we will respond to your email in a timely manner. This allows for comprehensive explanations and ensures all your concerns are addressed.
Online Form:
If you prefer an online platform, fill out our convenient contact form available on our website. To access the form, simply go to eeweekend.org/preschool/contact-us and provide us with the necessary details. We highly value your privacy and will handle the information you provide with utmost confidentiality.
Visit Us
If you prefer face-to-face interaction or would like to visit our office, we're conveniently located at the following address:
Catholic Engaged Encounter
123 Faith Street
YourCity, State ZIP
Feel free to drop by during our working hours, which are Monday to Friday, 9:00 AM to 5:00 PM. Our dedicated team will be delighted to welcome you, answer your questions, and provide further assistance.
Follow Us on Social Media
Stay connected and up-to-date with Catholic Engaged Encounter by following us on social media. This allows you to become part of our vibrant community and gain valuable insights into strengthening relationships within the Catholic faith:
Facebook: facebook.com/catholicengagedencounter
Twitter: twitter.com/catholicencounter
Instagram: instagram.com/catholicengagedencounter
Make sure to follow, like, and subscribe to get the latest updates on our programs, events, and community initiatives. Engage with fellow Catholics who share the same values and beliefs, and be part of a supportive network.
Join Our Mailing List
Stay informed about upcoming Catholic Engaged Encounter events, workshops, and resources by joining our mailing list. By subscribing, you'll receive regular newsletters directly in your inbox, packed with insightful articles, relationship advice, and spiritual guidance.
To subscribe, simply visit our website and locate the subscription box, usually found at the bottom of our pages. Enter your email address, click "Subscribe," and you're all set! Rest assured, we respect your privacy and will only send you relevant and valuable content.
Get Involved
If you're passionate about strengthening relationships within the Catholic faith and want to contribute to our mission, consider getting involved. Here are some ways you can make a meaningful impact:
Volunteer: Join our team of dedicated volunteers and actively participate in organizing events, workshops, and community programs.
Donate: Support our initiatives by making a financial contribution. Your donation helps us continue to provide valuable resources and services to couples and families.
Spread the Word: Share the work we do with your friends, family, and parish community. Tell others about our programs, events, and the positive impact they can have on relationships.
Your involvement not only supports our efforts but also allows you to connect with like-minded individuals who share a common goal of strengthening relationships and fostering community within the Catholic faith.
We're Here For You
At Catholic Engaged Encounter, we understand the importance of open communication and comprehensive support. Our Contact Us page serves as a bridge between our dedicated team and individuals seeking assistance, information, or a sense of belonging within the Catholic faith.
We encourage you to reach out to us via your preferred mode of contact, be it phone, email, or our online form. Our team is eager to assist, provide guidance, and address any concerns you may have. You're not alone on your journey to building and nurturing strong, faith-centered relationships.
Thank you for choosing Catholic Engaged Encounter as your trusted resource. We look forward to hearing from you soon!