Missions - Exploring Faith and Serving the Community
Oct 17, 2017
Missions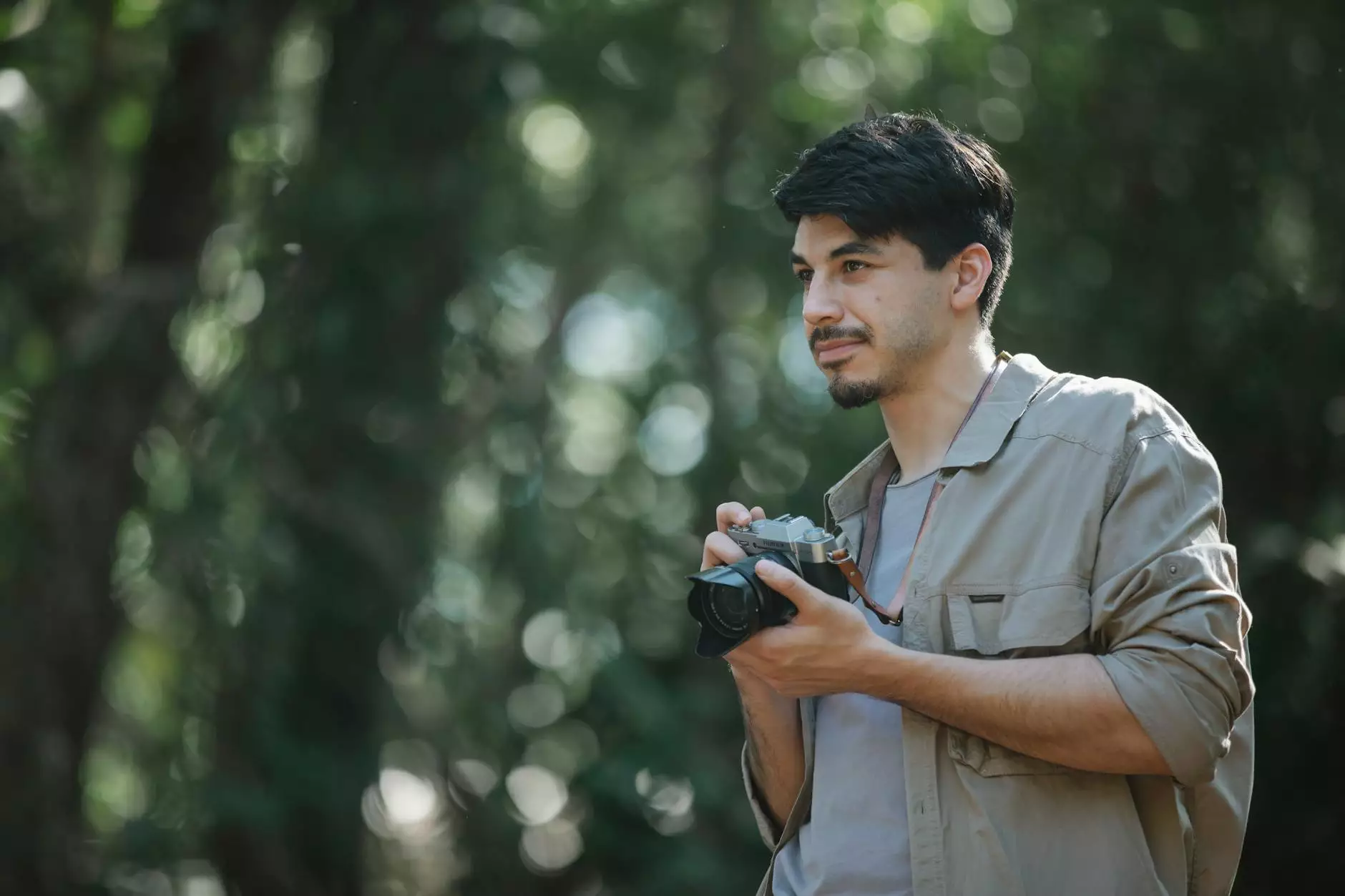 Introduction to Catholic Engaged Encounter
Welcome to Catholic Engaged Encounter, a platform where engaged couples can strengthen their relationships through faith-based activities and community involvement. As part of our mission, we offer various opportunities for you to engage in meaningful missions that will not only enhance your relationship but also allow you to contribute to the betterment of society.
Our Mission Trips
At Catholic Engaged Encounter, we believe in the power of mission trips to foster personal growth and spiritual development. Our mission trips provide engaged couples with a unique chance to embark on a journey of discovery, empathy, and service.
1. Domestic Mission Trips
Our domestic mission trips take place within the United States, allowing couples to experience the beauty of their own country while making a difference in the lives of those in need. From rebuilding communities affected by natural disasters to serving at local shelters, our carefully curated mission trips offer diverse opportunities for you to contribute.
2. International Mission Trips
For those seeking a global experience, we organize international mission trips to various countries around the world. These trips provide a cultural immersion where you can learn about different traditions, while also engaging in impactful projects such as education initiatives, healthcare support, and community development.
Why Engage in Missions?
Missions offer a multitude of benefits, both personally and spiritually. When you embark on a mission trip with Catholic Engaged Encounter, you will:
Deepen your connection as a couple
Strengthen your faith
Develop a sense of gratitude
Practice invaluable skills such as teamwork and adaptability
Gain a broader perspective on life and social issues
Make lasting friendships with like-minded individuals
Leave a positive impact on the lives of others
How to Get Involved
Participating in Catholic Engaged Encounter missions is simple. Visit our website or contact our team to explore upcoming mission trip opportunities. We believe in providing a thorough orientation and pre-trip training to ensure you make the most out of your experience.
Mission Stories: Inspire and Be Inspired
We encourage you to read our mission stories, where engaged couples share their transformative experiences. These stories often reflect the incredible personal growth, deepened relationships, and strengthened faith resulting from engaging in missions with Catholic Engaged Encounter.
Conclusion
Catholic Engaged Encounter believes that engaging in missions enhances relationships and empowers individuals by establishing a strong foundation rooted in faith and service. Join us on a journey of love, compassion, and growth as you explore the transformative power of missions and its impact on your life.