Vacation Bible School 2023 - Catholic Engaged Encounter
Mar 17, 2022
Events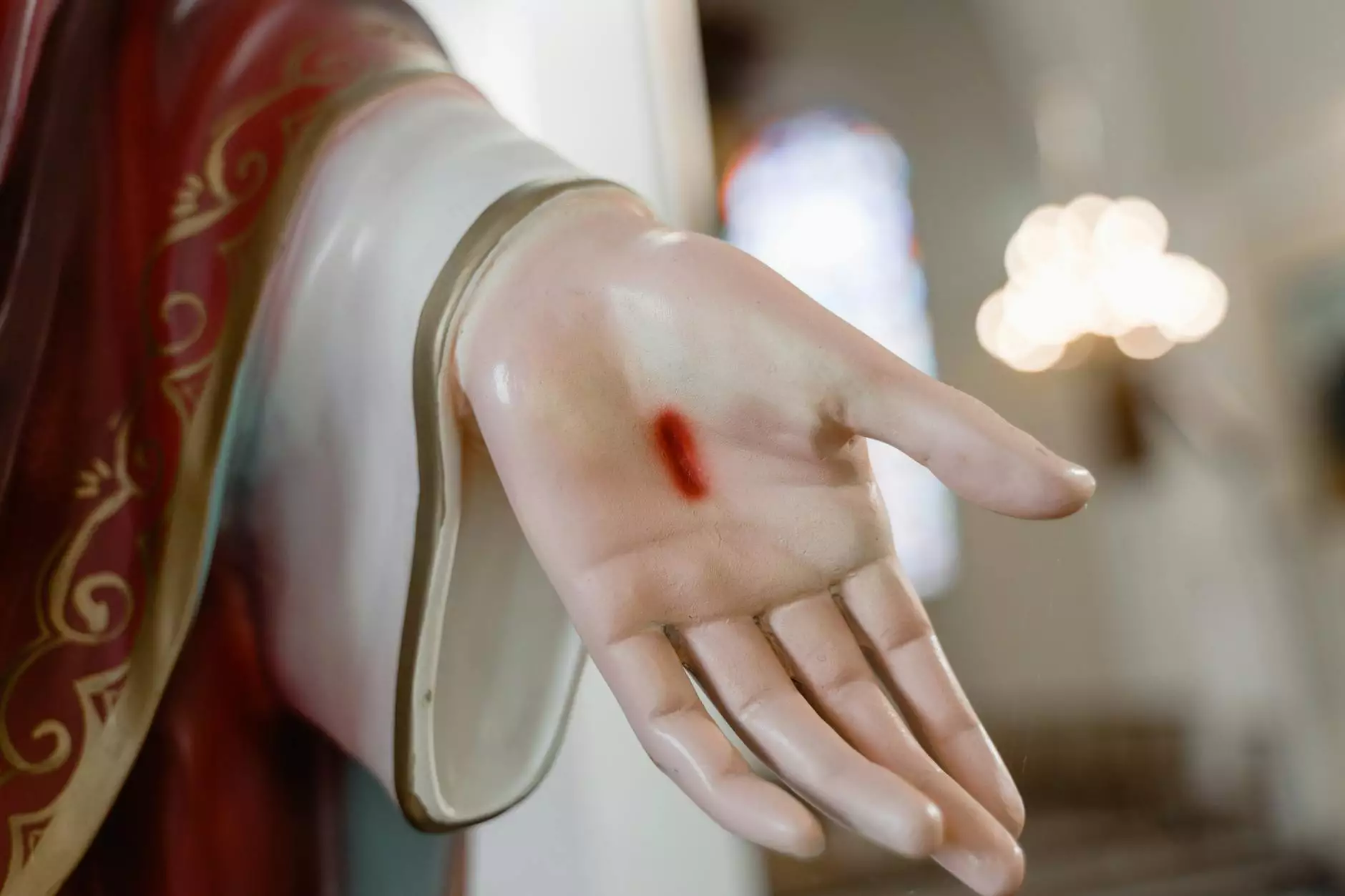 Discover the Joy of Faith at Vacation Bible School
At Catholic Engaged Encounter, we are excited to present Vacation Bible School 2023. Our aim is to provide children and families in the community with a unique and enriching experience that will deepen their understanding of the Catholic faith in a fun and interactive way.
A Welcoming and Nurturing Environment
Our Vacation Bible School is designed to create a warm and welcoming environment for all participants. We believe that fostering a sense of belonging and acceptance is crucial in helping children develop a strong relationship with God and their community.
Engage, Explore, and Embrace the Gospel
During Vacation Bible School 2023, children will have the opportunity to engage with age-appropriate activities and explore the timeless teachings of the Gospel. Through various interactive workshops, games, and crafts, we strive to make learning about the Catholic faith an enjoyable and memorable experience.
Exciting Themes and Engaging Curriculum
Each day of our Vacation Bible School will revolve around a captivating theme that highlights different aspects of faith and spirituality. Our carefully crafted curriculum ensures that children not only learn about the Catholic beliefs but also discover how they can apply these teachings in their daily lives.
Daily Themes:
Day 1: Journeying with Jesus - Discovering His Love
Day 2: Exploring the Sacraments - Channels of Grace
Day 3: Building Strong Foundations - Faith and Family
Day 4: Serving Others - Being Christ's Hands and Feet
Day 5: A Joyful Celebration - Living God's Love
Passionate and Caring Instructors
Our team of dedicated and passionate instructors is committed to providing a safe and inclusive environment for all participants. They have been carefully selected for their knowledge of the Catholic faith, their love for children, and their ability to inspire young minds.
Connecting Through Faith, Friendship, and Fun
Vacation Bible School is not only an opportunity for children to deepen their faith but also to forge lasting friendships within their community. We encourage interactive group activities that promote teamwork, empathy, and a shared sense of purpose.
Registration Details
Vacation Bible School 2023 will be held from Monday to Friday, 9:00 AM to 12:00 PM, at the Catholic Engaged Encounter Center. The program is open to children aged 5 to 12 years old. Limited spaces are available, so early registration is highly recommended to secure your child's spot.
To register or for more information, please visit our website at http://eeweekend.org/vbs-2023 or contact our friendly staff at (555) 123-4567.
Join Us for an Unforgettable Experience!
At Catholic Engaged Encounter, we believe that Vacation Bible School 2023 will be a transformative experience for your child. It is our goal to create memories that will last a lifetime and instill a lifelong love for the Catholic faith.
Don't miss out on this incredible opportunity to engage with the teachings of the Gospel, make new friends, and have a whole lot of fun along the way. Register your child for Vacation Bible School 2023 today!