Daily Devotional - Catholic Engaged Encounter
May 11, 2019
Reading Plans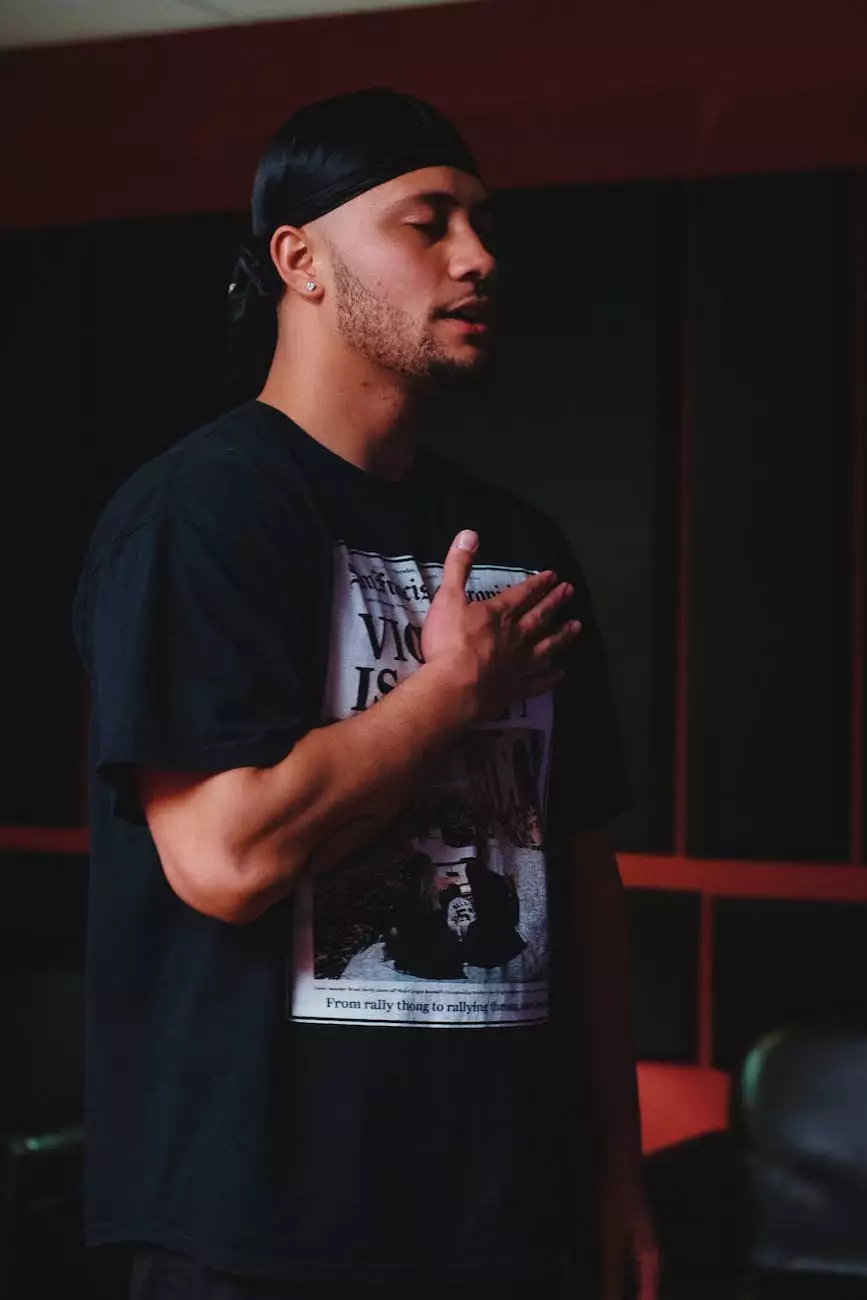 Welcome to the Daily Devotional page of Catholic Engaged Encounter, an online platform dedicated to foster spiritual growth and nurture faith among individuals seeking a deeper connection with God. Here, we bring you daily reflections, inspiring messages, and thought-provoking insights to guide you on your spiritual journey.
Connecting with Spirituality
As human beings, we possess an innate desire to connect with something greater than ourselves. For many, that connection lies in their faith and beliefs. At Catholic Engaged Encounter, we understand the significance of this connection and strive to provide a platform where individuals can come together, reflect, and find solace in their spiritual journeys.
Exploring Daily Devotionals
Our daily devotionals aim to nourish your soul and enrich your spiritual experiences. Each day, we offer carefully crafted reflections that cover a wide range of topics, including prayer, Scripture, virtues, personal growth, and more. By engaging with these devotionals, you can find guidance, encouragement, and a renewed sense of purpose.
Fostering Spiritual Growth
At Catholic Engaged Encounter, we believe that spiritual growth is a lifelong journey. Our devotionals provide the tools and inspirations needed to nurture and develop your faith. By incorporating these daily reflections into your routine, you can create space for introspection, strengthen your relationship with God, and deepen your understanding of His divine plan.
Join the Catholic Engaged Encounter Community
Becoming a part of the Catholic Engaged Encounter community means joining a supportive network of individuals who share the same passion for spiritual growth. By engaging with our daily devotionals, you'll have the opportunity to connect with like-minded individuals, share your thoughts, and engage in meaningful discussions about faith, beliefs, and the wonders of spirituality.
Embracing Faith and Beliefs
In the category of Community and Society - Faith and Beliefs, Catholic Engaged Encounter strives to create an inclusive space where individuals from all walks of life can come together to explore and celebrate their faith. Our devotionals offer insights into various aspects of Catholicism and Christianity, equipping you with knowledge and understanding that will strengthen your spiritual foundation.
Nurturing Your Relationship with God
A strong relationship with God is at the core of Catholic Engaged Encounter's mission. Our daily devotionals serve as a reminder of God's unconditional love, guiding you towards a deeper connection with Him. Through prayer, reflection, and contemplation, you can cultivate a meaningful relationship with the Divine and experience the transformative power of faith.
Embrace the Daily Devotional Journey
Whether you are just starting your spiritual journey or have been on this path for years, the daily devotionals provided by Catholic Engaged Encounter are designed to meet you where you are. With fresh and meaningful content delivered regularly, you'll find inspiration, encouragement, and a renewed sense of purpose as you navigate the intricacies of life and faith.
Conclusion
At Catholic Engaged Encounter, we invite you to embark on a daily devotional journey that will uplift your spirit and strengthen your faith. Join our community today and experience the transformative power of spirituality. Let us walk with you as you explore the depths of your beliefs and embrace a life enriched by faith.