Women's Ministry at Catholic Engaged Encounter
Apr 30, 2023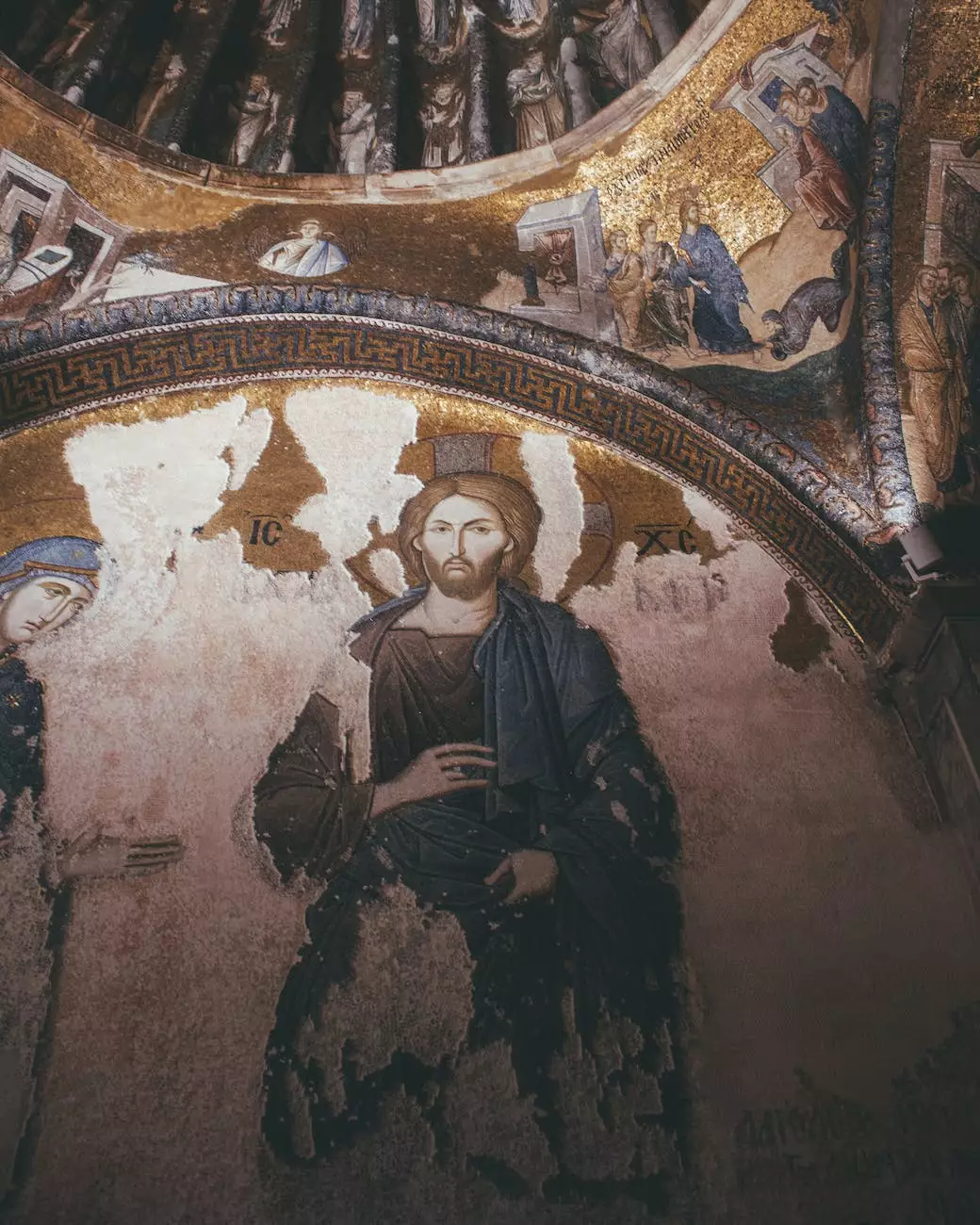 Empowering Women in Faith and Community
Welcome to the Women's Ministry at Catholic Engaged Encounter! We are a vibrant community of women who are passionate about empowering women in their faith journey and fostering a sense of belonging in our community. Our ministry is dedicated to providing support, encouragement, and resources to women of all ages and backgrounds.
Our Mission
At Catholic Engaged Encounter's Women's Ministry, our mission is to create a welcoming and inclusive space where women can grow spiritually, connect with others, and deepen their relationship with God. We strive to empower women to live out their faith in their daily lives, whether it's through prayer, acts of service, or involvement in various ministries.
Programs and Events
We offer a wide range of programs and events tailored to the specific needs and interests of women. From Bible studies and prayer groups to retreats and workshops, there is something for everyone. Our knowledgeable and passionate leaders facilitate these activities, ensuring a meaningful experience for all participants.
Bible Studies
Our Bible studies provide an opportunity for women to come together, study the Word of God, and deepen their understanding of the scriptures. Through guided discussions and reflection, participants gain insights and apply the teachings of the Bible to their everyday lives.
Prayer Groups
Prayer is an essential part of our ministry. Our prayer groups gather regularly to pray for one another, our families, our community, and the world. We believe in the power of prayer and its ability to strengthen our faith and bring us closer to God.
Retreats and Workshops
Our retreats and workshops provide a sacred space for women to step away from their daily responsibilities and focus on nurturing their relationship with God. These immersive experiences offer spiritual renewal, healing, and personal growth. We cover topics such as personal spirituality, self-care, relationships, and more.
Get Involved
We welcome women of all ages and backgrounds to join our Women's Ministry. Whether you are a lifelong Catholic or exploring your faith journey, there is a place for you here. Here are some ways you can get involved:
Volunteer Opportunities
Do you have a talent or passion you would like to share? Consider volunteering with our ministry. We have various opportunities available, including event planning, mentoring, teaching, and more. Your unique gifts can make a significant impact on the lives of others.
Attend Our Events
Check our website regularly for upcoming events, such as retreats, conferences, and workshops. Attending these events provides an excellent opportunity to connect with other women, deepen your faith, and gain valuable insights and skills.
Spread the Word
Help us reach more women in need of support and spiritual growth. Share our ministry with your friends, family, and community. Together, we can create a strong network of empowered women who are making a difference in the world.
Contact Us
If you have any questions, suggestions, or would like to learn more about the Women's Ministry at Catholic Engaged Encounter, please reach out to us. We would love to connect with you!
Phone: [INSERT PHONE NUMBER]
Email: [INSERT EMAIL ADDRESS]
Join Us on the Journey
Discover the power of women coming together in faith, community, and personal growth. Join the Women's Ministry at Catholic Engaged Encounter today and embark on a transformative journey that will enrich your life and empower you to make a difference in the world.