Women's Retreat in Lake Arrowhead - A Journey Towards Self-Discovery
Jul 10, 2023
Events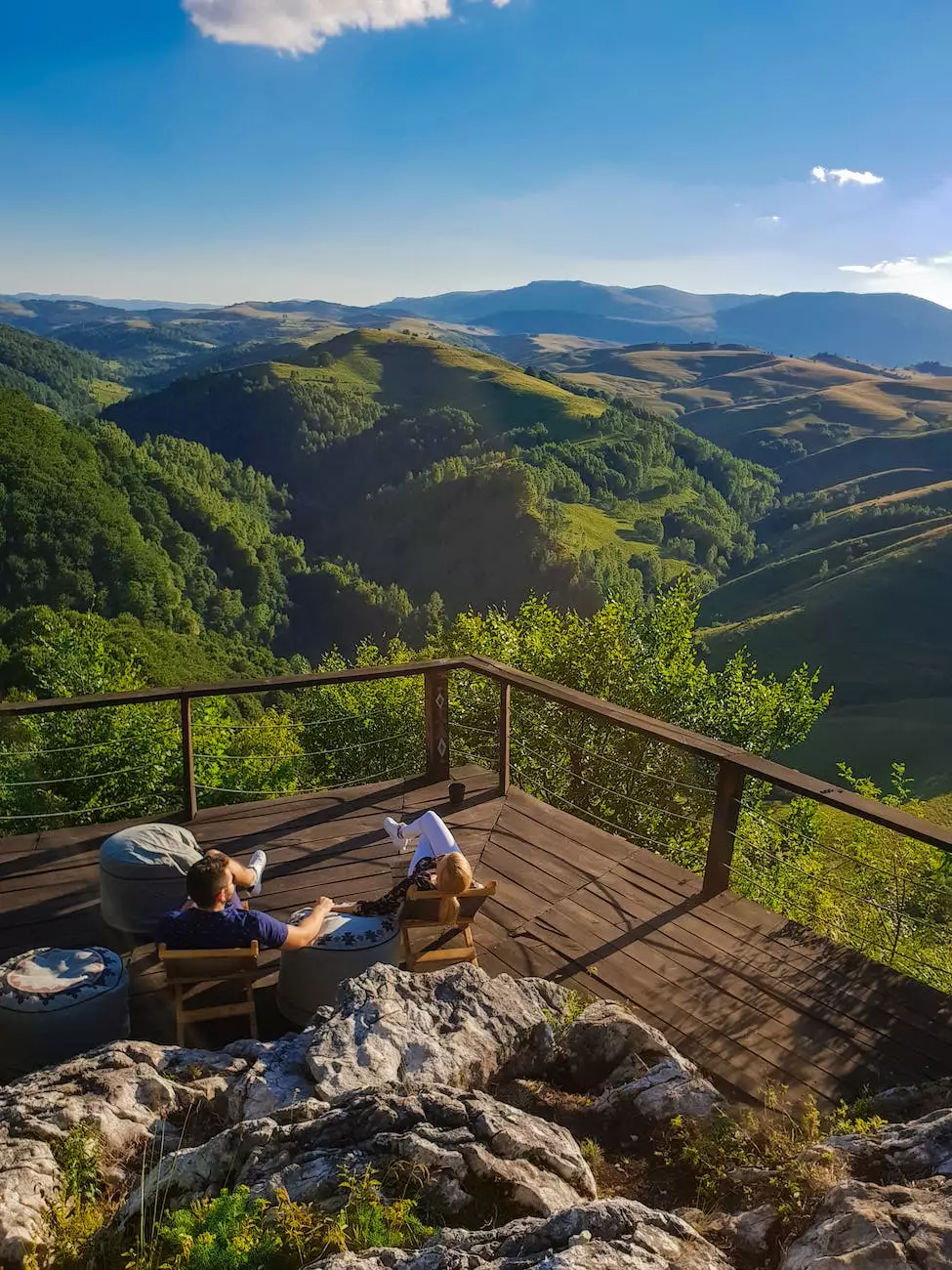 Unleash Your Potential at Lake Arrowhead
Are you seeking an enriching experience that nurtures your mind, body, and soul? Look no further! Join Catholic Engaged Encounter for an unforgettable women's retreat in the breathtaking landscapes of Lake Arrowhead. This retreat is designed to empower women of all backgrounds, ages, and spiritual beliefs to embark on a transformative journey towards self-discovery and personal growth.
Discover the Tranquil Beauty of Lake Arrowhead
Nestled in the heart of nature, Lake Arrowhead offers a serene and tranquil setting for our retreat. The peaceful surroundings, surrounded by towering pine trees and pristine waters, provide the perfect backdrop for introspection and connection.
Embark on a Spiritual Journey
At Catholic Engaged Encounter, we believe that spirituality plays a significant role in personal growth. Our women's retreat aims to help you deepen your faith, connect with your inner self, and explore the mysteries of life. Through a blend of guided meditation, prayer sessions, and thought-provoking discussions, you'll have the opportunity to nourish your spiritual side and find solace in the company of like-minded women.
Nurture Your Mind, Body, and Soul
A holistic approach is at the core of our retreat experience. Engage in invigorating yoga sessions to rejuvenate your body and improve flexibility. Delve into inspiring workshops that focus on personal development, self-care, and embracing your uniqueness. Whether it's through mindfulness practices, creative expression, or educational sessions, you'll discover new tools to enhance your overall well-being and live a more fulfilling life.
Foster Meaningful Connections
The women's retreat in Lake Arrowhead provides a safe and nurturing space for you to connect with other amazing women who share similar journeys and aspirations. Form lasting friendships, exchange stories, and build a strong support network that uplifts and encourages you on your path to self-discovery. Together, we'll celebrate our diversity and empower each other to embrace our strengths and overcome life's challenges.
Registration Details
The women's retreat will take place from September 22nd to 24th, 2023 in the idyllic setting of Lake Arrowhead. Don't miss out on this incredible opportunity to embark on a transformative journey towards self-discovery and personal growth.
To register for the retreat or to find out more information, please visit our website at eeweekend.org/event/2023-09-22-womens-retreat-in-lake-arrowhead.