Stories of Hope Newsletters - Messiah Lutheran Church
Apr 1, 2023
Community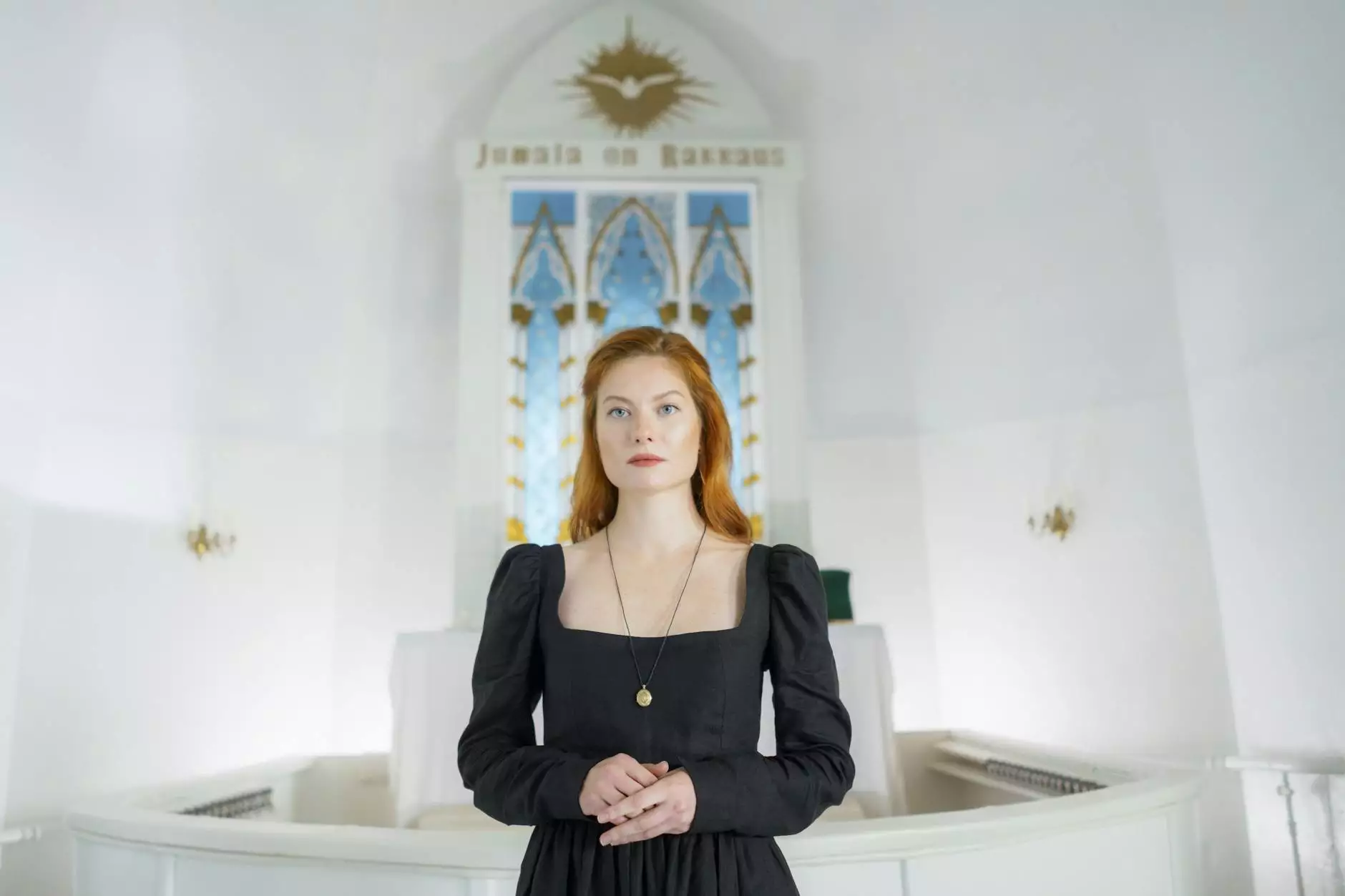 Welcome to the Stories of Hope Newsletters section of the Catholic Engaged Encounter website. Here at Messiah Lutheran Church, we believe in the power of faith and the impact it can have on our community and society. Through our Stories of Hope Newsletters, we aim to inspire and connect individuals who share our faith and beliefs.
Discover Inspiring Stories
Our extensive collection of Stories of Hope will leave you feeling uplifted, encouraged, and motivated. Each newsletter is carefully curated to provide a comprehensive insight into the experiences and triumphs of individuals who have found hope through their faith.
From personal testimonies to stories of community outreach, our newsletters shed light on the ways in which faith can be a powerful force for positive transformation. Whether you are seeking inspiration, guidance, or simply a source of motivation, our Stories of Hope Newsletters offer a diverse range of narratives that will resonate with individuals from all walks of life.
Strengthen Community Connections
At Messiah Lutheran Church, we understand the importance of building and nurturing meaningful connections within our community. Through our newsletters, we aim to foster an environment of support and encouragement, where individuals can come together to share their own stories and experiences.
By showcasing the stories of individuals who have overcome challenges, found solace in faith, and made a difference, we hope to inspire others to do the same. Our newsletters serve as a platform for community members to bond over shared values and beliefs, creating an inclusive space for growth, learning, and development.
Empowering Faith and Beliefs
Our Stories of Hope Newsletters are designed to empower individuals in their own faith journeys. We believe that strong faith can serve as a guiding light during difficult times, providing strength, hope, and a sense of purpose.
Through our comprehensive content, we address a variety of topics, including spiritual growth, forgiveness, prayer, and acts of kindness. We explore different aspects of faith and beliefs, offering insights and perspectives that can help individuals deepen their understanding and connection with their spiritual journey.
Stay Connected
Stay connected with our community and society, and never miss a new edition of our Stories of Hope Newsletters. Sign up for our mailing list to receive regular updates directly to your inbox. By subscribing, you will be part of a supportive network that shares in the joys and challenges of life, united by a common belief in the power of faith and the importance of hope.
Join us on this uplifting journey and be inspired by the incredible Stories of Hope that unfold within our community. Together, let us grow, learn, and discover the transformative power of faith.