Events | Southlands Santa Ana - Catholic Engaged Encounter
Jun 9, 2018
Events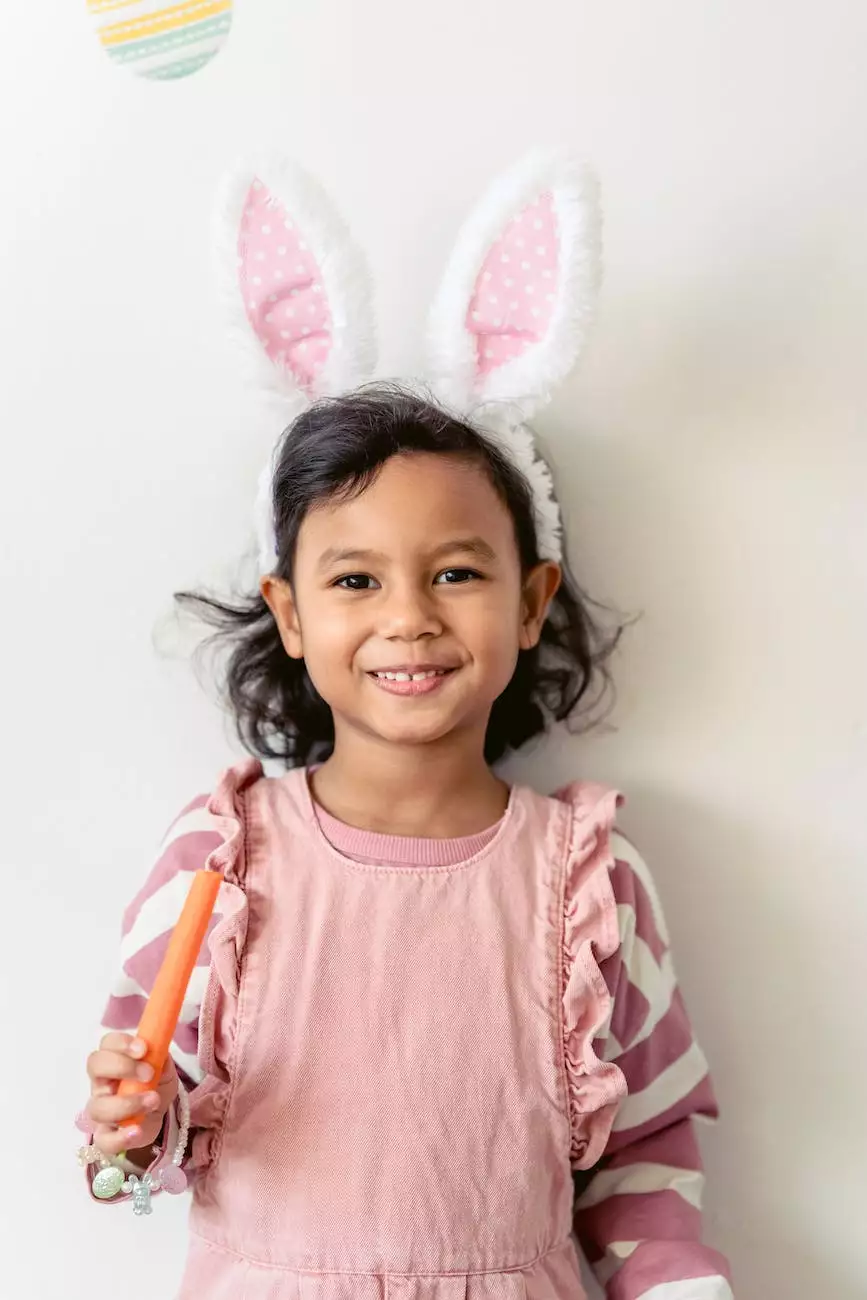 Upcoming Events for Engaged Couples
Are you ready to embark on a new chapter in your life together as a couple? Catholic Engaged Encounter in Southlands Santa Ana invites you to join our community in celebrating love, faith, and commitment. With our diverse range of engaging events, we strive to provide engaged couples with a supportive and nourishing environment to strengthen their bond. Our upcoming events are designed to help you prepare for a fulfilling and sacramental marriage.
Event 1: Pre-Marriage Seminar
Our highly anticipated Pre-Marriage Seminar is a comprehensive program that covers various aspects of married life. Led by experienced facilitators, this seminar offers insightful sessions focusing on effective communication, conflict resolution, financial management, and spiritual growth. You will have the opportunity to connect with other engaged couples, share experiences, and learn from one another. Through this event, you will gain valuable skills and knowledge that will pave the way for a successful and joyous marriage.
Event 2: Couples Retreat
Escape the distractions of everyday life and immerse yourselves in a serene and tranquil environment at our Couples Retreat. This event is designed to provide you with quality time to strengthen your relationship and deepen your connection with each other and with God. Engage in meaningful activities such as couple exercises, spiritual discussions, and personal reflections. Our retreat will provide you with the tools needed to cultivate a loving and lasting marriage based on faith and trust.
Event 3: Wedding Planning Workshop
Planning a wedding can sometimes be overwhelming, but with our Wedding Planning Workshop, you'll feel equipped and confident in navigating the process. During this event, we'll guide you through the steps of wedding preparation, including selecting the right ceremony readings, choosing liturgical music, and understanding the sacramental significance of the marriage ceremony. Our knowledgeable speakers will share valuable insights and practical advice for creating a wedding that reflects your shared values and beliefs.
Join Our Community
Catholic Engaged Encounter believes in the power of community and the importance of embracing your faith and beliefs. By participating in our events, you'll have the opportunity to connect with like-minded individuals who value love, commitment, and spirituality. Our community fosters a warm and welcoming atmosphere where engaged couples can find support, encouragement, and guidance throughout their journey towards marriage. Join our vibrant community today and embark on a path to a strong and faith-filled union.
Enrich Your Spiritual Journey
As you prepare for marriage, it's essential to focus on nurturing your spiritual journey. Catholic Engaged Encounter offers a unique blend of faith and relationship-building opportunities that will enrich your spiritual life. Our events incorporate prayer, reflection, and discussions centered around the teachings of the Catholic Church. By participating in these activities, you'll deepen your understanding of the sacrament of marriage and strengthen your spiritual connection with your partner.
Stay Connected
Don't miss out on the latest news and updates about our upcoming events. Stay connected with Catholic Engaged Encounter in Southlands Santa Ana through our website, social media platforms, and email newsletters. By signing up, you'll receive regular notifications about our engaging events, insightful articles, and resources to support your journey towards a sacramental marriage. Stay connected and be part of a vibrant community that values love, faith, and lifelong commitment.
Conclusion
Catholic Engaged Encounter in Southlands Santa Ana is dedicated to supporting engaged couples in their pursuit of a meaningful and spiritually grounded union. Our upcoming events offer a wealth of resources, guidance, and community support that will empower you and your partner to build a strong foundation for a lifelong marriage. Embrace the opportunity to deepen your faith, connect with like-minded individuals, and explore the beauty of sacramental love. Join us for our upcoming events and embark on a transformative journey towards a joyous and blessed marriage.