Standing in the Gap: Kingdom Hope in Divided Times
Oct 5, 2017
Sermons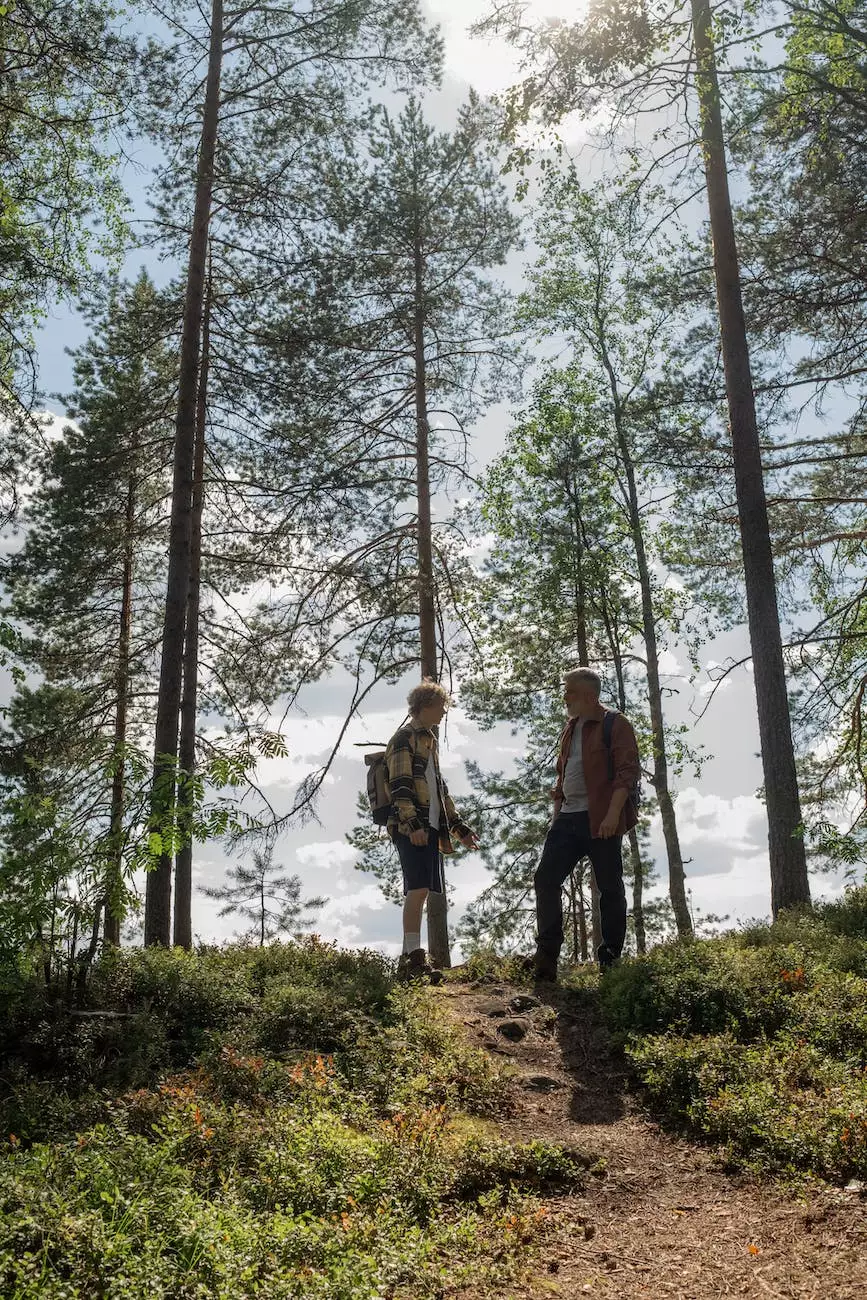 The Power of Unity in Divided Times
As Catholic Engaged Encounter, we understand the challenges that come with living in a society marked by division and strife. Our mission is to provide a platform for individuals from all walks of life to come together, embrace our shared values, and build a strong community rooted in faith and beliefs.
Fostering Hope in Society
In an era where societal divisions can often lead to despair and hopelessness, Catholic Engaged Encounter stands as a beacon of hope, reminding us that there is power in unity. Through our programs and initiatives, we strive to create meaningful connections and empower individuals to embrace hope, both in their personal lives and within the wider community.
Building Bridges
One of the key aspects of our work is bridging the gaps that exist within society. We believe that by fostering dialogue, understanding, and respect, we can break down barriers that separate us and build stronger relationships across different backgrounds, cultures, and beliefs.
Embracing Diversity
At Catholic Engaged Encounter, we celebrate diversity and recognize the richness it brings to our community. We firmly believe that by embracing our differences, we can learn from one another, broaden our horizons, and strengthen our collective resilience in the face of adversity.
Our Programs and Initiatives
Through our broad range of programs and initiatives, we strive to create a nurturing environment where individuals can come together and embark on a journey of personal growth, mutual understanding, and spiritual development.
Engagement Workshops
Our engagement workshops provide engaged couples with the tools, guidance, and support they need to build a strong foundation for their future married life. These workshops delve into various aspects of relationship dynamics, communication, conflict resolution, and the role of faith in fostering a healthy and fulfilling partnership.
Community Outreach
We firmly believe in the power of giving back to the community. Through our community outreach programs, we actively engage in initiatives that address social issues, support marginalized individuals, and promote inclusivity. By standing in the gap and extending a helping hand to those in need, we work towards building a more just and compassionate society.
Fellowship and Support Groups
Our fellowship and support groups provide individuals with a safe space to connect, share, and uplift one another. These groups create a sense of belonging and strengthen the bonds within our community. Through prayer, open discussions, and mutual support, participants find solace, encouragement, and a deeper connection to their faith.
Join Us in Building a Stronger Community
It is through the active participation of individuals like you that we can bring about positive change and create a society that values unity, compassion, and understanding. We invite you to join Catholic Engaged Encounter and be a part of our journey towards building a stronger community rooted in faith and beliefs.
Contact Us
If you have any questions, would like to get involved, or want to learn more about our programs and initiatives, please feel free to reach out to us. We are here to assist you and help foster a sense of hope and unity within our divided times.
Email: [email protected]
Phone: 123-456-7890
Address: 123 Main Street, Anytown, USA
© 2022 Catholic Engaged Encounter. All rights reserved.