Mission and Vision - Catholic Engaged Encounter
Sep 20, 2019
About Us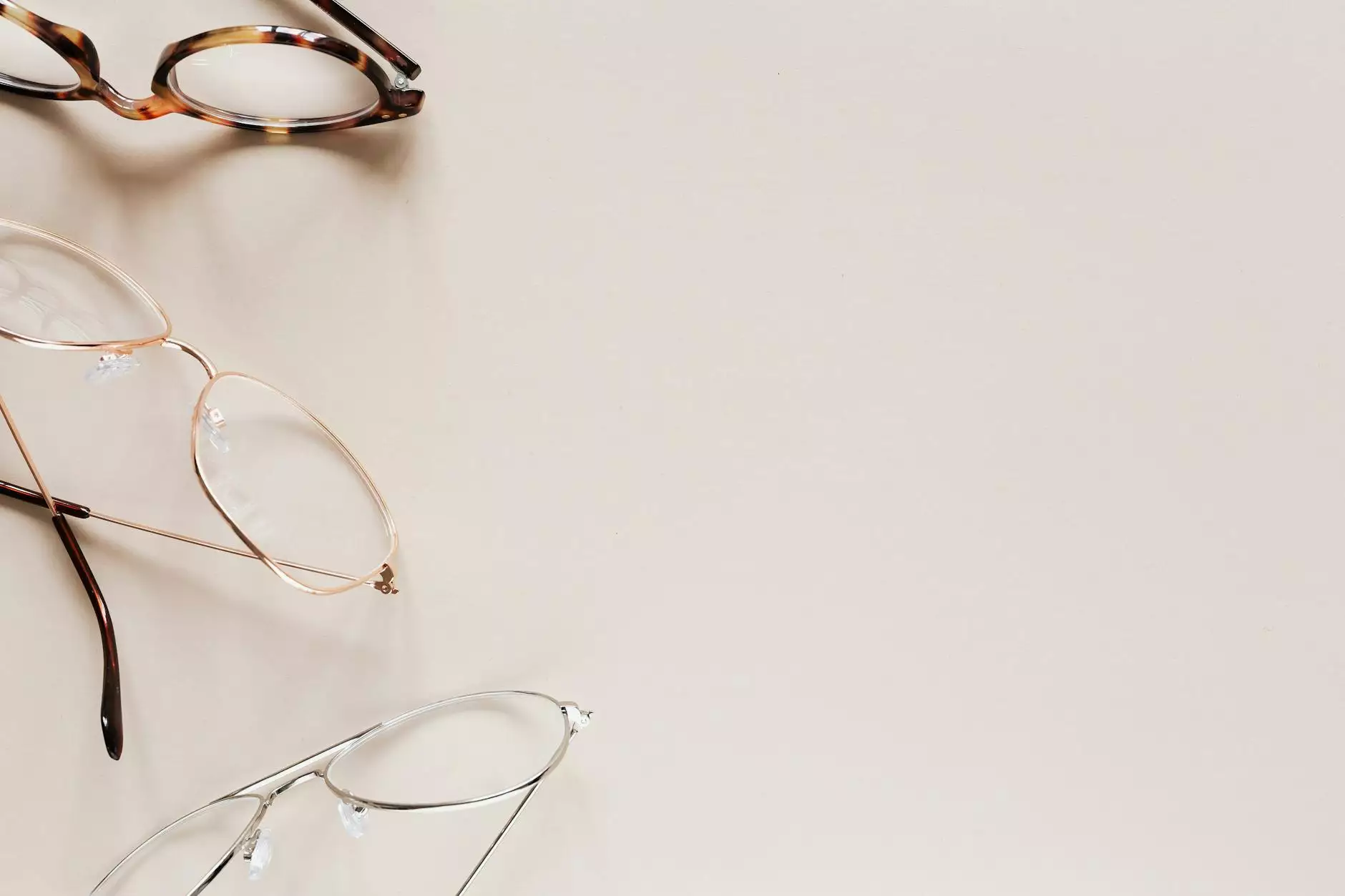 Our Mission
At Catholic Engaged Encounter, our mission is clear: to support engaged couples in their journey towards a strong, loving, and faith-filled marriage. With a focus on spiritual growth, open communication, and practical preparation, we aim to provide the tools and insights necessary for couples to build a solid foundation rooted in their faith.
Our Vision
Our vision for Catholic Engaged Encounter is to foster a community where engaged couples can find guidance, understanding, and encouragement from others who share their faith and values. We envision a world where marriages are celebrated, cherished, and enduring, and where couples are equipped to face the joys and challenges of married life together.
Why Choose Catholic Engaged Encounter
When it comes to preparing for the sacrament of marriage, Catholic Engaged Encounter stands out as a trusted resource. Our program offers a comprehensive and immersive experience designed to provide engaged couples with the necessary tools and insights to navigate the journey of marriage with confidence.
Our Program
Our program is carefully crafted to cover a wide range of topics that are relevant to engaged couples. Through interactive workshops, insightful discussions, and practical exercises, we explore areas such as:
The Sacrament of Marriage
Effective Communication
Resolving Conflict
Family Planning
Financial Management
Spiritual Growth
Responsibilities of Marriage
And much more
Our Experienced Facilitators
At Catholic Engaged Encounter, we are proud to have a team of experienced facilitators who bring a wealth of knowledge and expertise to our program. Our facilitators are dedicated to creating a welcoming and supportive environment where engaged couples can openly discuss their thoughts, concerns, and aspirations for their future marriage.
Fostering Community
Community plays a vital role in Catholic Engaged Encounter. We believe in the power of building connections with other engaged couples who are on a similar journey. Through shared experiences, group activities, and ongoing support, we create a sense of belonging and camaraderie within our community.
Testimonials
Don't just take our word for it. Here are some testimonials from couples who have participated in Catholic Engaged Encounter:
"Attending Catholic Engaged Encounter was one of the best decisions we made during our engagement. The program helped us deepen our faith and provided us with practical tools to navigate married life. We highly recommend it!" - John and Mary
Join Catholic Engaged Encounter Today
If you are engaged and looking to build a strong foundation for your future marriage, we invite you to join Catholic Engaged Encounter. Take a step towards a faith-filled and fulfilling married life by enrolling in our program. Discover the power of preparation, communication, and spiritual growth in creating a lasting union. Register now and embark on a journey that will transform your relationship.