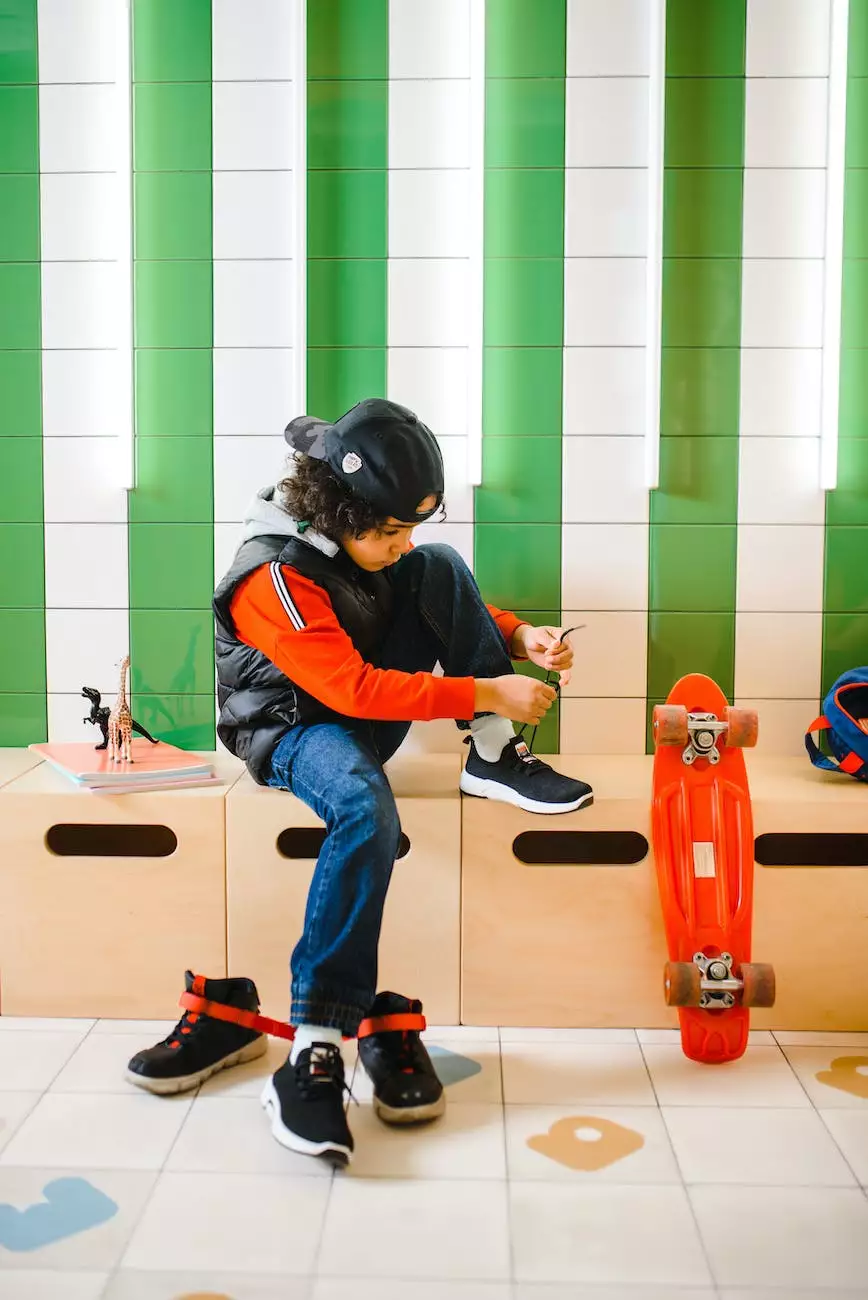 Welcome to the Emmanuel Church's online shop, where you can find the perfect accessory to showcase your faith. We are pleased to introduce our Blessing Snapback Hat, a must-have item for anyone looking to combine style and spirituality. Our snapback hat is designed with the utmost care and quality, making it an excellent choice for everyday wear or special occasions. Let's dive into the details of this remarkable piece!
Unveiling the Blessing Snapback Hat
The Blessing Snapback Hat from Emmanuel Church is a true testament to the blending of faith and fashion. Crafted with precision and love, this snapback hat is unlike any other. Our design team has ensured that every detail reflects our values and promotes a sense of belonging to the Emmanuel Church community.
Quality Materials and Construction
At Emmanuel Church, we believe in providing our community with products that are made to last. The Blessing Snapback Hat is no exception. Using premium materials, we have created a stylish and durable hat that will withstand the test of time. The hat features a structured crown and a flat brim, which adds a touch of urban fashion to its design.
Symbolic Embroidery
The embroidery on our Blessing Snapback Hat holds deep significance. Each design element tells a story, representing our faith and beliefs. The front of the hat features a beautifully embroidered cross, reminding us of Jesus' sacrifice and the love he has for us. The intricate details of the cross symbolize the unity and strength of our Emmanuel Church community.
On the side of the hat, you will find the words "Emmanuel Church," elegantly stitched to portray our dedication to spreading God's message and building a supportive community. The embroidery is carefully done with meticulous attention to detail, making this hat a true work of art.
Comfortable Fit and Adjustability
We understand the importance of comfort when it comes to headwear. The Blessing Snapback Hat is designed to provide a comfortable fit for individuals of all ages and head sizes. The snapback closure allows you to adjust the hat to your desired tightness, ensuring a secure and snug fit. Whether you're attending a church gathering or simply going about your day, this hat guarantees both style and comfort.
A Statement of Faith
Wearing the Blessing Snapback Hat is more than just an accessory choice; it's a statement of faith. By donning this hat, you are proudly declaring your dedication to your beliefs and your membership in the Emmanuel Church community. It serves as a reminder of the support and love you receive from your fellow worshippers and encourages conversations that can deepen one's faith.
A Perfect Gift
If you're looking for a meaningful gift for a loved one, the Blessing Snapback Hat is an excellent choice. It's a versatile accessory that can be cherished for years to come. Imagine the joy on their face as they unwrap this beautifully crafted hat. It's an opportunity to spread faith, love, and positivity to those dear to you. Order one today and give the gift of faith!
Join the Emmanuel Church Community
By purchasing the Blessing Snapback Hat, you are not only acquiring a fashionable and symbolic item but also becoming part of the vibrant Emmanuel Church community. We welcome you with open arms and invite you to join us in our mission of spreading love, hope, and faith. Together, we can make a positive difference in our lives and the lives of those around us.
Place Your Order Today
Don't miss out on the opportunity to own the Blessing Snapback Hat from Emmanuel Church. It's a unique accessory that beautifully combines faith and fashion. Whether you're a devout follower or someone searching for a symbolic piece, this hat is sure to exceed your expectations. Place your order today to showcase your faith with pride!
About Emmanuel Church
Emmanuel Church, established in 19XX, is a vibrant Catholic community dedicated to enriching the lives of its members through faith, love, and fellowship. Our church offers various programs and activities for individuals and families to deepen their spirituality and strengthen their connection with God and one another.
© 20XX Catholic Engaged Encounter. All rights reserved.