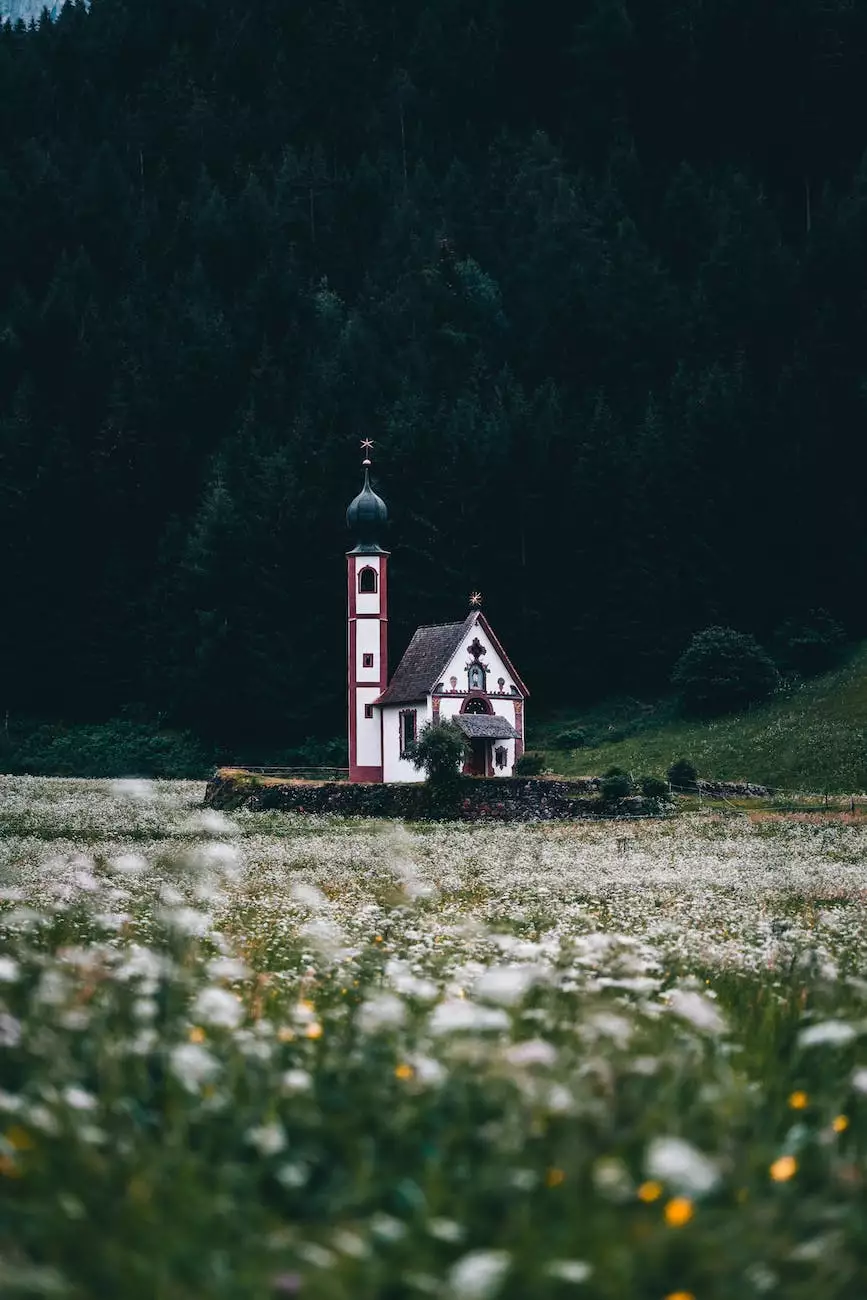 Welcome to St. John's Catholic Engaged Encounter, a community dedicated to providing a nurturing space for individuals to explore and strengthen their faith. In the face of the COVID-19 pandemic, our commitment to worship remains unwavering. Join us in discovering how we have adapted our worship practices to ensure a seamless transition to a virtual setting.
Embracing Virtual Worship
As we navigate through these unprecedented times, our mission to connect with our community has led us to embrace virtual worship. Through the effective use of technology, we have created an inclusive and enriching experience for all individuals seeking solace and spiritual growth.
A Meaningful and Engaging Experience
At St. John's Catholic Engaged Encounter, we understand the importance of creating a meaningful and engaging worship experience, even in a virtual setting. Our dedicated team of clergy, musicians, and volunteers work tirelessly to ensure that every aspect of our virtual gatherings fosters a sense of connection, reflection, and spiritual growth.
Virtual Worship Services
Our virtual worship services encompass a variety of elements that replicate the sense of community and spirituality found in our physical gatherings. With the use of high-quality audio and video technology, we stream our services live, enabling individuals from all corners of the world to come together in prayer and worship.
Intimate and Interactive
Despite being physically distant, our virtual worship services prioritize intimacy and interaction. Through the utilization of chat features, participants are encouraged to share their thoughts, prayer requests, and engage with one another in real-time. We believe that this sense of active participation fosters a deeper connection to one's faith and community.
Fostering a Sense of Community
At St. John's, community is at the heart of worship. We strive to create an inclusive and supportive environment for individuals to connect with one another and share their faith journeys. Despite the physical barriers imposed by the pandemic, our commitment to fostering a sense of community remains steadfast.
Virtual Fellowship
In addition to our virtual worship services, we organize virtual fellowship gatherings to further enhance the sense of community. These gatherings allow individuals to connect on a more personal level, share experiences, and offer support. Each virtual fellowship event is carefully curated, ensuring that everyone feels included and valued.
Online Support Groups
Recognizing the challenges faced by many during this time, we have established online support groups to provide emotional and spiritual guidance. Led by experienced facilitators, these groups offer a safe space for individuals to share their struggles, receive support, and find solace.
Welcoming All
St. John's Catholic Engaged Encounter welcomes individuals from diverse backgrounds, regardless of their level of faith or prior worship experience. Our virtual platform breaks geographical boundaries, enabling everyone to access our services and become an integral part of our community.
Join Us
Experience a transformative worship journey with St. John's Catholic Engaged Encounter. Join our virtual worship services and engage in a dynamic, inclusive, and spiritually fulfilling experience. Connect with us today and embark on a path of deepening your faith, finding solace, and fostering meaningful relationships within our community.