Welcome to Children's Hunger Fund
May 19, 2023
Missions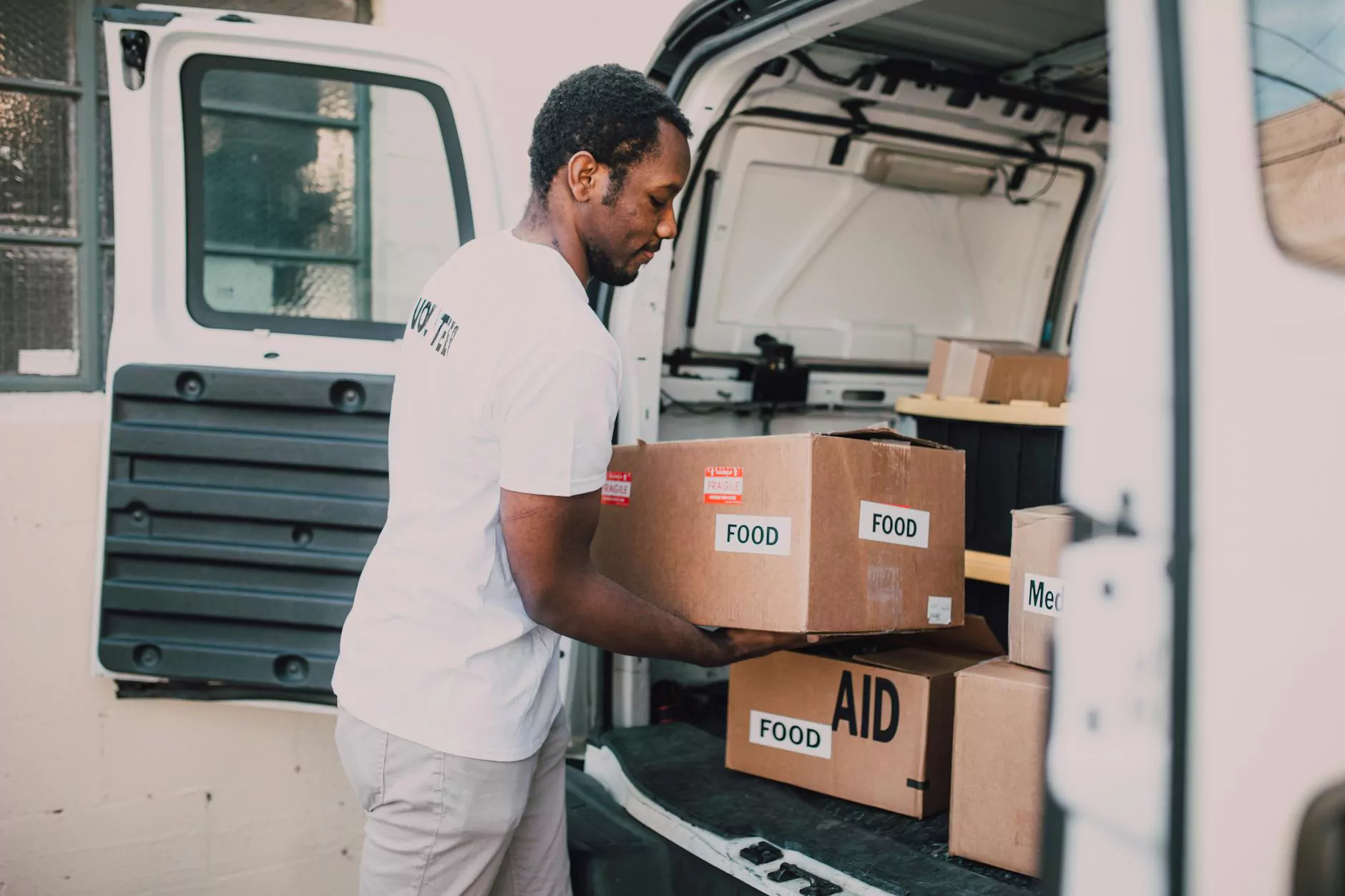 Our Mission
Children's Hunger Fund, a program under Catholic Engaged Encounter, is a non-profit organization dedicated to providing hope and relief to vulnerable children in need. Our mission is to alleviate hunger and transform the lives of children through love, care, and support.
Why Children's Hunger Fund?
At Children's Hunger Fund, we believe that every child deserves access to nutritious food, proper healthcare, and a chance to thrive. With the support of our generous donors and volunteers, we are able to make a significant difference in the lives of children facing hunger and poverty.
Our Approach and Programs
1. Food Distribution
We work with local communities and partners to distribute food to families in need. Our goal is to ensure that children have access to nutritious meals on a regular basis. Through our network of volunteers, we are able to reach many areas affected by poverty and food insecurity.
2. Education and Empowerment
Alongside providing food, we are committed to empowering children by providing access to education and resources. We believe that education is one of the crucial tools to break the cycle of poverty. Through our programs, we provide scholarships, school supplies, and educational support to children in need.
3. Medical Assistance
We understand the importance of healthcare for children's well-being. Children's Hunger Fund provides medical assistance through partnerships with healthcare professionals and organizations. We aim to ensure that children receive the necessary medical care and treatments they require.
How You Can Help
1. Donate
Your donations enable us to continue our mission of serving vulnerable children. Whether it's a one-time donation or regular contributions, every dollar counts. Consider making a donation today and make a positive impact on a child's life.
2. Volunteer
Volunteering is a great way to directly impact the lives of children in need. Join our team of dedicated volunteers and help distribute food, provide educational support, or participate in fundraising events. Your time and energy can bring hope and happiness to a child's life.
3. Spread Awareness
Spread the word about Children's Hunger Fund and the importance of addressing child hunger. Share our website, social media posts, and success stories with your friends and family. Together, we can create a ripple effect of change and contribute to a brighter future.
Contact Us
If you have any questions, suggestions, or would like to get involved, please don't hesitate to contact us. We appreciate your support and dedication towards ending child hunger.
Children's Hunger Fund - Providing Hope and Relief to Vulnerable Children