Our Beliefs - Peoples Church
Aug 16, 2019
About Us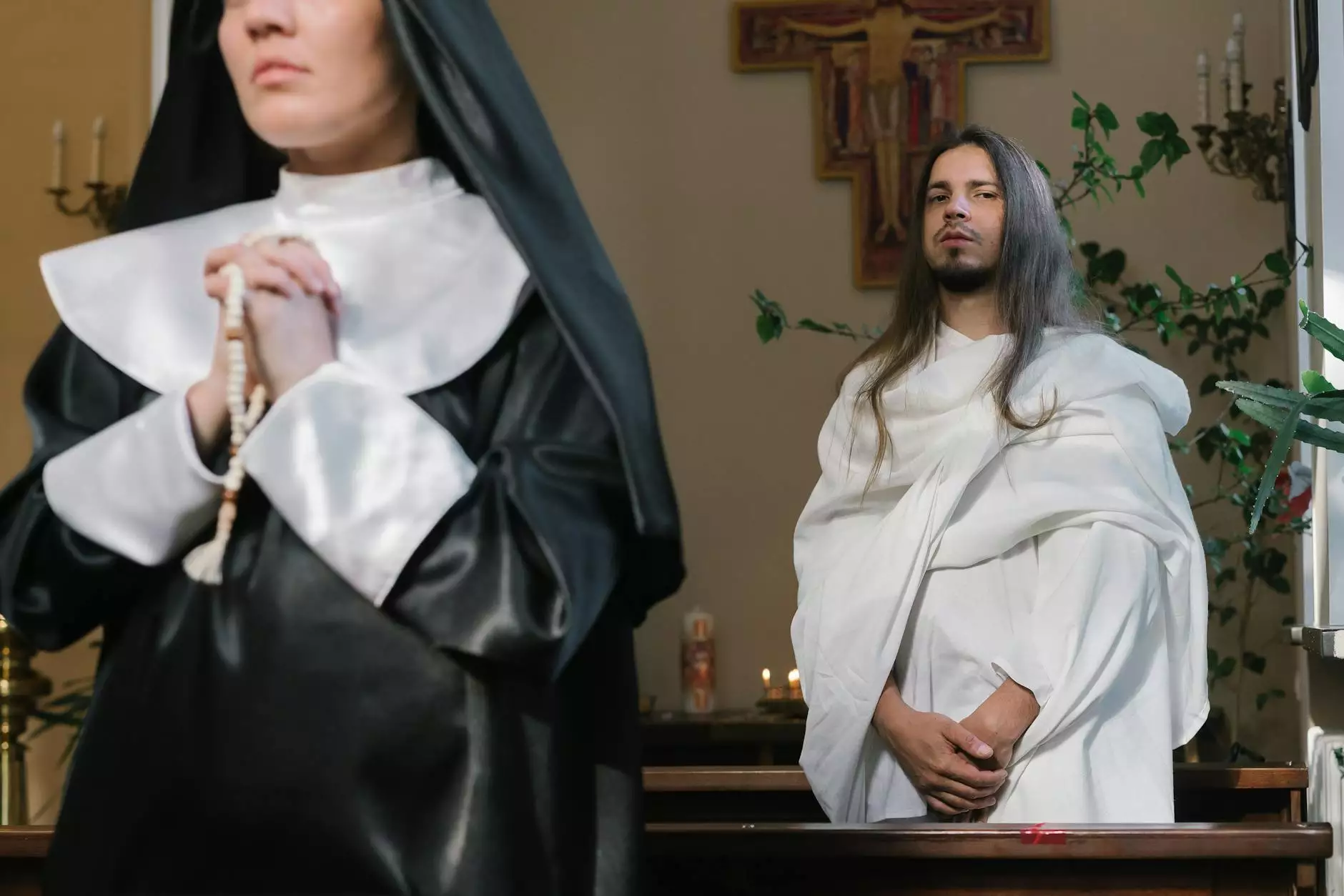 Introduction
Welcome to Catholic Engaged Encounter, a community deeply rooted in faith and beliefs. In this section, we will explore the core values and principles that guide us as we work towards fostering vibrant and sacramental marriages.
The Importance of Sacramental Marriage
At Catholic Engaged Encounter, we believe that sacramental marriage is a sacred and beautiful union. It is a lifelong commitment between a man and a woman, blessed by God, filled with love, and grounded in faith. We understand the significance and transformative power of this commitment, and we strive to support engaged couples in preparing for this blessed journey.
Nurturing Faith and Beliefs
Our community regards faith and beliefs as the foundation of a thriving relationship. We aim to provide engaged couples with the tools and resources to deepen their spiritual connection, enabling them to grow together in faith as they embark on their life-long journey.
Supportive Community
Creating a supportive community for engaged couples is an essential aspect of our mission. We understand that preparing for sacramental marriage can be both exciting and challenging. That's why we offer various programs, retreats, and workshops to equip couples with the necessary skills, knowledge, and support to navigate the journey ahead.
Comprehensive Pre-Marital Education
At Catholic Engaged Encounter, we believe in investing in pre-marital education as a means of building a strong foundation for couples. Our comprehensive programs cover various topics such as communication, conflict resolution, financial management, parenting, and more. We ensure that engaged couples are equipped with the practical tools and insights needed to build a successful and fulfilling marriage.
Guidance from Experienced Couples
Our community is composed of experienced couples who have journeyed through the sacrament of marriage. These couples serve as mentors and offer their pearls of wisdom to engaged couples, imparting valuable life experiences, and fostering a sense of guidance and support.
Embracing Diversity
At Catholic Engaged Encounter, we embrace the beauty of diversity. We welcome engaged couples from all walks of life, cultural backgrounds, and traditions. Our inclusive community promotes unity in embracing various perspectives, fostering an environment of respect and understanding.
Continued Support for Married Couples
Our commitment extends beyond the engagement period. We provide ongoing support for married couples through various programs, couples' retreats, and support groups. We believe in nurturing and strengthening marriages throughout the journey, allowing couples to continue growing together in love and faith.
Conclusion
By joining the Catholic Engaged Encounter community, engaged couples are welcomed into a vibrant community that values faith, love, and a lifelong commitment to sacramental marriage. We provide the necessary tools, resources, and support to ensure couples are well-prepared for the journey ahead. Together, we strive to build strong, enduring marriages that reflect the beauty and grace of God's love.