Zoom Connect Groups - Catholic Engaged Encounter
May 28, 2018
Community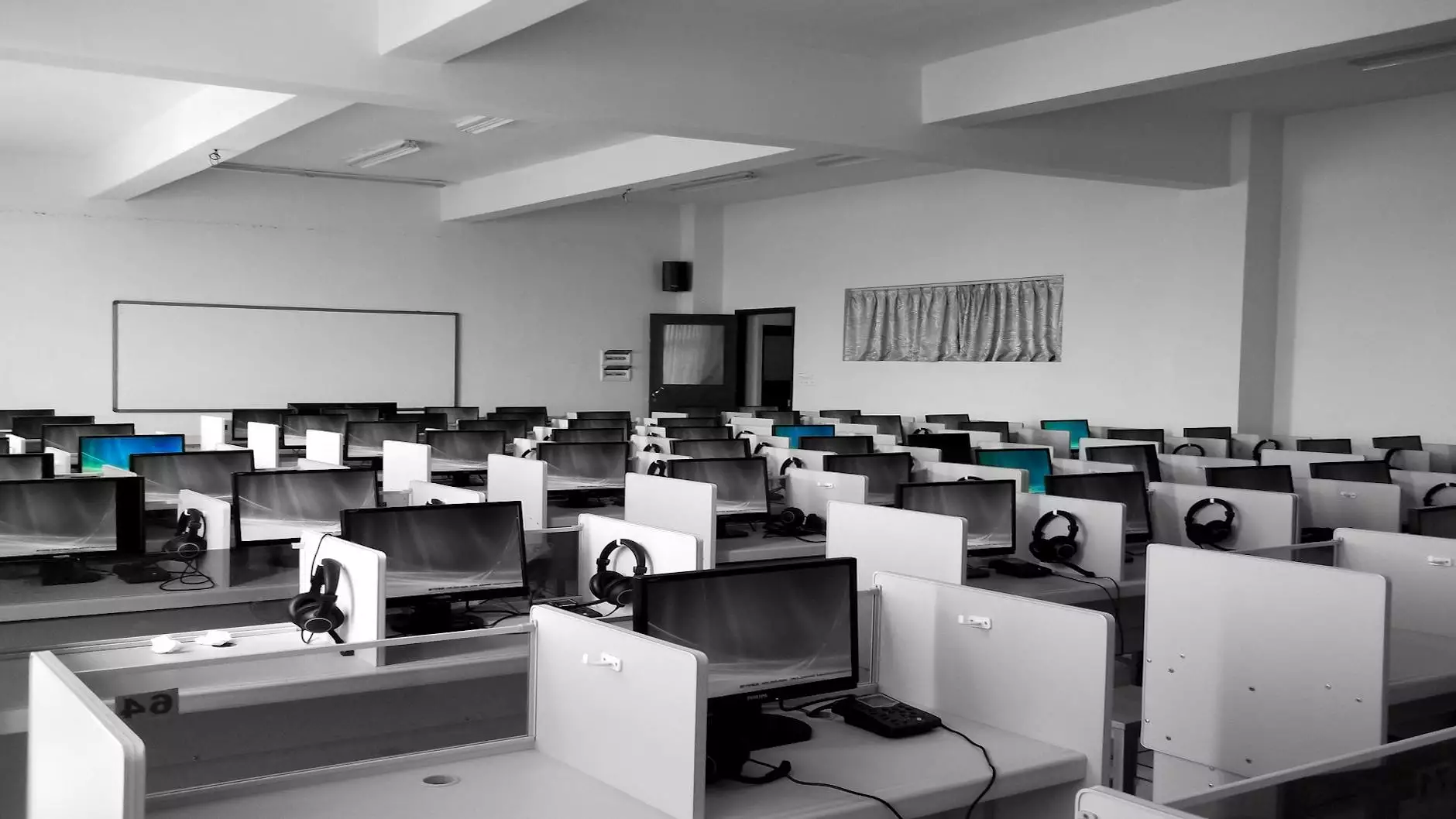 About Catholic Engaged Encounter
Catholic Engaged Encounter is a leading community dedicated to strengthening the faith and beliefs of engaged individuals. Our mission is to provide a supportive environment for couples to grow spiritually, emotionally, and intellectually as they prepare for the sacrament of marriage.
Join the Zoom Connect Groups
The Zoom Connect Groups by Catholic Engaged Encounter offer a unique opportunity for engaged couples to connect with like-minded individuals who share their beliefs and values. These groups provide a platform for open discussions, sharing experiences, and building meaningful relationships within a faith-based community.
Our Zoom Connect Groups offer a range of topics and discussions relevant to engaged couples. Whether you're looking for guidance on pre-marital counseling, relationship building, or deepening your faith, our Connect Groups have something for everyone.
Benefits of Joining Our Zoom Connect Groups
1. Supportive Community: Connect with other engaged couples who understand your journey and can offer support and encouragement.
2. Shared Experiences: Engage in discussions and share experiences with couples going through similar life stages.
3. Growth and Learning: Gain valuable insights, knowledge, and guidance on topics related to marriage, faith, and relationships.
4. Strengthened Faith: Deepen your connection with God and your faith through discussions led by experienced facilitators.
How to Join
Joining our Zoom Connect Groups is easy. Simply visit our website at http://eeweekend.org/zoomgroups and follow the registration process. Once registered, you will receive the schedule and details of upcoming group sessions.
Testimonials
John and Mary: "We are so grateful for the Zoom Connect Groups provided by Catholic Engaged Encounter. Through these groups, we have found lifelong friends who share our values, and the discussions have helped us deepen our connection with each other and God."
David and Sarah: "The topics covered in the Zoom Connect Groups have been incredibly insightful. We appreciate the opportunity to explore important aspects of our relationship before tying the knot. It has made our journey towards marriage even more meaningful."
Michael and Emily: "The Connect Groups have been a true blessing for us. We were able to openly discuss our concerns and seek advice from others who have been through similar experiences. This supportive community has made our engagement period much more enjoyable and prepared us for the lifelong commitment of marriage."
Conclusion
By joining the Zoom Connect Groups offered by Catholic Engaged Encounter, you will be part of a thriving community focused on faith and beliefs. Connect with like-minded individuals, share experiences, and grow together in a supportive environment. Prepare for the sacrament of marriage while strengthening your relationship with God and each other.