Mexico Orphanage Trip - Southlands Santa Ana
Jan 8, 2023
Events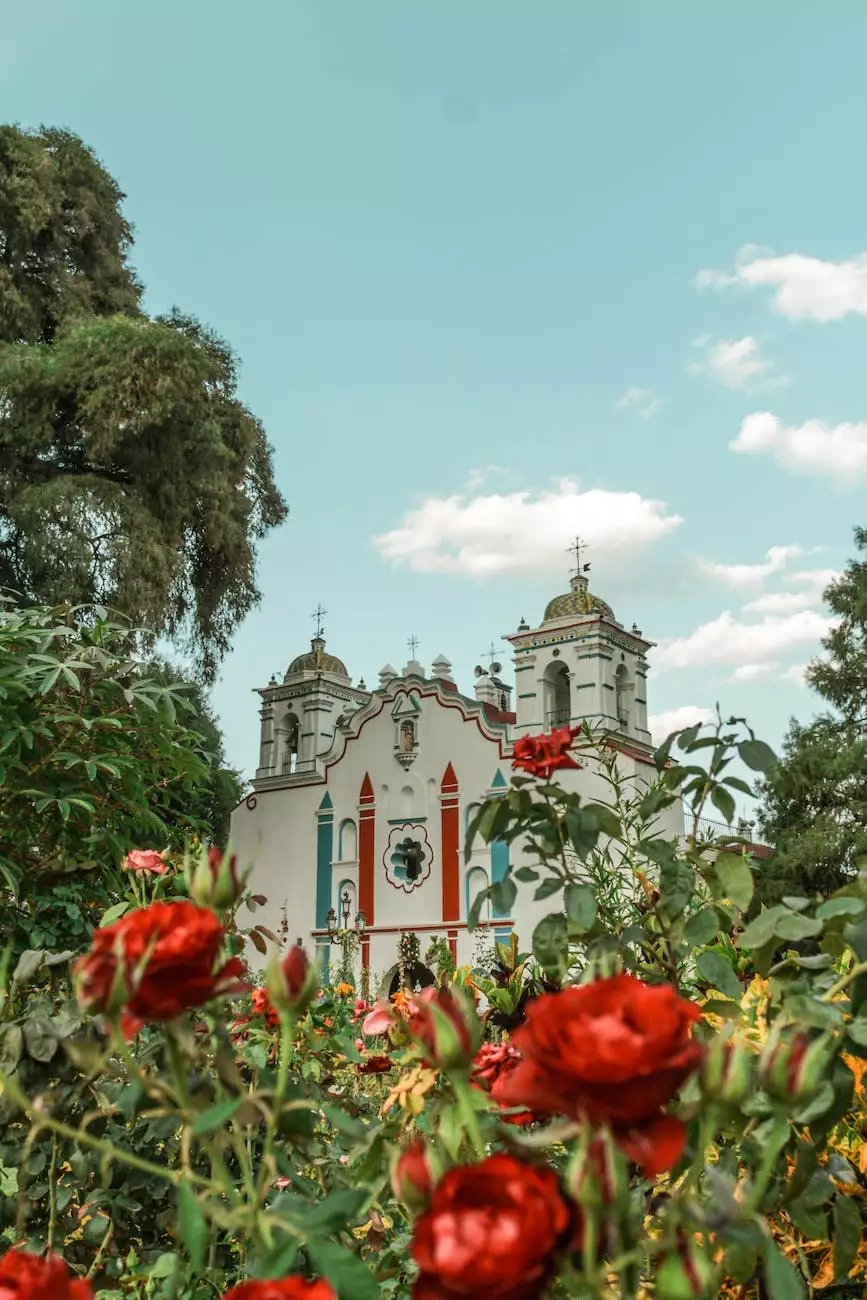 Welcome to the Mexico Orphanage Trip page, organized by Catholic Engaged Encounter. This trip is a wonderful opportunity to make a difference in the lives of children in need. Join us on this meaningful journey and experience the joy of community engagement and societal impact.
Why Choose our Mexico Orphanage Trip?
At Catholic Engaged Encounter, we strive to organize impactful initiatives that promote a sense of community and society engagement. Our Mexico Orphanage Trip is a prime example of such an undertaking. By participating in this trip, you get the chance to:
Bring hope and joy to orphaned children in Mexico
Make a significant difference in their lives through acts of love and kindness
Experience personal growth and fulfillment by engaging in meaningful community service
Connect with fellow compassionate individuals and build lifelong friendships
Gain a deeper understanding of the challenges faced by orphaned children and the local community
Create lasting memories that will inspire and shape your worldview
Our Impact
Through our Mexico Orphanage Trip, we aim to provide support and care to orphaned children in Mexico, who are in need of love, attention, and guidance. We believe that every child deserves a safe and nurturing environment, and we strive to create positive change by:
Offering educational programs to empower children and provide them with valuable skills
Providing basic necessities such as food, clothing, and healthcare
Creating a loving and supportive atmosphere that serves as a source of encouragement
Building sustainable facilities to improve living conditions for the children
Collaborating with local organizations and volunteers to maximize our impact
How to Get Involved
Participating in the Mexico Orphanage Trip is easy. Simply follow these steps:
Visit our website, eeweekend.org/calendar/mexico-orphanage-trip, and navigate to the Mexico Orphanage Trip page.
Fill out the registration form to secure your spot on the trip.
Pay the registration fee to confirm your participation.
Receive detailed information and guidelines to prepare for the trip.
Join us on the designated date and embark on this life-changing journey.
The Power of Community and Society Engagement
Catholic Engaged Encounter believes in the power of community and societal engagement. By participating in the Mexico Orphanage Trip, you become an agent of positive change, making a genuine impact on the lives of orphaned children. Your contribution not only transforms their lives but also inspires others to get involved and create a more compassionate world.
Join Us Today
Take a step towards making a difference and join us on the Mexico Orphanage Trip. Together, we can light up the lives of these incredible children and help shape a better future for them. Visit eeweekend.org/calendar/mexico-orphanage-trip to learn more and be a part of this life-changing journey. Let's create a stronger, more compassionate community and society!