Dirt Camp - Emmanuel Church
Feb 23, 2019
Events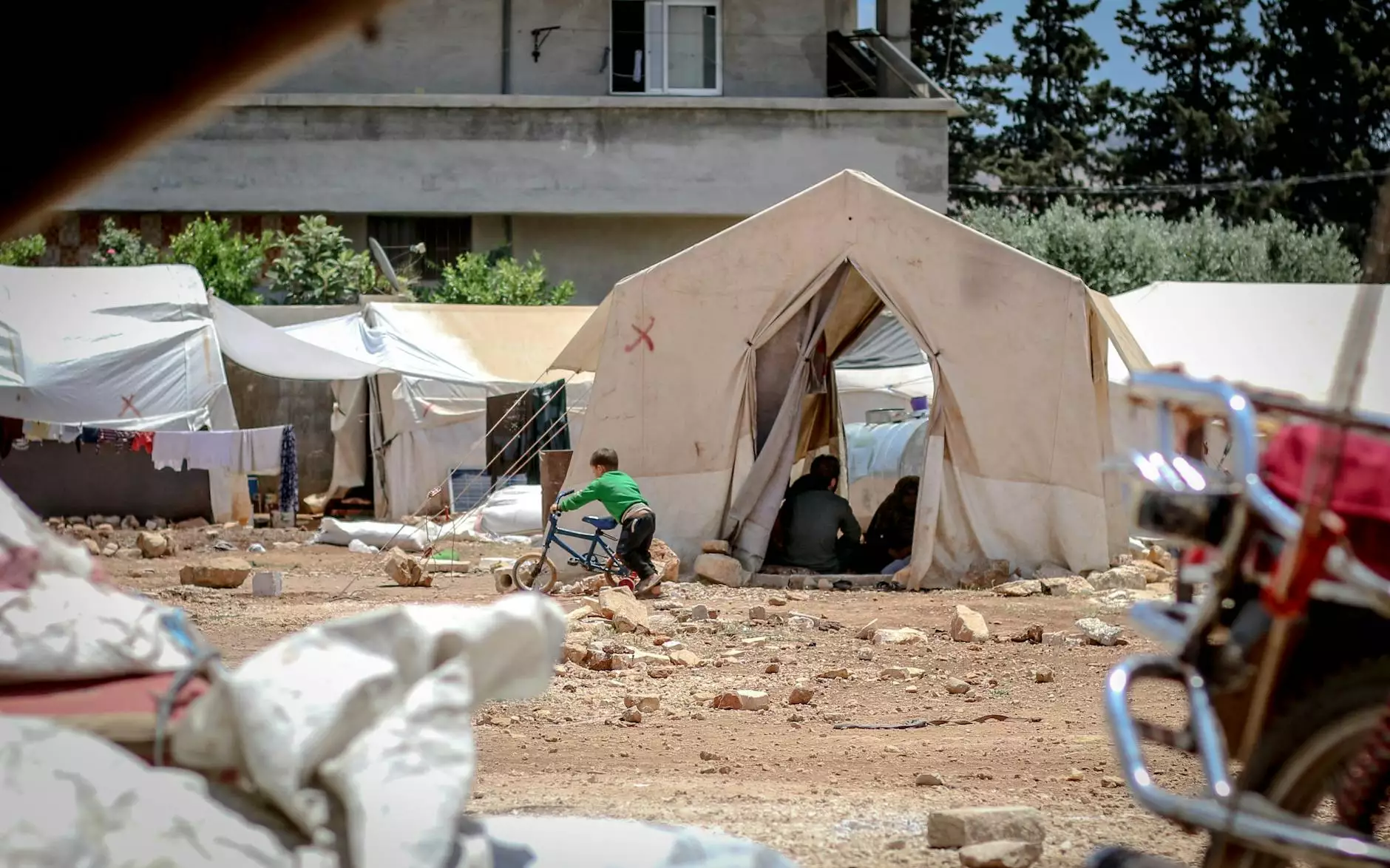 Experience the Power of Faith and Nature at Dirt Camp!
Welcome to Dirt Camp organized by Emmanuel Church, a vibrant community that emphasizes the significance of Faith and Beliefs. Dirt Camp is an exhilarating outdoor retreat aimed at providing individuals of all ages a transformative experience. Whether you are seeking spiritual growth, adventure, or simply a chance to connect with nature, Dirt Camp is the perfect opportunity for you.
The Essence of Dirt Camp
At Dirt Camp, we understand the importance of fostering a strong connection between Faith and the natural world. Our mission is to create an environment where participants can explore their spirituality while enjoying the wonders of the outdoors. Through engaging activities, reflective discussions, and meaningful interactions, we strive to nurture a deeper understanding of self, community, and God's creation.
Key Benefits of Dirt Camp
Dirt Camp offers a range of benefits that contribute to personal and spiritual growth:
1. Spiritual Renewal: Immerse yourself in an atmosphere of spiritual inspiration and find renewed faith through introspection and connection with others who share your beliefs.
2. Nature Exploration: Embark on unforgettable adventures, including hiking, camping, and guided nature walks, fostering a genuine appreciation for the beauty of the natural world.
3. Community Building: Forge meaningful relationships with like-minded individuals, cultivating a sense of belonging within a supportive and inclusive community.
4. Personal Reflection: Take time for self-reflection and gain valuable insights that can lead to personal growth, self-discovery, and a deeper understanding of your faith.
5. Educational Workshops: Engage in thought-provoking workshops and seminars led by experienced spiritual leaders, who will provide guidance and facilitate meaningful conversations.
6. Mindful Practices: Participate in activities such as meditation, prayer, and mindfulness exercises, promoting a sense of inner peace and tranquility.
Join Dirt Camp Today!
Dirt Camp welcomes individuals from all walks of life, ready to embark on a transformative journey of faith, self-discovery, and connection with nature. Don't miss the opportunity to be part of this unique experience!
To register for upcoming Dirt Camp sessions and to learn more about the community-centered activities at Emmanuel Church, visit our website at http://eeweekend.org/dirtcamp. We can't wait to welcome you to this incredible adventure!
Contact Information:
For any inquiries or assistance, feel free to reach out to us:

Catholic Engaged Encounter - Emmanuel Church 123 Faith Avenue Beliefville, USA Phone: 123-456-7890 Email: [email protected]