1 Samuel 1 - 2:11 — THIS SITE WILL BE INACTIVE SOON!
Jun 7, 2023
Sermons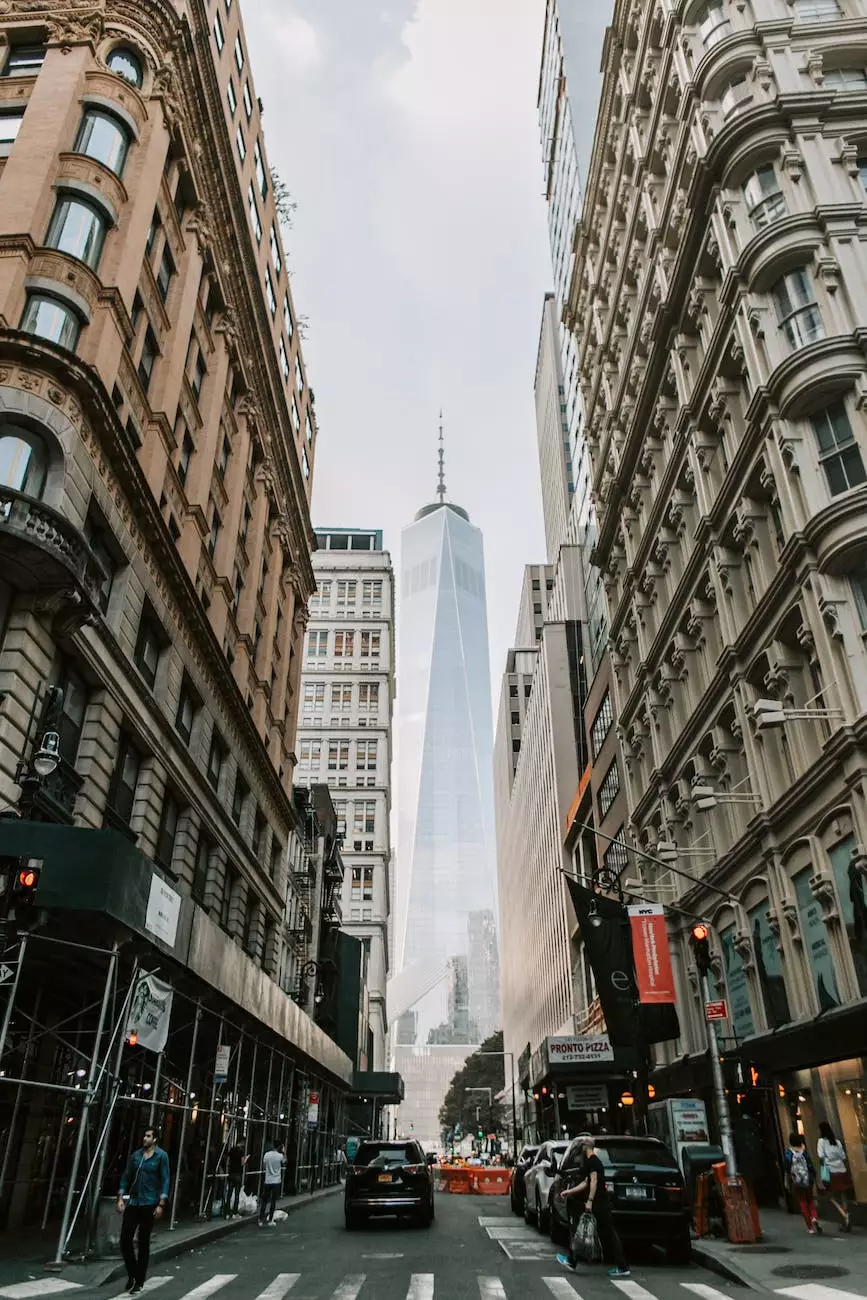 Welcome to Catholic Engaged Encounter, your go-to resource for deepening your faith and exploring the scriptures. In this insightful sermon, we delve into the timeless biblical passage of 1 Samuel 1 - 2:11. Join us as we unravel the profound themes of faith, perseverance, and divine intervention.
The Story of Hannah
In 1 Samuel 1, we encounter the story of Hannah, a woman who longs for a child but remains barren. Her profound yearning and fervent prayers form the backdrop of this powerful narrative. Hannah's unyielding faith and unwavering dedication to God sets a beautiful example for all believers facing adversity.
Through the story of Hannah, we are reminded of the importance of perseverance in the face of trials. Her tale teaches us that even in our darkest moments, we can find solace in our faith and draw strength from our relationship with God.
Finding Hope in Prayer
As we examine the depths of Hannah's heartache, we witness her persistent prayers at the house of the Lord. It is through her earnest supplications that the seeds of hope are sown. This teaches us a powerful lesson - prayer is a direct line of communication with the divine. It ignites a flame of hope within us and strengthens our resolve to face any challenge that comes our way.
Miracles of Faith
The scriptures reveal that Hannah's unwavering faith does not go unnoticed. God hears her cries and blesses her with a son, Samuel. This miracle not only transforms Hannah's life but also sets in motion a chain of events that will shape the course of history. It serves as a testament to the power of faith and the transformative nature of divine intervention.
Lessons From Hannah's Journey
Through Hannah's journey, we learn valuable lessons about patience, trust, and the necessity of surrendering our desires to God's will. Her story reminds us that life's challenges are not meant to break us; rather, they present an opportunity for growth and spiritual development.
The Power of Patience
Waiting for God's timing can be agonizing, but Hannah's story teaches us the importance of patience. She demonstrates that patience is not passive waiting but an active faith that perseveres, even in the face of setbacks. When we trust in God's perfect timing, we open ourselves up to the possibility of experiencing profound miracles.
Trusting in God's Plan
Hannah's unwavering trust in God's plan reveals the transformative power of surrender. She willingly offers her long-awaited son, Samuel, back to God as an act of faith. Through her example, we are reminded that true fulfillment comes from aligning our desires with God's will, even if it requires sacrifice.
The Impact of Hannah's Faith
The birth of Samuel marks a pivotal moment in biblical history. Samuel would go on to become one of the greatest prophets of Israel, anointing the first two kings and serving as a trusted advisor to many. Hannah's unwavering faith not only changed her own life but also left an indelible mark on the destiny of a nation.
Building Our Community
At Catholic Engaged Encounter, we recognize the significance of connecting with like-minded individuals who share a common faith. Our community provides a platform for spiritual growth, support, and camaraderie. Through engaging events, retreats, and resources like this insightful sermon, we aim to foster a strong sense of belonging and enable individuals to deepen their relationship with God.
Seeking Spiritual Growth
Our mission at Catholic Engaged Encounter is to provide comprehensive resources and guidance to individuals seeking spiritual growth. Whether you are a lifelong believer or someone exploring faith for the first time, our platform offers valuable insights, teachings, and community support to aid you on your spiritual journey.
Conclusion
The sermon on 1 Samuel 1 - 2:11 serves as a powerful reminder of the enduring nature of faith, the importance of perseverance, and the transformative power of surrender. Through the lens of Hannah's story, we are encouraged to remain steadfast in our belief, trusting in God's perfect plan, and finding solace in our relationship with Him.
Join us at Catholic Engaged Encounter, where we strive to provide enriching resources and foster a supportive community for individuals seeking spiritual growth and a deeper connection with their faith. Explore our website for more insightful sermons, engaging events, and meaningful interactions.