Exodus 22 — THIS SITE WILL BE INACTIVE SOON!
Sep 10, 2020
Sermons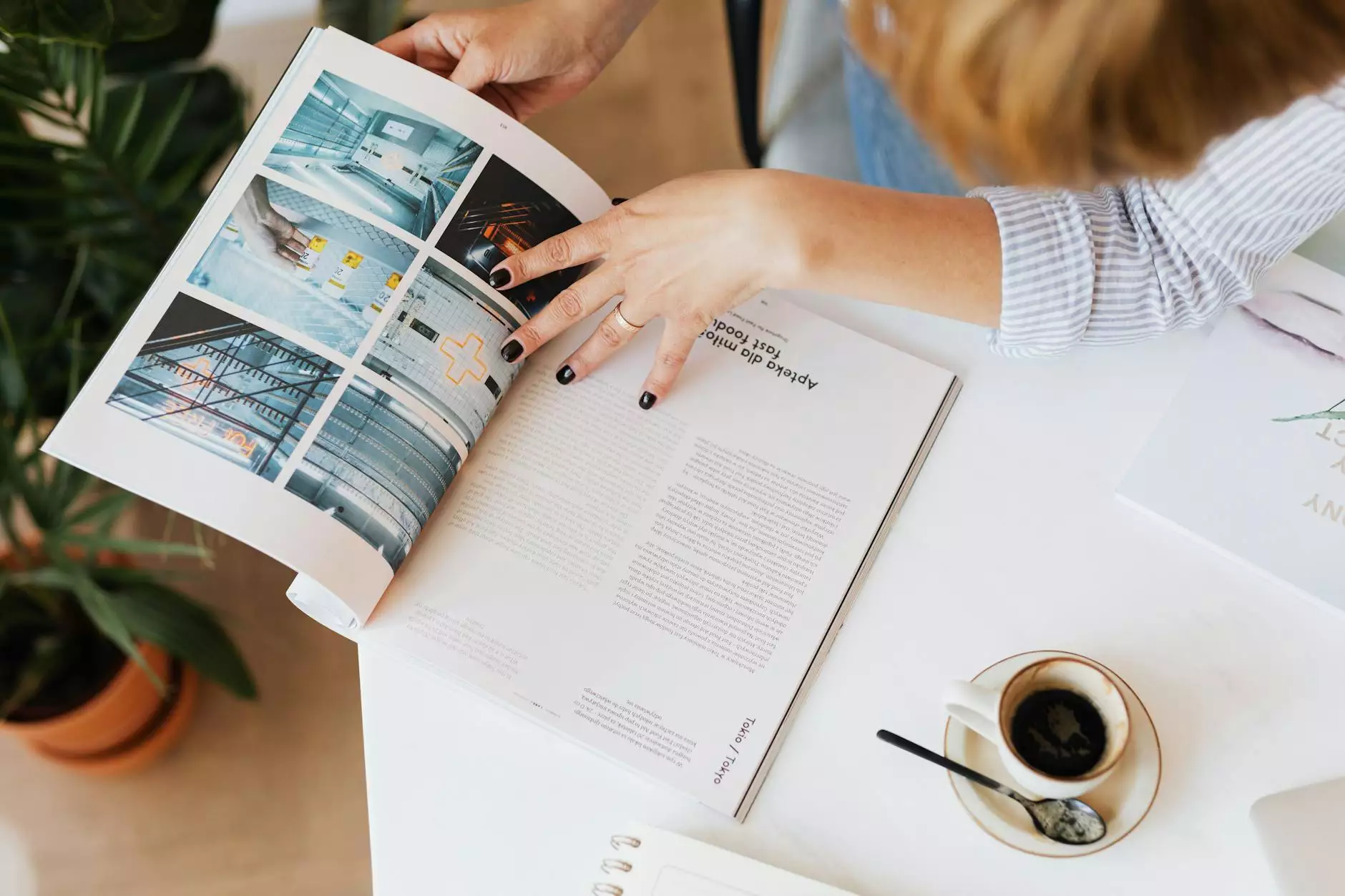 Introduction to Exodus 22
Welcome to Catholic Engaged Encounter's in-depth exploration of Exodus 22! In this chapter of the book of Exodus, we delve into the principles outlined by Moses for the Israelites in various scenarios. The teachings found in Exodus 22 carry profound meaning and relevance even in contemporary times. Join us as we uncover the wisdom imparted through this chapter.
Understanding the Context
Exodus 22 is part of the Old Testament, specifically the second book of the Bible, Exodus. This book primarily focuses on the liberation of the Israelites from slavery in Egypt and their subsequent journey toward the Promised Land. Within Exodus 22, Moses engages with God to establish principles to guide the Israelites' moral and ethical conduct.
Exploring Key Lessons in Exodus 22
1. Protection of Property
Exodus 22 addresses the protection of property rights and lays out guidelines for restitution in cases of theft or damage. The chapter emphasizes the importance of respecting the possessions of others and the obligation to make amends when harm is done.
2. Justice and Fairness
One of the central themes in Exodus 22 is the pursuit of justice and fairness. It outlines God's desire for a just society where laws govern interactions and disputes are resolved equitably. This chapter sets the foundation for the belief that society thrives when justice is upheld.
3. Responsibility and Accountability
Within Exodus 22, we witness the importance of taking responsibility for one's actions and being accountable to others. By establishing consequences for various offenses, the chapter highlights the significance of personal accountability as a cornerstone of a strong community.
4. Compassion and Care for the Vulnerable
Exodus 22 also emphasizes the importance of caring for the vulnerable members of society, including widows, orphans, and the poor. This chapter reminds us of our duty to show compassion and provide support to those in need, reflecting God's heart for justice and equality.
Relevance to Today's Society
Despite being written thousands of years ago, Exodus 22 holds significant relevance in today's society. Its lessons on property rights, justice, accountability, and compassion are timeless and can guide us in our personal and communal lives. By studying and applying the principles found in this chapter, we can foster a just and compassionate society.
Conclusion
In conclusion, Exodus 22 is a pivotal chapter within the book of Exodus, offering profound insights into God's desire for a just and compassionate society. Catholic Engaged Encounter invites you to embark on this spiritual journey of exploration and reflection. May the principles found in Exodus 22 inspire us to live out our faith and contribute to the betterment of our communities.